The "Starter Home" Just Got a Lot Bigger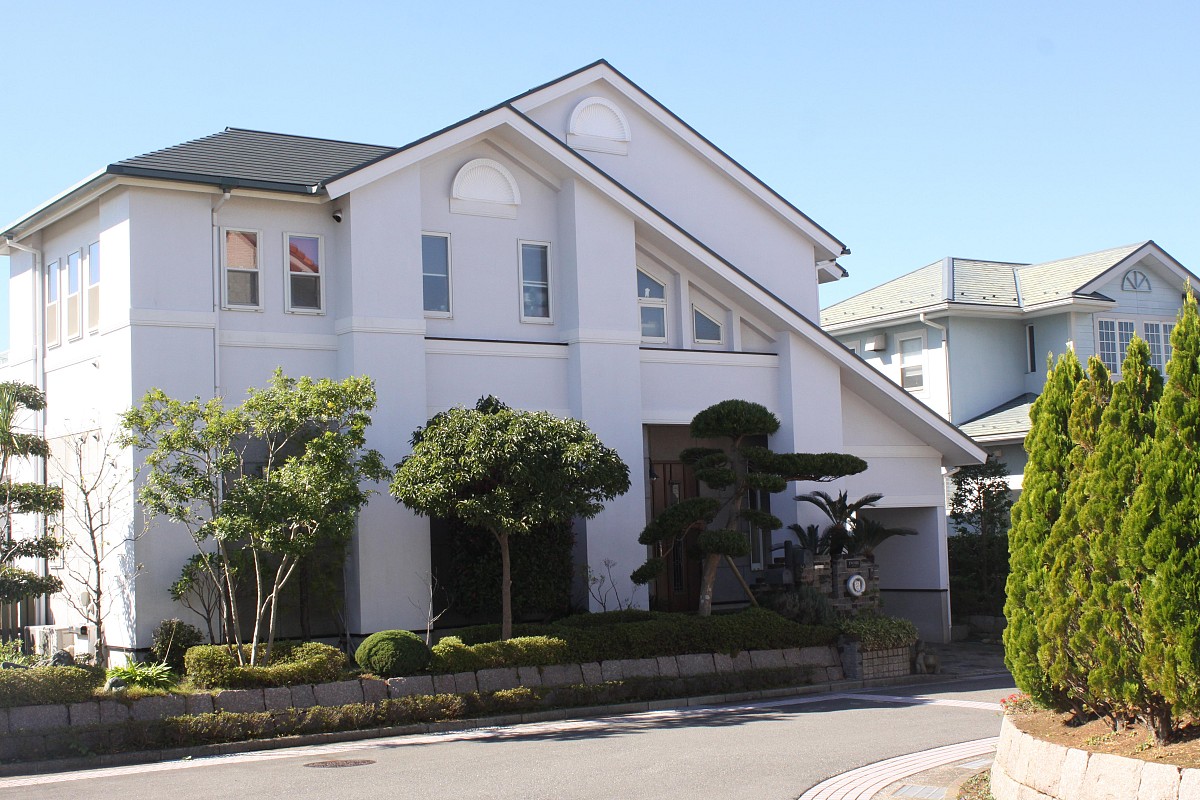 According to the US Census Bureau, the average size of a home in the United States has grown by 50% in the last 40 years, even as households are actually 15% smaller. In other words, we're living in more space than we ever have before, and that's changing the face of what a "starter home" looks like for many people.
Home size has been on a steady upward trend for a long time. Some of the things that were par for the course 50 years ago are less common now, including homes with so few bedrooms that numerous siblings are forced to bunk together, small galley kitchens, and compartmentalized rooms. The new trend in home design features larger rooms, expansive kitchens, and open designs that encourage free circulation throughout the home to create a light, airy environment instead of a cramped one.
Historically, the most popular home has been the three bedroom model, but it looks like that is about to change, thanks to the explosion in home offices and the shift in configuration of American households. It's not just nuclear families who live together now; people may include extended family members as well as friends in their homes. In urban environments, roommates can sometimes be critical for affording a house, thanks to high housing prices. Consequently, people need more space to house everyone in a generation that values personal space.
Homes are also being confronted with more uses than ever before. It's not enough to have bedrooms, a dining room, and a den or family room. Many families also want a multimedia room, while teens want their own suites and private areas to study and work on projects. Some people have their own home cinemas, workshops, and offices in their houses and need space to house those; converting a bedroom is often the easiest way to accommodate the need for extra space, which means you need more bedrooms to begin with.
As young homeowners enter the market, some are considering whether they want to go with the traditional modest "starter home" at all. Rather than buying a small home that they'll quickly grow out of, some are taking the plunge and buying larger homes that they'll be able to grow into and spend some time in before moving on to another home that meets their needs as they age; one in a better school district, for example, or one with more bedrooms for a growing family.
Thanks to the drop in demand for small homes, they're accounting for a dwindling percentage of new construction. Paradoxically, even as the tiny house trend explodes in some corners of the country, small two bedroom homes are starting to occupy less of the landscape in deference to larger four and more bedroom houses. Some people are going against the current and downscaling just the same, though.
As the American housing landscape changes, carpenters and other building professionals are trying to keep pace with trends in the real estate market so they can best serve the needs of their clients. An interesting parallel trend is developing as more and more people are concerned about energy efficiency and environmentally-friendly homes. Because larger homes tend to be more energy-hungry, many construction firms are trying to balance out that issue by integrating green design into new construction.
Can people build larger homes and help the environment too? Many seem to hope so. With the rise in concerns about the environment, a growing number of systems and technologies are under development to accommodate ecological needs while also permitting people to get what they want from their homes, including energy-efficient appliances and building materials, smart homes, and a whole lot more. Particularly in environmentally active areas like Portland, contractors are ready and willing to work with customers on realizing their green house dreams.
Katie Marks writes for Networx.com.
Looking for a Pro? Call us at (866) 441-6648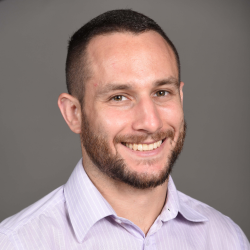 Top Cities Covered by our Remodeling Contractors