11 Summer House Fire Facts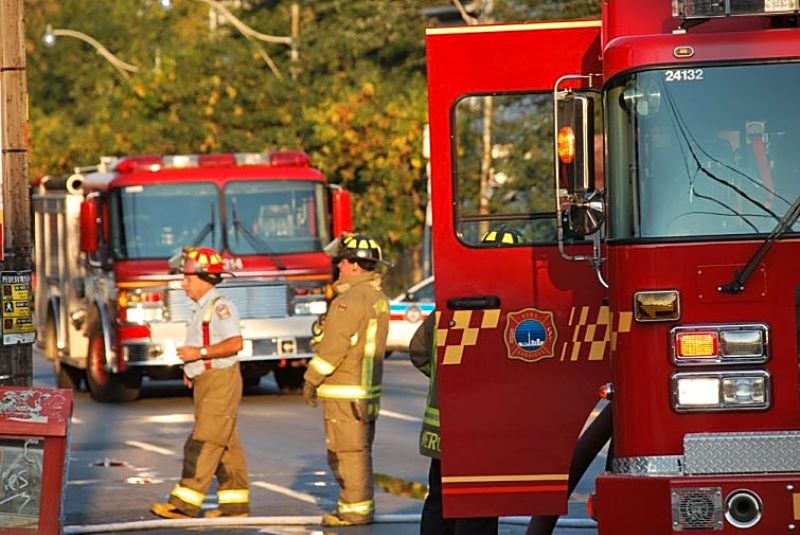 During summer months, house fires are less common but still a hazard. Just because the Christmas tree lights are off and the fireplace is empty, don't get complacent about fires in the summer. Here are some statistics regarding summer house fires in the U.S.
1. Less than 8 percent of house fires and less than 6 percent of fatal house fires occur in each of the summer months. By contrast, more than 12 percent of fatal fires and more than 10 percent of all house fires occur in December and January. Nonetheless, the percentages still translated to an estimated 16,000 house fires in June 2008, including 60 fatal house fires. (Source: National Fire Incident Reporting System.)
2. Cooking, which does not stop for the summer, is by far the leading cause of house fires, accounting for 32 percent of reported residential fires in 2005. Many cooking fires are caused by grease or oil that ignites on an unattended stove, or the heat from a burner ignites dishrags or other items left near the stove. (NFIRS.)
3. Taking the cooking outside also poses dangers. The majority of grill fires take place in the summer. More than 17 percent of grill fires happen in July, and another 39 percent of grill fires happen in May, June and August. Mishandled propane is responsible for a significant number of grill fires. (NFIRS.)
4. Approximately 5,700 home grill-related fires start each year, causing $37 million in damage, 100 injuries and 10 deaths. Grill fires cause 34 injuries per 1,000 incidents, compared with 10 injuries per 1,000 incidents for fires in general. Fatality rates and damage costs are also slightly higher than average. (NFIRS.)
5. The leading cause of fatal fires is smoking. Smoking-related fires are common throughout the year. (NFIRS.)
6. Arson fires, which are the third-leading cause of fire injuries and fatalities, and suspicious fires peak around the July 4 holiday, when fireworks are used to start many outdoor and indoor fires. Fires in vacant houses spike at the same time (NFIRS.)
7. Heating is a leading cause of residential fires, but air conditioners also start fires. An estimated 2,300 residential air conditioning fires start each year, causing roughly $23.8 million in damage, 60 injuries and five deaths per year. (U.S. Fire Administration.)
8. Short circuits and other electrical malfunctions are the leading causes of air conditioning fires. Routine inspections of air conditioning systems help detect and prevent such malfunctions. (USFA.) Incidentally, annual inspections of your a/c system can do more than prevent house fires. The Edison, NJ home energy audit company Woodbridge Environmental Tiptophouse states, "The biggest killer of an a/c system is dirty coils and lack of air flow through them." Hire a pro to inspect and clean your air conditioning system once a year.
9. Central air conditioning systems are less likely to start fires. Portable and fixed local air conditioning units often have inadequate wiring for their heavy electric loads, causing electrical malfunctions and potential fires. An air conditioner is most likely to start a fire in a bedroom, where wall and window units are common. (USFA.)
10. Air conditioner fires are most likely between 2 and 8 p.m., which is typically the peak load time for air conditioner usage. (USFA.)
11. Attic fires peak in both the summer and winter. The highest peak occurs in December and January, when electrical malfunctions cause a large number of attic fires. However, numbers also spike during the summer, when lightning and other natural causes start more attic fires. (USFA.)
Summer is no time to be complacent about fires. Be sure to continue checking smoke alarms and practicing fire safety around the home.
Steve Graham writes for networx.com.
Updated June 18, 2018.
Looking for a Pro? Call us at (866) 441-6648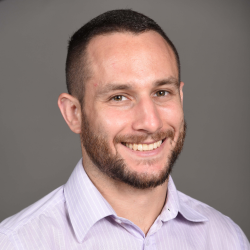 Top Cities Covered by our Electricians