Rain Screens: A New Way to Protect Your Home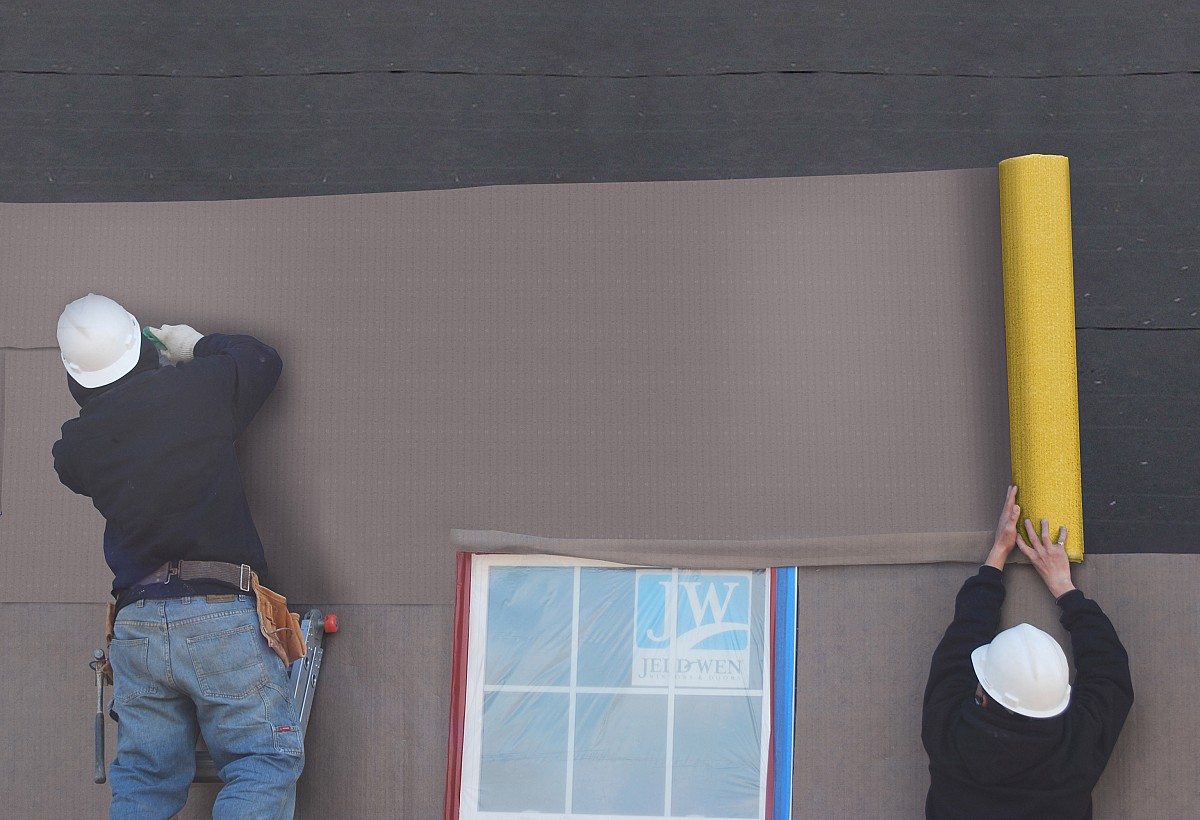 Anyone who lives in a rain-drenched part of the country can testify to the toll that Mother Nature can take on a home. Rot, mildew and warped wood are just some of the brutalizing effects of wet weather, forcing home owners to repaint or replace siding on an all-too-regular basis.
But a growing number of builders are looking to curb the effects of harsh weather with rain screens. Essentially, a rain screen gives up on the notion that a home's exterior should be watertight, and instead opens up a space between the wall and cladding in order to prevent moisture from getting trapped.
"A rain screen is trying to create a space between the structural sheeting of the wall and the backside of the siding or finish that is applied to the home in order to allow penetrating water to drain out the bottom," said Hans Porschitz, head of project management for Bensonwood Homes, a New Hampshire-based homebuilding company that advocates the use of rain screens.
While all rain screen systems employ a space to promote drainage, the actual construction can vary slightly. A builder might use a plastic or glass mesh in the space to offer insulation, while still allowing water to escape.
Not only can rain screens cut down on exterior rot, they can also improve air quality by eliminating the growth of mold and mildew in the home, a huge benefit for those that suffer from allergies.
Since a rain screen requires putting extra space between the exterior wall and siding, it is often not possible to add to an existing home. Not only would the existing siding have to be torn off, but the added space would cause the home to have recessed windows and doorways.
"Retroactively to incorporate it is very expensive because you can't really slide something in between the siding and the sheeting after," Porschitz said.
Fortunately, rain screens are becoming a common feature in many new homes. Just five years ago they were a fairly rare addition to a home, said Glenn Farrell, president of YFI Custom Homes in Maine. But now rain screens are added to nearly every new home his company builds.
Though rain screens are finding their way into more American homes, the concept isn't new at all. In fact, the building method has been around since the days of masonry style houses. But as more companies offer rain screen products and the concept gets an increasing amount of attention in building science literature, home builders are starting to rediscover this old method to protect a home from the elements.
While a rain screen does add to the cost of a new construction, the cost is mainly in materials, usually less than a dollar per square foot. And because the rain screen will prevent future problems with rot and mold, most builders agree that the benefits far outweigh the costs.
"The labor is not that much to put it on a new home," Farrell said. "It's the cost of the material that goes with it. And it's really not a high cost for the benefit that you get."
Looking for a Pro? Call us at (866) 441-6648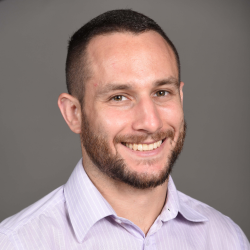 Top Cities Covered by our Roofers