Kitchen Basics: Refurbish or Remodel?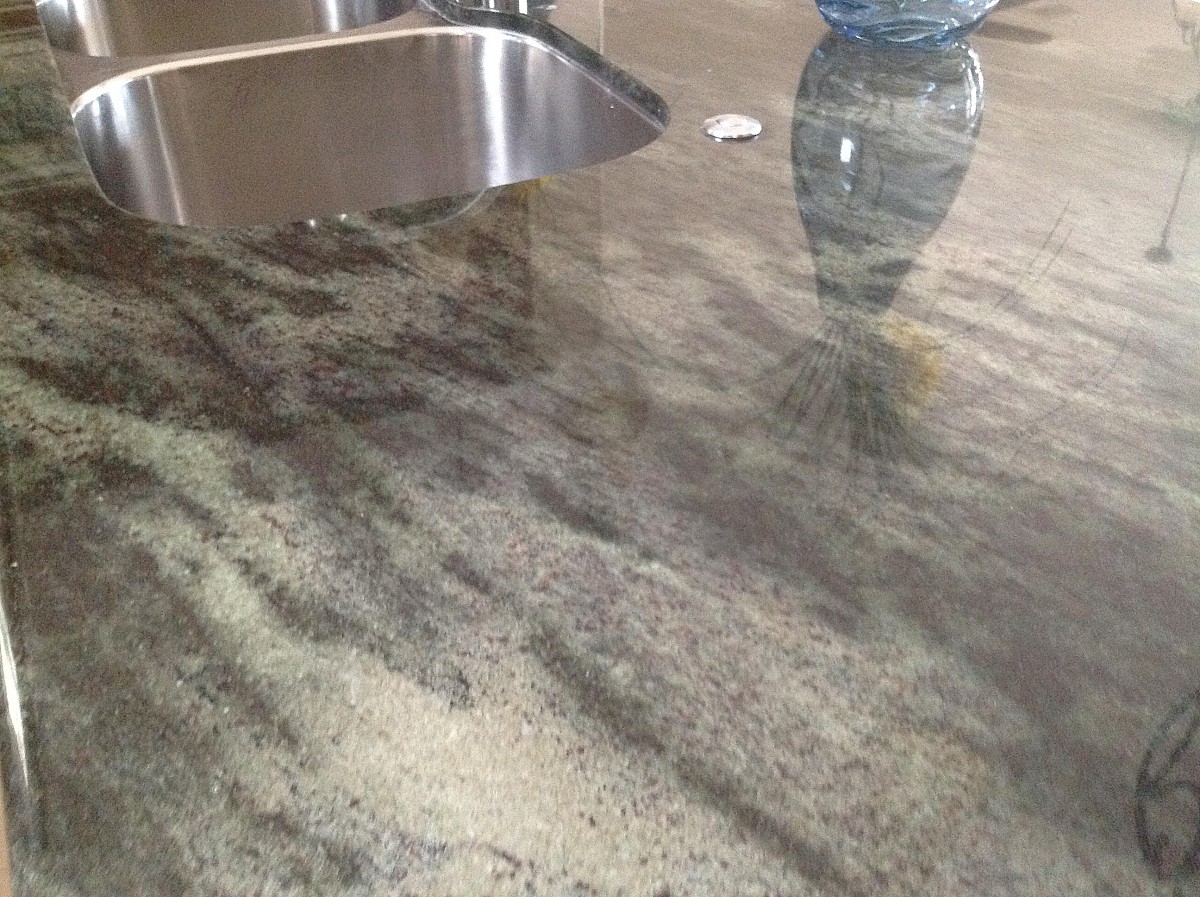 Kitchen remodeling can be one of the most exciting and dramatic ways to change your house for the better in terms of efficiency, appearance, and comfort level. On the other hand, this type of home improvement can, at times (okay, let's be honest with each other -- frequently), turn into a major headache and drain on the wallet. For the best results, consider what you have to work with before diving in. Is a full-scale remodel of your kitchen the way for you to go right now … or should you choose some small repairs and upgrades instead? Here are the facts on remodeling 3 basic kitchen components.
Cabinets
Cabinets comprise the most extensive chunk of real estate in most modern kitchens and as such, are usually the biggest ticket item in a kitchen remodel. However, there are a number of simple fixes to upgrade cabinetry instead.
REFURBISH: It's very possible (not to mention economical, at less than half the cost of new cabinet installation) to refurbish kitchen cabinetry which is starting to look a little past its sell-by date, as long as it's basically sound. Choose one of 4 fixes, in order from simplest to most involved. 1) Change the hardware for something that gives off a more contemporary vibe. 2) Refinish the cabinet exteriors using fresh paint or stain. 3) Cover the surface with wood or laminate veneer. 4) Replace cabinet doors, keeping the original boxes.
REMODEL: When your cabinetry is damaged or poor quality (pre-80s cabinets actually tend to be more sturdily built than later models), you'd like to reconfigure an awkward layout or add more storage, or you're looking to add today's in-demand features such as pullout shelves and soft close doors, a cabinet remodel is in order.
Countertops
Countertops could be called the multitaskers of the kitchen. Beautiful counters are a major focal point in your kitchen decor, yet at the same time, you want them to be highly functional.
REFURBISH: As with cabinets, you'll find it surprisingly simple to revamp countertops that are still essentially in good condition. In fact, this is a popular project for adventurous DIYers, who carefully apply contact paper, paint, or even concrete directly on top of the existing countertop for a new lease on life.
REMODEL: Are you starting with a badly worn or damaged surface? If you're staring down peeling laminate, broken marble, or impossible-to-keep clean tile, you may choose to remove your present countertops and start afresh with a new installation. Ditto when the base cabinets are in bad shape or simply not strong enough to support the counter material of your dreams, such as cement.
Flooring
Kitchen floors tend to take a beating, from heavy foot traffic, damp, and dropped items. Fortunately, many types of flooring materials can be restored.
REFURBISH: Part of the beauty of kitchen floors made of tile (ceramic or vinyl) or planks (laminate or engineered wood) is that it is so easy to deal with a small damaged section – just remove and replace. If your floor suffers from scratches and scuffs, it will be a candidate for refinishing when it is made of ceramic tile, hardwood (admittedly not the most practical choice for a kitchen but lovely nonetheless), or engineered wood. Because part of the refinishing process involves sanding the surface, the number of times that a wood floor can be successfully refinished is limited. Eventually the best strategy will likely be painting over it.
REMODEL: You may have to replace a floor when it becomes badly chipped, dented, or otherwise damaged. If the flooring does not suffer from a moisture problem, a quick method of installing a new kitchen floor is to float laminate, engineered wood, or tile above your current material. Since this will result in flooring which is higher than in the neighboring rooms, you might prefer to go the more laborious route of removing the old floor first.
Laura Firszt writes for networx.com.
Looking for a Pro? Call us at (866) 441-6648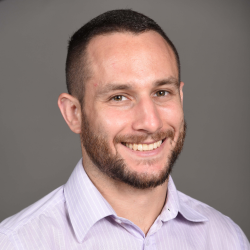 Top Cities Covered by our Carpenters