How to Pick Paint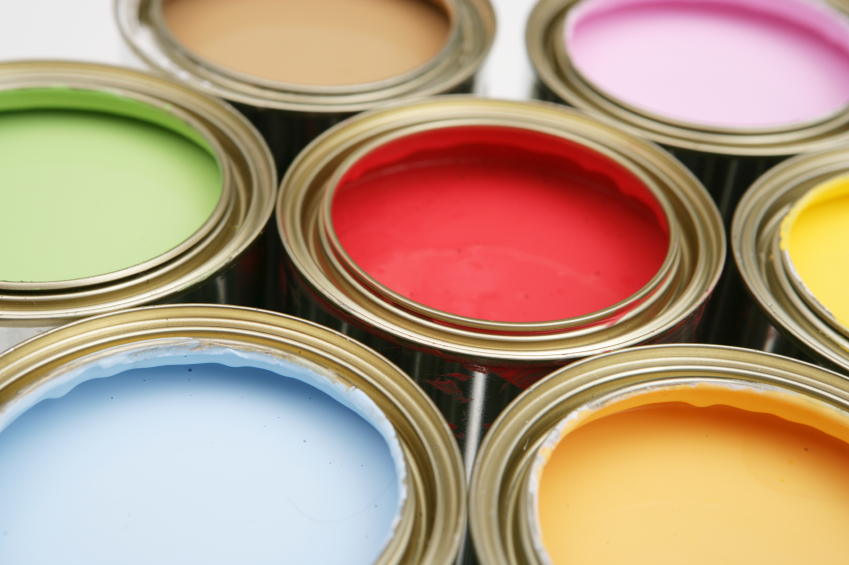 It's a standard maxim of the interior decorating business that painting is the least expensive and fastest way to change the look of a space. And that's true. But there are many decisions to be made when it comes to selecting the right paint for the project at hand.
The Ingredients
First, let's start at the beginning. Paint is typically made up of four parts: pigment, binders, solvents and additives.
• Pigment is the color, or tint, in the paint.
• Binders are the vehicles or mediums that help the pigments stick to the surface they are applied to. Binders are either water-based, like latex, vinyl or acrylic, or they are oil-based alkyds.
• Solvents are the carriers or thinners that keep the paint in liquid form and are designed to evaporate once applied. Water-based solvents have quicker drying times than oil-based paint solvents.
• Additives can include retardants for mildew, marring and pigment separation.
Paints with the largest percentage of pigments and binders will provide better coverage and require fewer coats to achieve a good result.
Latex Versus Oil: Which is Better?
Latex paints, the most common of the water-based paints, dry more quickly than oil-based paints, allowing for at least two coats to be applied in a single day. Cleanup of latex paints is easier than oil-based paints, since it requires just soap and water. Latex paint offers excellent color retention and exterior durability. On the downside, latex is not recommended for metal surfaces, as its high water content can lead to rust. Also, it is not as durable as oil on interior surfaces such as molding and trim.
Alkyd (oil-based) paints are harder and more durable than latex and provide excellent coverage and durable adhesion, making them particularly good for woodwork, trim and cabinetry. On the downside, cleanup requires paint thinner or turpentine, the dry time is slower, the paint can crack and yellow with age, and the paint usually has a strong solvent smell that takes a while to dissipate.
Volatile Organic Compounds (VOCs)
VOCs are unstable, carbon-containing compounds that readily vaporize into the air at room temperature. The solvents in paints are often loaded with VOCs, but they occur in the binders and pigments as well. VOCs are linked to ozone damage and a host of health problems. Oil-based paints are particularly high in VOCs. However, almost all paint companies currently manufacture low- and no-VOC water-based paints. If these issues are important to you, then it's worth spending time researching which brands offer the best paint quality with the fewest VOCs possible.
How to Finish
Once you've selected your paint type, you will then need to decide what sheen is right for your job.
Flat paints are non-reflective and dry to a matte finish, making them excellent for hiding surface imperfections on rough or uneven walls. Flat paints do not work well in high traffic areas or in children's rooms because they mar easily and cannot be washed well.
Satin finish, also known as eggshell, dries to a soft luster. It is more durable and stain resistant than flat paint and is the most common paint used in family rooms, hallways and bedrooms.
Semi-gloss paints are very durable and dry to a hard, slightly shiny finish. Great for kitchens and bathrooms, they are more resistant to humidity and are easier to clean than satin or flat paints.
Gloss paint is the hardest and most durable of the different paint finishes available, and it offers excellent durability for woodwork or trim, handrails and stairs.
Given what an interior remodel project can cost, paint will always be the least expensive aspect of the project, at about $15-$35 per gallon. It's worth investing in higher quality paints that have stronger adhesion and longer durability. You will be painting fewer times over the long run, saving on painters' fees and materials.
Looking for a Pro? Call us at (866) 441-6648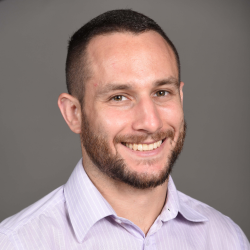 Top Cities Covered by our Painters