Home Inspections: Myths and Facts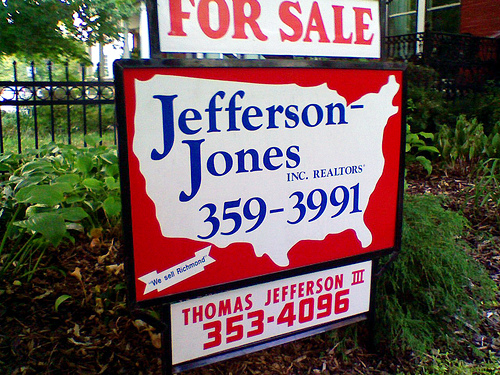 'Tis the season for home sales and with it comes the demand for home inspections – an indispensable tool that can help buyers make an informed decision about a property and aid them in negotiating purchase price.
Home inspections offer valuable information about the general condition of a home, outlining areas requiring minor and major repairs and pinpointing deficiencies in building structure. The complex task of assessing a home is more difficult because of the prevalence of myths attached to the process of home inspection. For the real facts on what you can expect here's a few of the worst misconceptions, along with expert advice from Marvin Goldstein, President of the American Society of Home Inspectors (ASHI):
MYTH: Everything I need to know will be included in the inspection report.
FACT: "This is one of the biggest misunderstandings," says Goldstein, adding, "you pay good money for an inspection report, but that doesn't mean you don't need to go along."
The report will give you excellent information and will point out weaknesses about smoke detectors, heating systems, etc. but a homeowner can also get more out of an inspection if they tag along. "Inspectors are usually generous in giving homeowners maintenance tips and advice in almost all the areas of a home, and by attending the inspection, it will clarify things in writing, eliminating future misunderstanding. It's a real learning experience and a good way for a homeowner to get familiar with the property."
MYTH: An appraisal is just as comprehensive as a home inspection; or, if I have a really good appraisal, it won't be necessary to have a home inspection.
FACT: Home inspections and home appraisals are NOT the same. As ridiculous as it sounds, some homeowners end up assuming a comprehensive appraisal has covered all the bases. But Goldstein says, "ASHI's general accountability office conducted a survey and found a vast majority of people – more than 20% - were under the impression they had a house inspection when, in fact, all they had was an appraisal."
Sometimes they get this impression from real estate agents. Even if your agent recommends a home inspection, Goldstein warns consumers to seek an independent assessment because of the conflict of interest. "Real estate agents, even buyer's agents, are obligated to cater to the interests of the seller."
MYTH: A home inspector should be able to tell me everything that can potentially go wrong with the home I'd like to purchase.
FACT: A home inspector is required to report the things that are not functioning properly, especially if they're unsafe. They will also inform you when certain components and systems are at the end of their service life such as worn-out heating, plumbing or electrical systems.
They cannot predict with accuracy, however, when things will go wrong because they can only account for variables present at the time of inspection. For example, you may buy a home with a roof that's seen better days. The home inspector reports there is no sign of water damage and in the first winter you experience major leaks from ice dams. It isn't due to faulty inspection services even if the inspector agreed you could probably put off getting a new roof for a few more years. The inspector will only report wear and tear on the existing roof and provide you with recommendations for the lack of improper attic insulation - the cause of the formation of ice dams in the first place.
To put expectations in perspective, Goldstein reminds consumers to keep in mind, "A home inspector doesn't have X-ray vision and can't see through walls and floors. A home inspection is not an exhaustive engineering analysis, nor will your inspector take apart components for inspection. It's a snapshot – a professional observation of existing conditions by someone with a trained eye."
He also recommends reading the inspection contract, as some may not include inspection for pests such as termites, well/water conditions or septic tank failure. These may be optional extras not included as part of the standard contract. Controlling termites in Southern climates like Dallas can be difficult, so it is worth the extra cost to invest in these optional extras, especially if you live in a region where the houses are prone to these issues.
MYTH: All home inspectors are licensed and my inspector says he's certified – so I'm safe.
FACT: Only 30 states require licensing, but even licensed inspectors will vary in their qualifications. Many inspectors receive training and certification through various programs, but it isn't always a guarantee of competency. Goldstein is acutely aware of the discrepancies putting the consumer at risk. "Anybody can say their certified, but by who? Some inspectors get all their training online and never complete a field test or take a comprehensive examination."
To set the standard of performance high, ASHI has varying levels of certification, with full certification achieved only after an inspector has been able to pass a proctored exam and completed a minimum of 250 inspections. Have a detailed discussion with any home inspector you want to hire and find out their qualifications including training and experience. Ask for an example of a complete home inspection report prior to cutting that check so you can see how comprehensive (or not) the report will be.
Updated April 26, 2018.
Looking for a Pro? Call us at (866) 441-6648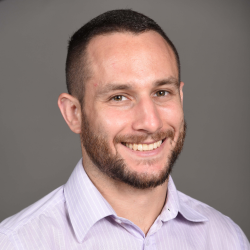 Top Cities Covered by our Roofers