Before You Hire a Tile Installer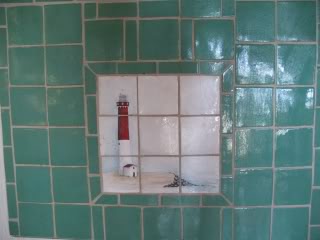 Source: thisisbossi, Flickr.com
You've decided to replace the tiling in your bathroom or kitchen, or have tiling installed in an area of your home that has never been tiled before. Now you need a professional to come and do the job. There are so many tile installers out there, each one claiming to be the best at the job. How do you choose? If you need a tiling contractor in Boston, MA, or anywhere else in the US, what is the best way to start your search? Here are a few tips.
Get References
Ask your friends and neighbors for the names of the contractors who did their tiling work, and ask them whether they would recommend them. Ask them to show you the work and tell you what they liked or didn't like about it.
Follow Up
Once you have the referrals, follow up on them. Contact the local licensing authority to make sure that the tile contractor that you are considering is properly licensed, bonded and insured. Also, contact the Better Business Bureau in order to verify his business history. In this way, you will protect yourself from possible mishaps in the future and avoid legal trouble.
Get Estimates
Call several contractors and tell them the specifics about your project, particularly the size of the room and the kind of tile you have chosen (if you have chosen your tile already). Get several estimates and compare them. Remember that cheaper is not always better – you get what you pay for, and skill and experience are valuable. It costs a lot of money to fix a mistake in a project, so make sure that you hire a quality tile contractor and get it done right the first time.
Get It In Writing
Once you have chosen a tile contractor, it is time to put an agreement in writing and sign it. A contract should include the specifics: the specific materials to be used and their amount, the project's start and end dates, a timeline, and a cost and payment schedule. It should also include warranty options, such as who will be responsible if any repairs are needed after installation.
Removing Old Tile
Removing old tile or linoleum is a tough and dusty job and, like the tiling itself, is best left to professionals. Ask your tiling contractor about his fee for the removal of old tile or linoleum, and his methods for dust control. If he discovers a problem with the structure of the floor when he has removed the old tile, you may have to call in a flooring contractor, so be prepared!
Measure Twice, Cut Once
Make sure that you have enough tile for the job with a little left over in case you need it for repairs. Better yet, consider having your tile contractor supply the materials. Not only does he have enough experience to be able to tell what sort of tile is right for your project, but he may also receive a professional discount and be able to pass some of the savings on to you.
Find a professional tile contractor today and get the job done right.
Related Articles
Looking for a Pro? Call us at (866) 441-6648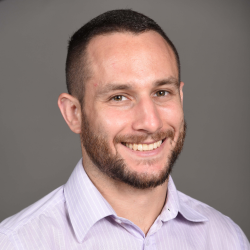 Top Cities Covered by our Tile Contractors