Thrones vs. Thrones: Toilets Take On Chairs of Kings
Guys, I hate to break it to you, but your neighbor's toilet might clean itself. It is this fact, released by the plumbing fixture manufacturer Toto last week, that brings me to make this statement: The commode is really becoming a throne. That's why I'd like to offer you a side-by-side comparison of actual thrones of historical monarchs, and the newest toilets on the market. Let the throne versus throne throw down begin!
Napoleon of France's Throne Versus The Kohler Numi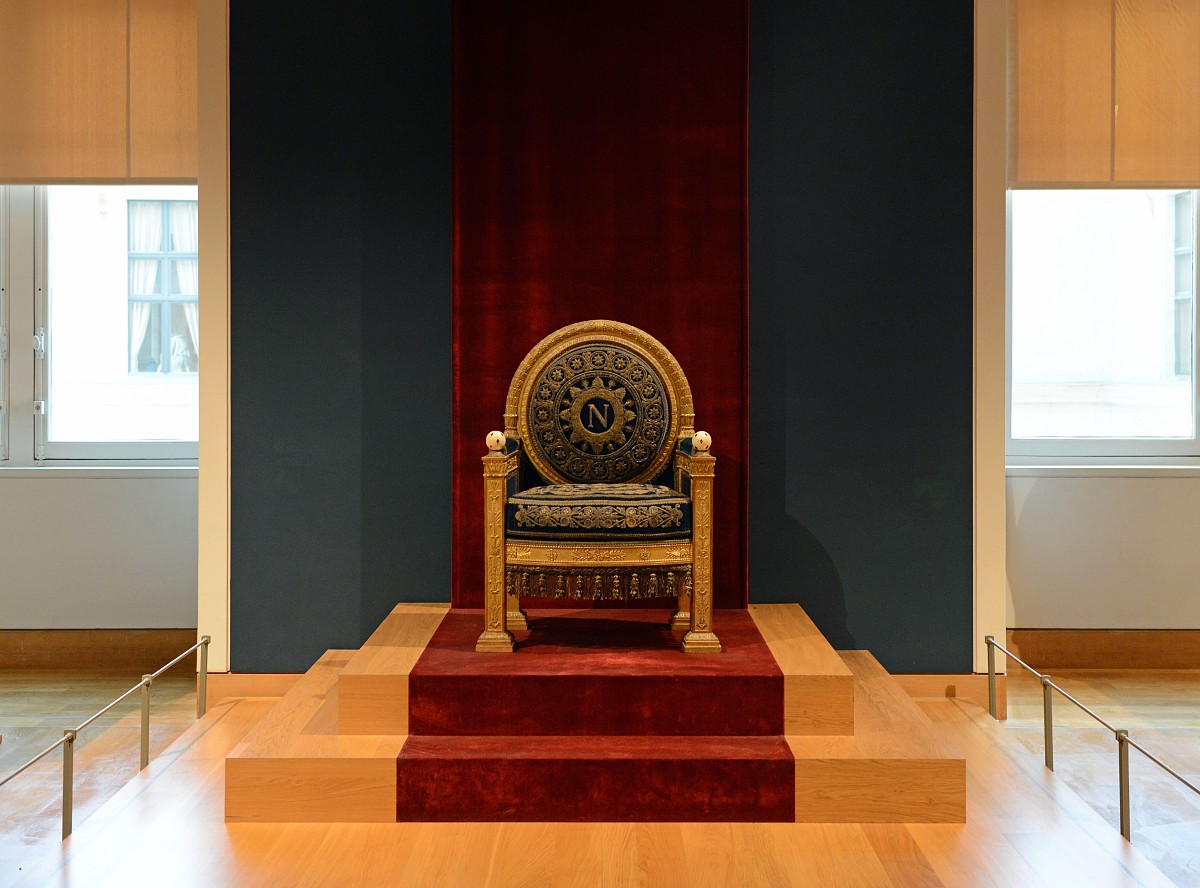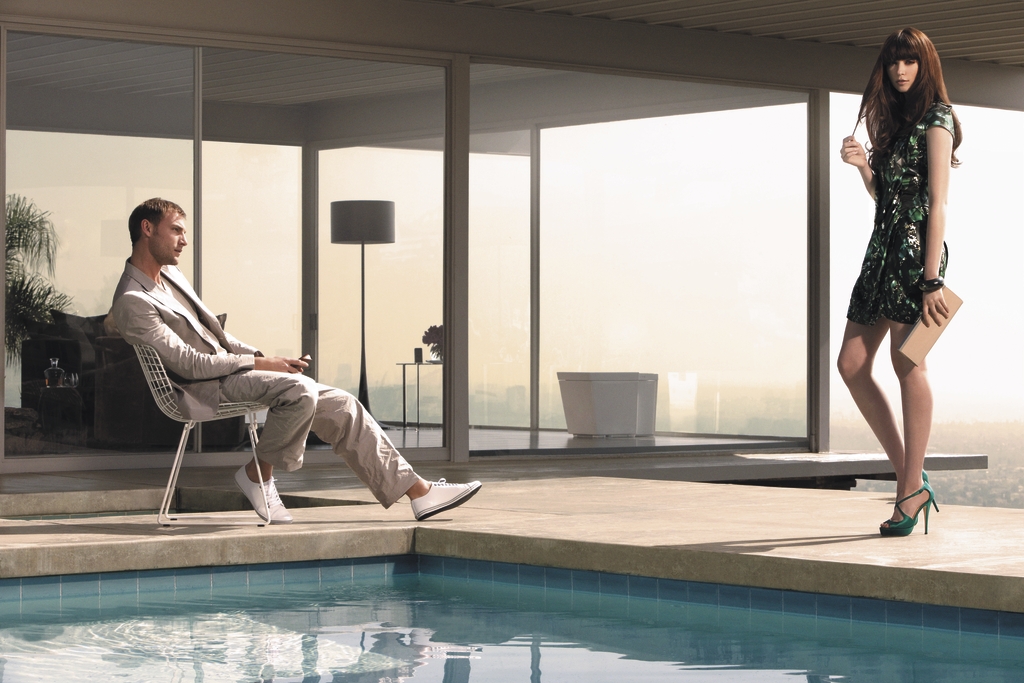 Napoleon's throne is short and squat, just like the Kohler Numi. However, the Kohler Numi has a motion-activated lid and seat, a foot warmer, a seat warmer, a customizable bidet with dryer, neon illuminated panels, and remote controlled music. Also, the Kohler Numi fits right into the living room of the Stahl house, and I'm not sure that Napoleon's throne would. However, installing a Kohler Numi in the Stahl House's living room in reality would require the services of a very meticulous and patient Los Angeles plumber, as well as possibly an electrician. Whereas, Napoleon's throne can go anywhere, no technology required. Score: The Kohler Numi has reached throne status.
The Throne of Charles III of Spain Versus the TOTO Next Generation Neorest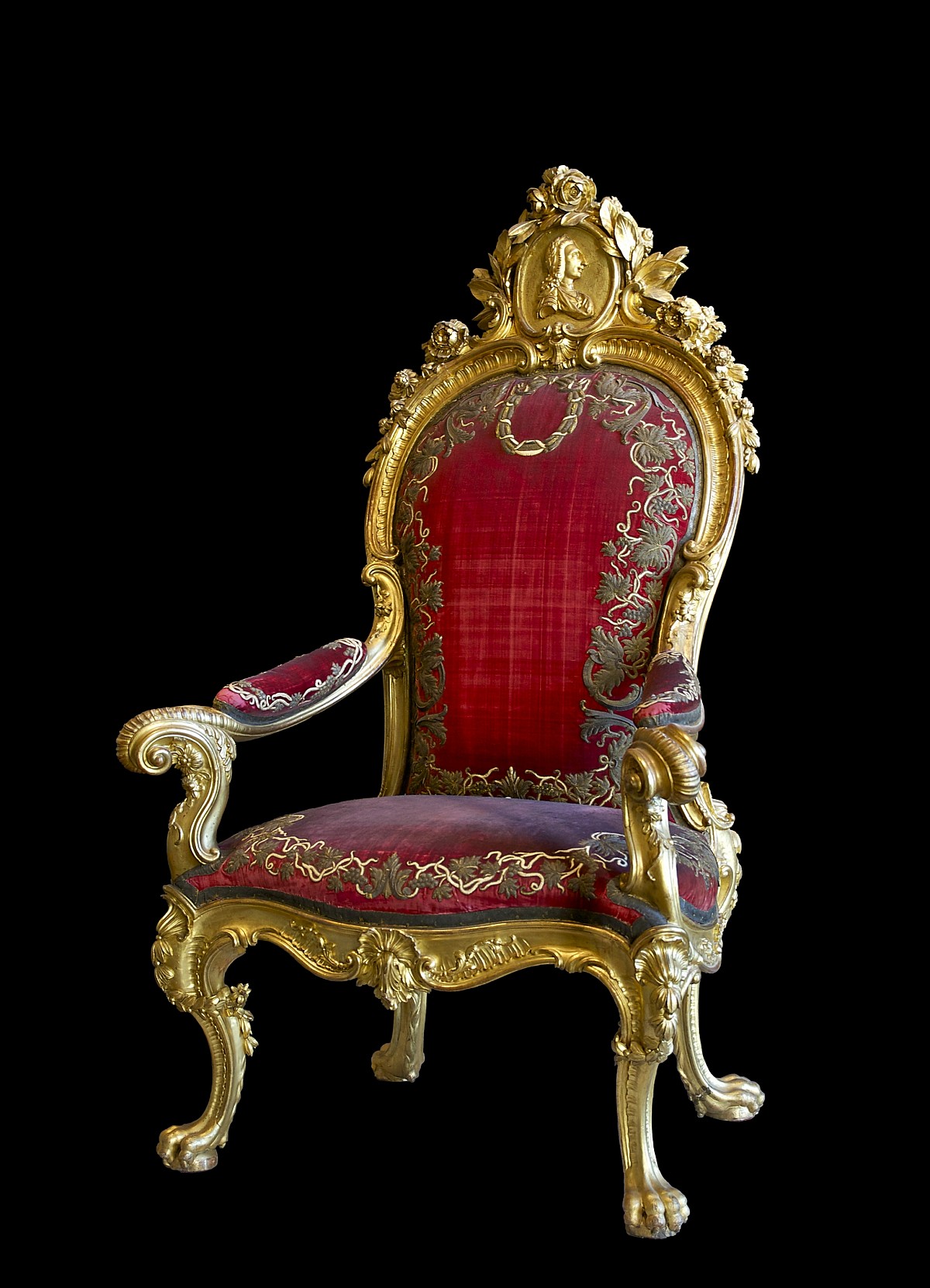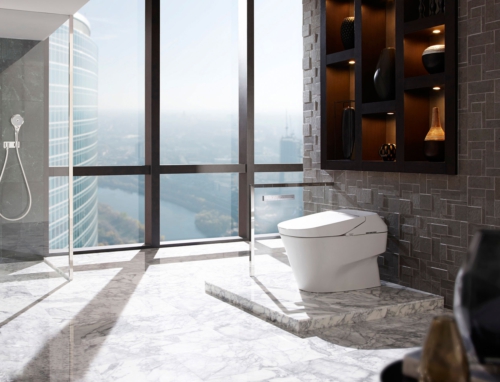 The gilded throne of Charles the Third of Spain is made of sculpted wood, and its gilding is so good that it has survived since 1766. That's cool, but could it clean itself? The TOTO Next Generation Neorest has a HYDROTECT (Google it) coating that prevents waste from stickcing to the bowl, and it self-cleans with TOTO eWater+ system. Also, the TOTO Next Generation Neorest has been ergonomically designed to exceed the ADA's guidelines for accessibility. I'm not so sure that the Throne of Charles III can say that. Like the Kohler Numi, the Neorest opens and closes automatically, and includes a bidet feature. It can even auto-flush. Score: The TOTO Next Generation Neorest has achieved throne status.
Clearly, this has been a humorous approach to discussing two of the most cutting edge toilets on the consumer market right now. But in all seriousness, toilet technology has come a long way, and TOTO and Kohler have produced toilets that are worthy of any royal bathroom.
Chaya Kurtz writes for Networx.com.
Looking for a Pro? Call us at (866) 441-6648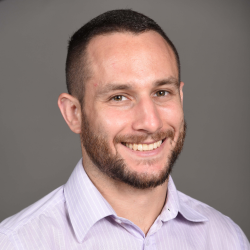 Top Cities Covered by our Plumbers