What a Digital Home Inventory Is and Why You Need One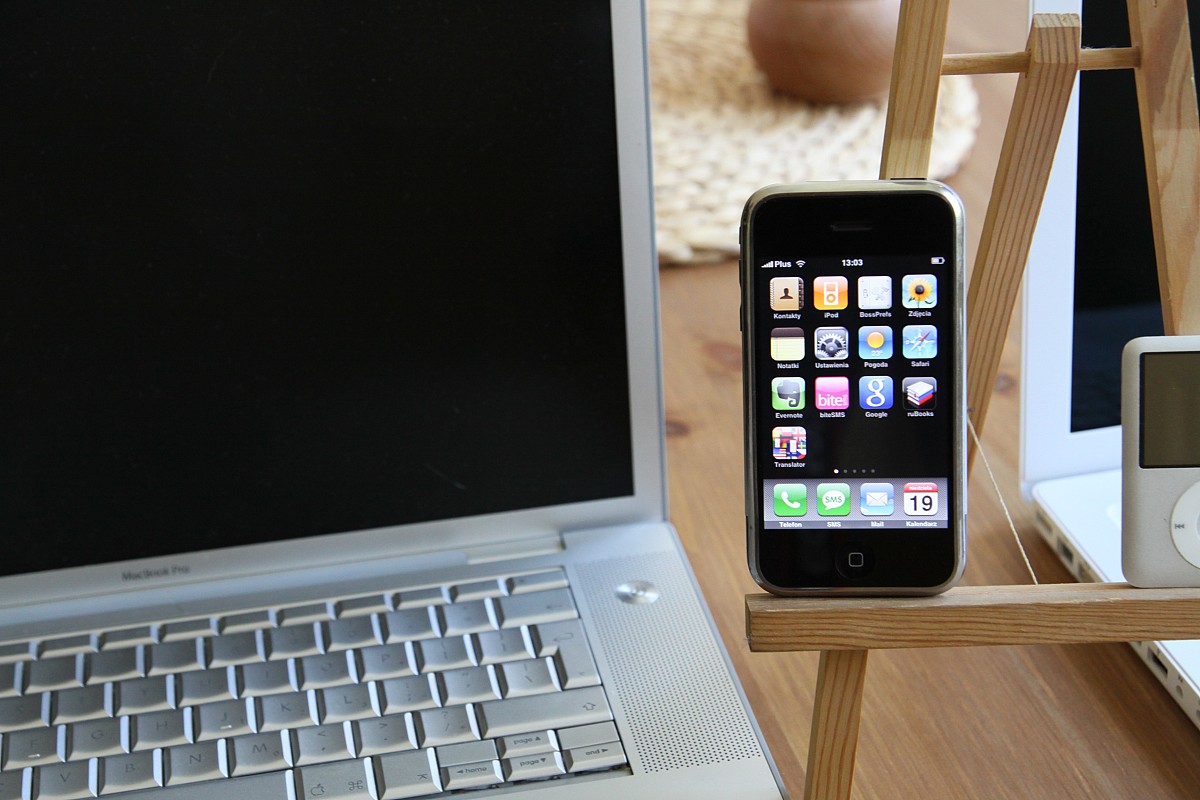 Time was, a safe deposit box at the bank was THE place to store important documents like the deed to your house and your home insurance policy. Folks also used dial telephones and if the other party wasn't home, well, they'd just have to try again later. That was then. This is now. Citizens of the twenty-first century have a handy device called the internet. Here's how modern information technology can help you manage essential home ownership information, via a digital home inventory.
Learn What a Digital Home Inventory Is
A digital home inventory is an app where you store and organize an online record of important information about your home. Flexible, quick to update, and simple to access, your inventory can include any or all of the following:
Homeownership documents such as the deed, title, survey map or plat, mortgage agreement, and so on
Insurance policies – your standard HOI, plus supplementary policies like flood coverage and contents insurance
List of your possessions
Details of renovations to your property – planned, in progress, or completed
Schedule of routine home maintenance, whether DIY or professional
Track Renovations
Use your digital inventory to plan designs and budgets for major home improvements (think dream kitchen renovation or master bathroom remodel, for instance). When you hire a remodeling contractor to tackle the project, put all of his (or her) vital stats into your inventory – company name, salesperson or owner's name, landline and cell phone, emergency contact, license number, insurance details, etc. Once the work gets underway, compare its actual progress with the timelines set out in your contract. Make notes to yourself about what's going well and what you'd do differently. Add in all invoices as soon as you receive them. Record amounts and types of materials – this will be an enormous help in the future when you need to match a shade of paint or replace a couple of laminate floor planks. When the project's done (whew!), you'll have a complete record at your fingertips.
Schedule Maintenance
Stay on top of household maintenance and ensure your house stays in great shape for years to come. Use your home inventory app to schedule routine upkeep according to the season, such as air conditioning inspection and cleaning in the spring. Attach a checklist of any tools or supplies you will need for each maintenance task (or service people who can take care of the chore for you!) and then sync the app with your current online calendar or reminder system to give a boost to your non-digital memory.
Protect Yourself
Identify emergency contacts (police and fire department, utility company, property manager, tenants, neighbors, etc.) in an instant. List your material possessions, with photos, model names, serial numbers, and purchase receipt barcodes. That way if a disaster such as robbery or flooding occurs, you're prepared to fill out an insurance claim and replace your belongings with similar items. This list will also help you with your estate planning – minimize guesswork and tension after you're gone by clearly specifying each of your valuables and which heir should receive what. On a more mundane level, you'll be able to keep track of warranty periods and owner's manuals at a glance.
Sell Your Home
A detailed description, floor plan, and digital photo album of your house and yard are invaluable tools when you are ready to sell your home. You will be able to provide your real estate broker with a full picture of the property's selling points. A digital home inventory also allows you to document that all changes made to your home's original structure were 100 percent kosher -- permitted, inspected, and carried out according to your local building code requirements.
Laura Firszt writes for networx.com.
Looking for a Pro? Call us at (866) 441-6648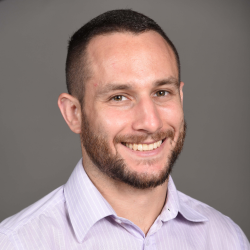 Top Cities Covered by our Remodeling Contractors