How To Clean Your House When You Are Busy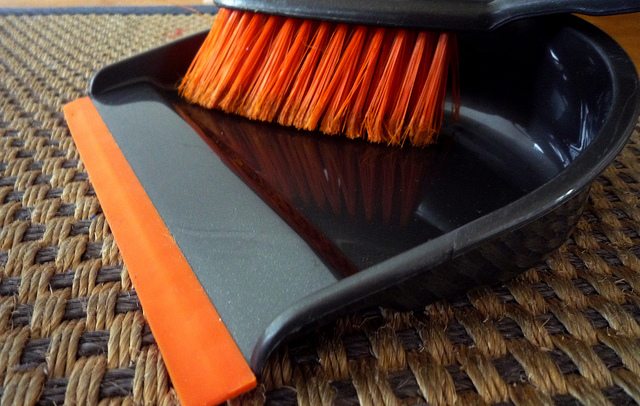 Maybe you are like me, you have way too much on your plate, and you have a strong need for a clean home. While it may seem like a simple solution to hire someone to do the cleaning in order to obtain those two goals; that may not work for everyone. Naturally, cost might be a factor, but you may feel you don't want people you don't know well in your home, or you might get satisfaction and peace of mind from just doing the cleaning yourself. Here are a few tips to making a full schedule and a clean home work for you – before you get overwhelmed.
Scheduling the time
If you have a heavy schedule or a lot going on in your life, one way to take some of the pressure off of yourself is to schedule specific times to clean or organize. Sometimes, just knowing there's a carved out time to do the work may help you let go of some of the worry. I have often found that the worry over getting the cleaning done can use up too much mental and even emotional energy, making it harder to do other work as well. The cleaning time can be broken down to deal with specific projects (like washing dishes) or you can schedule a few 15-minute clean-up times a week. You're better off not leaving everything to be done all at once; it's too easy to procrastinate and you'll end up stressing yourself out. Schedule in one longer time each month to handle any bigger cleaning projects. Often, I will break up rooms by day of the week, leaving days when I purposely don't schedule in anything.
Organizing and cleaning out first
Another trick is to work towards making the actual cleaning simpler. A good example is that many of us have a variety of electronics, which for the most part, have cords. The cords can turn into one tangled lump that is the difference between a quick swipe with a dust mop and having to get down on your hands and knees and clean out the dust bunnies that gather in the cord "nest." There is a host of ways to corral the cords and you can find examples on sites such Unclutterer.
Set aside just 15 minutes of your scheduled cleaning time once a week to research organization techniques. Another example is to use online billing and document storage to reduce the amount of paper clutter.
Even just having a mat under shoes by your front door for example will make cleaning up easier. Also have slippers by the door so you can leave the outside dirt in one place instead of tracking it all over the house.
If you like to collect knick-knacks, be prepared to spend a lot of time dusting them. The less you have to clean, the quicker the job goes.
Tackle the cleaning project that bugs you the most
The next thing to think about is prioritizing your cleaning projects. What feels like the most important things or rooms to keep clean? The bathroom? Your office? The kitchen? The floors?
For me, once I have the kitchen, especially the floor, well-cleaned, the rest seems to go faster and easier and I have more peace of mind.
Just making the bed in the morning can change the whole appearance of the bedroom – two minutes, tops.
Clean as you go
I know this sounds simple, and it is. The easiest place to practice cleaning as you go is in the kitchen. Taking a minute here and there while cooking to clean leaves you with a meal and a major portion of the cleaning finished by the time you are done cooking.
Bring in the fun
Not many of us love to clean, especially when we feel there are more pressing issues and work in our life. So, when you have scheduled the time, organized, and prioritized, turn on your favorite music or set up a reward system for yourself when you get a certain amount done. If you have a head-set, you can even chat with friends while getting the cleaning done.
Cris Carl writes for Networx. Get home & garden ideas like this on Networx.com.
Looking for a Pro? Call us at (866) 441-6648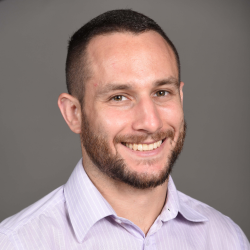 Top Cities Covered by our Landscapers