Translucent, but Not Transparent, Glass Options
You have a range of options for glass that lets in light while maintaining privacy.
Posted by Steve Graham

|

Dec 11, 2010
---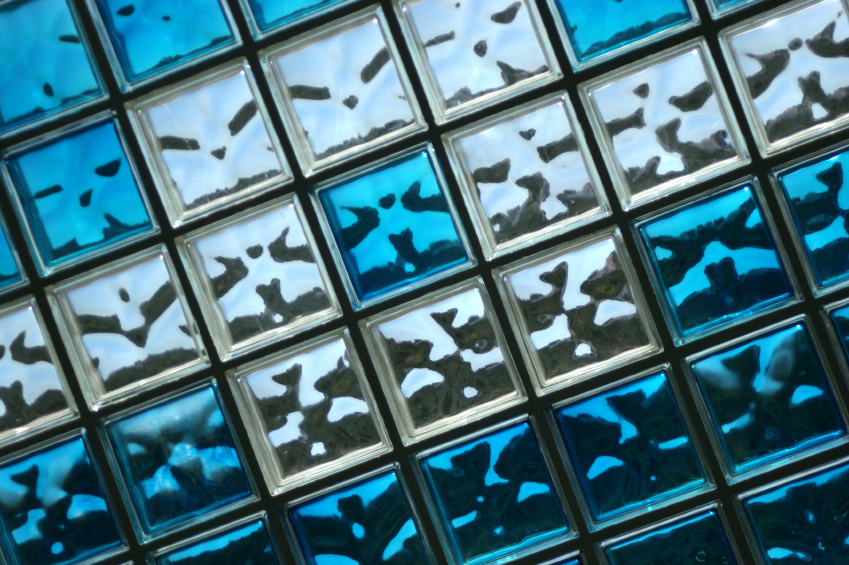 From front entryways to shower doors, there are many reasons you might need glass that offers some privacy while still letting in plenty of light. Thankfully, there are as many options are reasons for glass that is translucent (lets in light) but not transparent (clear, see-through). Here is a brief breakdown of a few options.
Frosted glass: Glass can be uniformly sandblasted to create a solid frosted look. It is commonly used in everything from shower doors to stemware. For more decorative frosting patterns, glass is typically etched with acid. Some glass companies offer frosted glass as an option for nearly any window or other application. Many types of glass are available with a frosted finish for a premium price.
Glass film: A cheaper, temporary DIY alternative is glass film. A wide variety of films can easily be stuck to windows for a patterned or uniform frosted appearance. Canned sprays also are available for creating a temporary imitation frosted glass appearance.
Leaded glass: A bit of a misnomer, leaded glass may really be coppered, zinced or brassed glass. Any of these soft metals can be formed into cames, or thin metal edges between pieces of glass. The most famous types of leaded glass are the stained glass windows in churches and cathedrals. However, they don't have to be as ornate. They can be a simple, solid color in a pattern. However, the small pieces and the nature of the glass usually make it hard to see through leaded glass. Leaded glass is sometimes used as an artistic element in a living room or other area with bright direct sunlight that is refracted through the leaded glass. Like glass film, various paints and patterns are available for creating imitation leaded glass looks.
Glass block: As the name suggests, glass block is an architectural glass often used in garages or other industrial applications. Glass blocks are like thick, oversized glass tiles. They are sometimes used in homes for bathroom windows or entryways. They also may be used as a decorative element, such a half-wall in a bathroom.
Smart glass: A handful of companies are making advanced privacy glass that can alternate between translucent and transparent. The glass has an embedded layer of liquid crystal molecules that disperse light and obscure the glass but still allow light to pass. However, at the flick of a switch, the liquid crystals will align themselves to allow a clear view. This type of glass is used in some hospitals to help create privacy for patients when they wish. For homes, it can be used in front windows when privacy is needed while natural daylight is still available.
A wide variety of translucent, but not transparent, glass is available for providing privacy without sacrificing free natural light.
---