Main Services: Build, Remodeling and additions
Description: As a Residential Renovation Company, we want to help ours cities and communities to remodel their homes for well living.
With nine years of experience we want to provide the best services you need with workmanship.
Our mission is to help you make the dream you have for your home into a reality.
Service Area: South Weymouth, Lexington, Woodville, Melrose, Brant Rock, Hingham, Mattapan, Hull, Ocean Bluff, Marlborough, Maynard, Elmwood, Wakefield, Millis, Saugus, Wellesley, Somerville, Norwell, Nagog Woods Community Corporation, Holliston, North Pembroke, Raynham, Lowell, Holbrook, Rockland, Dover, Natick, Medway, Chelsea, Newton Center
What sets us apart from other contractors: Organized and clean
We are best known for: Hard worker and excellent Craftsmanship
See More
11 Reviews
Review Me
Work Description: Building a closet
Comments: Vando Renovations was quick to respond and schedule a time to come over. Friendly and very professional, understandable, easy to communicate. Highly recommend.
Work Description: Bathroom floor replacement
Comments: Was very prompt in communication and got the job done quickly. Great experience and would use again
Work Description: Home Renovation
Comments: Vando worked with us to create the best design for our apartment renovation. We love the outcome, as our Kitchen, Bathroom, and living room look very modern. My favorite is the living room rustic wall. We get lots of compliments every time we have visitors!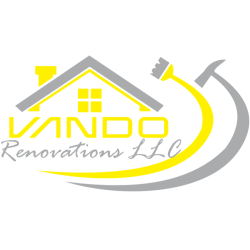 Thank you very much, I appreciated, it was my pleasure to work with you guys, great ideas and design👍
Ivanildo Central Falls RI
Work Description: Carpenter
Work Description: Bathroom and kitchen
Comments: I don't recommend Vando renovations. I contacted them for an estimate and the person responded to me was very rude.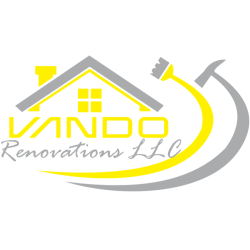 sorry for miss understanding me, thank you very much for contact me for the work, but we are very busy, and you are 1:30 mn far away, we are in Boston and you are in Worcester. Hello Vando Renovations. My name is Michael Sullivan, I got your number from Networks Pro website. I have two bathrooms and kitchen need to be fully updated. Do you have time tomorrow to stop by for an estimate? My address is: 211 chandler st, Worcester, MA 01609 Thanks Hi Michael, thanks for the message, we are busy now. Thanks bye I don't see me being rude in this conversation, sorry.
Work Description: Replace attic ladder
Comments: Evandro responded very quickly to my request. His work work exemplary!!! I would definitely work with him in the future.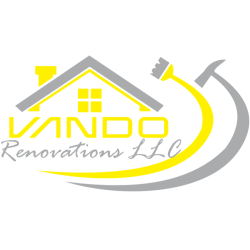 Thank you very much
Work Description: Door Install
Comments: My wife and I were glad that we hired Vando Renovations. We plan to use them again in the future.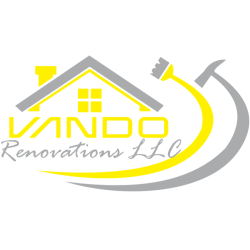 thank you very much
Work Description: General contractor
Comments: Evandro Mendes is unique high skilled contractor. Evandro allways finds solution for all kinds of home renovations. Evandro started to renovate my house two months ago. Evandro did with his profesional team miracles to my old house, it becomes new. Evandro high reliable and profesional skilled contractor. I recommend him for all of you. You will be happy and fully satisfied.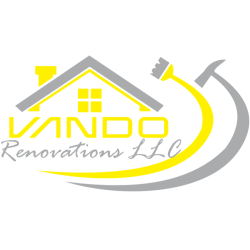 thank you very much
Work Description: Stairs
Comments: My stairs leading to my basement were just in terrible condition … He came in finished the work in no time did one hell of a job can't think him enough … highly recommend …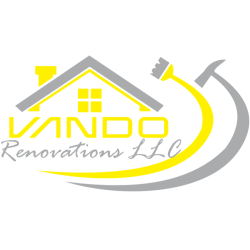 Thank you Boss, I appreciated
Work Description: Odd jobs
Comments: Vando was quick to respond and schedule a time to come over. Fast, friendly and very professional. Highly recommend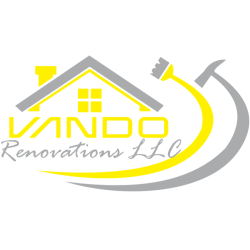 thank you very much
Work Description: New doors installed + carpentry work excellent
Comments: Great work always on time honest prices very reliable. ANTHONY & JACKIE CHIERICO SQUANTUM , MA.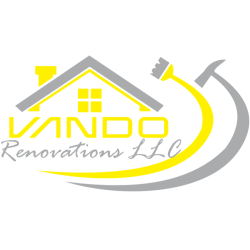 thank you so much