Main Services: Electrician
Description: God fearing red blooded American here to light up the world one home at a time. we offer affordable rates for all. we take pride in NOT ripping off our customers. your satisfaction is our pleasure....
Service Area: Temple City, La Puente, San Gabriel, El Monte, Azusa, Midway City, Norwalk, Orange, Huntington Beach, Alhambra, Villa Park, Compton, Paramount, Rancho Cucamonga, Santa Ana, City Of Industry, La Canada Flintridge, La Mirada, Yorba Linda, South El Monte, Whittier, Chino, Huntington Park, Tustin, Anaheim, Los Alamitos, Maywood, Bell Gardens, West Covina, Stanton
What sets us apart from other contractors: the fact that we never forget how it feels to be the customer.
We are best known for: free estimate, great service as well as great customer service. = victory
See More
10 Reviews
Review Me
Work Description: Electrical Work
Comments: Be Aware! Richard is a non-license electrician. Ask Richard to show you his license before you engage with him to do any work for you. Check the license number that he gives you. Go to CSLB.GOV to verify that the license number he gives you is valid and in good standing. Should you decide to do business with, keep all of your receipts and know that he can edit the receipt and add verbiage to it, after the fact. Check with City Hall (in the area you live) and get all the information that you will need to make sure that Richard is adhering to the local requirements for doing electrical work. Please educate yourself before you agree to do business with Richard. CSLB will assist you with any questions you may have.
Work Description: Electrical Wiring/Rewiring
Comments: Job not done yet. Did not call or show so rescheduled after I contacted him,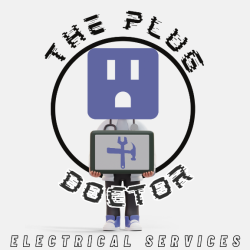 Dar are you still in of work. I could swear I did your project. but in the event that I didn't my apologies. let's connect I will make sure you get a nice discount.
Work Description: Electrical - for Business
Work Description: Troubleshooting
Comments: Richard came for an inspection of our home. He was professional courteous and took time with us. I would hire him again if given the chance.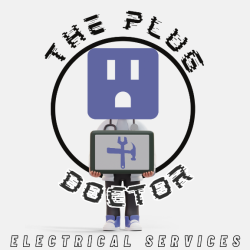 thank you Todd it was my pleasure
Work Description: Switches/Outlets/Fixtures - Install
Comments: The contractor was very nice and worked all the while he was here putting up the door bell. He cleaned up his mess and everything works fine now.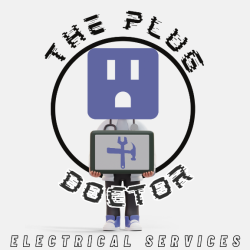 thank you so much
Work Description: Electrical Wiring/Rewiring
Comments: Great job. Highly recommend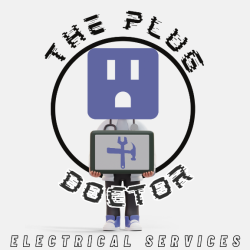 i appreciate you Ron
Work Description: Electrical Panel Upgrade
Comments: The Plug Dr was amazing! He did a wonderful job plus kept everything really nice & clean. Very clear communication. I would highly recommend him to close family & friends.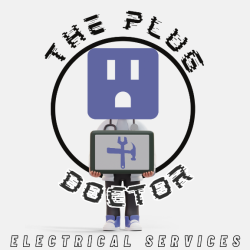 thank you so much that truly means the world to. me
Richard Rancho Cucamonga CA
Work Description: Electrical Wiring/Rewiring
Comments: Richard contacted me the same day. Even though he had a full schedule for the day , he offered to do the work that evening and that was acceptable to me. His estimate was substantially less than others I had received. I'm completely satisfied with his work.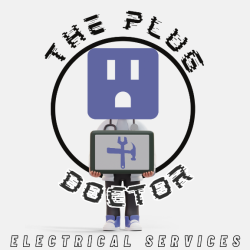 much appreciated
Work Description: Switches/Outlets/Fixtures - Install
Comments: As mention before on my last comment. The job perform was right on. The price was fair. Richard was honest and friendly. I would hire him again for any electrical project.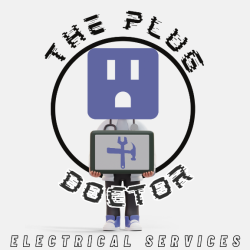 thank you sir. anything you need I'm there for you 🙏🏽
Work Description: Install transfer switch panel and install two outdoor outlet .
Comments: Richard contacted me and was out the following day. He was clear with his estimate and was willing to tackle the job. His price was within my budget. His work is notable and very professional. I will bring him back again for other projects. Highly recommended. How can you not like this person who enjoys his job and very friendly. Very appreciative Mr. Richard!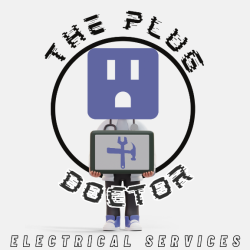 thanks again Joseph