Main Services: Water Restoration and Mold Remediation
Description: Let's face it - Water Restoration is an expensive business. Dozens of Water Restoration companies in the Kentuckiana region are vying for your business; so it is very important to highlight what we as a restoration service can offer you. Our qualification as an IICRC Certified Firm reflects that our staff has successfully completed a battery of comprehensive field training and industry protocols which are recognized worldwide. Please utilize the IICRC badge on our site for more definitive information on how we can serve you in your time of need.
Service Area: Lawrenceburg, Waco, Ford, Richmond, Bryantsville, Georgetown, Millersburg, Midway, North Middletown, Lexington, Keene, Salvisa, Cynthiana, Mount Sterling, Paris, Lancaster, Wilmore, Nicholasville, Burgin, Sadieville, Frankfort, Winchester, Migrate, Stamping Ground, Versailles, Carlisle, Harrodsburg
What sets us apart from other contractors: The Sycamore Foundation main objective is to provide competent and affordable service. Honoring one's craft is a commodity that many contractors don't take seriously enough. We want things right!
We are best known for: Our Applied Structural Drying techniques are second to none.
See More
5 Reviews
Review Me
Work Description: Disaster recover
Comments: I recently discovered my upstairs bathroom was leaking into my downstairs closet. Meredith and his team were quick to assess the damage, remove and replace the damaged walls and ceilings. They were very professional and answered any questions that I had. Highly recommended.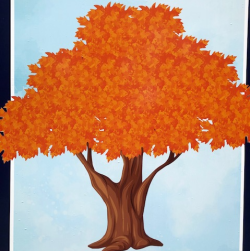 Thank you very much for your positive feedback and favorable testimonial. We truly appreciate your taking the time and effort to express your sentiments about our company and the project.
Work Description: Molded bathroom
Comments: Great job , nice people, fast and efficient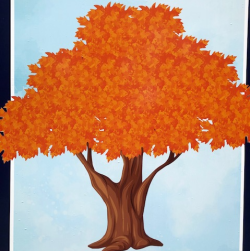 Thank you very much for your positive affirmation. Everyone in your home was very hospitable and accommodating to our staff. We truly appreciate your business.
Work Description: Water Damage Restoration
Comments: Meredith with the Sycamore Foundation went above and beyond the call of duty. He provided paperwork, pictures and contacts throughout the restoration process. When an issue or topic came up, Meredith immediately set about its resolution.
The choices for the topic does not cover all the services he and his company provided. He not only helped with the insurance claims, identifying the initial problem, water and other hidden problems that were able to be alleviated prior to them becoming a major issue but he worked with me throughout the entire project completion in a very professional, courteous manner.
This was during a time when contractors were in short supply and he found not only competent contractors in several different areas, he worked with them to restore the house in record time. If there was a problem that came up during the process rather than ignoring it or handing it off, he immediately took care of the resolution.
I would recommend Meredith and the Sycamore Foundation without reservation.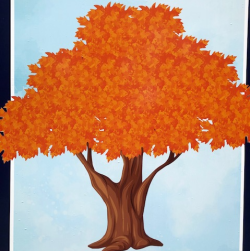 Mrs. Tandy: thank you so much for your kind words and affirmation. You were very gracious and treated all of our staff hospitably. We are pleased to know that we met your expectations and are grateful for your support. M. Simpson
Summer Lebanon Junction KY
Work Description: Mold and moisture remediation
Comments: Meredith and his team were fast to act in my time of need. from initial consultation to getting to work on the issue only took a couple days. Meredith was very thorough when it came to describing what my issues and problem areas were, and he made sure that I was fully aware and knew what to expect when it came to the actual remediation process. My bedroom was basically ripped out to the studs but he made sure I was prepared for it and I knew what to expect. no surprises. I had an insurance claim and they were very mindful of my budget and made sure I got all the work I needed done within that budget. they were very friendly and respectful and often times worked overtime to ensure that the work was done as quickly as possible. they also educated me on the best ways to prevent the issue in the future and even still answers me texts almost a year later when I have questions. I will not go to anyone else for my mold and moisture remediation needs and I will give them my full recommendation every time.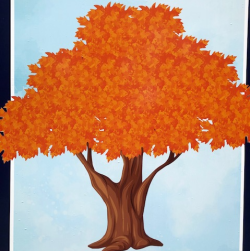 Ms. Pelly: Thank you so much for the favorable customer testimonial. It was a pleasure working at your home. Thank you for giving Sycamore the opportunity to service your home. Please continue to contact us if you have any questions.
Work Description: Mitigation dryout