Main Services: "Complete Home Repairs and Remoldeling Services"
Description: We are a family run business that put are customers first and there projects, because here at "North West Handyman Pros" we belive your family time is every thing in life! plus your home needs to safe and look great! We are "AFORDABLE / ONTIME / ON BUDGET . So give us a call or text,and we will call you back right a way with a price! "PS" use are coupons too to save some $$$
Service Area: Southworth, Maple Valley, Seahurst, Milton, Kent, Hobart, Auburn, Federal Way, Medina, Sumner, Carnation, Redondo, Lakewood, Burley, Sammamish, Preston, Issaquah, Black Diamond, Burton, South Colby, Tacoma, Ravensdale, Puyallup, Seattle, Redmond, Mercer Island, Bellevue, Rollingbay, Pacific, Manchester
See More
7 Reviews
Review Me
Work Description: Drywall Installation
Work Description: Handyman
Comments: Not much to comment. It was just 3 TVs mounted. He's a great friendly person. It was a bit overpriced in my opinion but he did made a day of it....when you can't do the job yourself you must pay. I did end up with extra holes in my wall due to error and also miscommunication. I hired someone to avoid that, but I can patch that myself.
Work Description: Need baby proofing.
Comments: Need service
Work Description: Brick & Stone Fireplace Repair
Comments: Never heard from them, they are not the right type of chimney repair.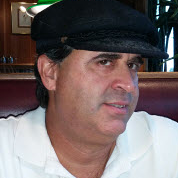 Sorry Harold we don't service that area and we don't do chimney repairs please take down your negativities towards our company networks should've fix this
Work Description: Handyman hung painting,fixed cabinet,fixed electrical light
Comments: Very good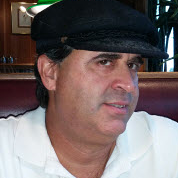 Thankyou john! hope you and family had a great xmas / newyears! if need me for any thing just give a call gino@425-945-6645.
Work Description: Door repair
Comments: The contractor did a great job in problem solving and completing the job.
Work Description: Assorted repairs around the house
Comments: Gino was very prompt, even arrived early (called first) stained front door, did a few repairs; waiting for estimate on laying tile in bathrooms.