Main Services: Wildlife Control
Description: Guaranteed Wildlife Solutions in Houston, Texas secure the health of your family and the safety of your property. We provide effective and humane trapping and relocation of wildlife animals for residential and commercial properties. Our goal is to provide long-term solutions to ensure that animals will no longer return to your property. We pride ourselves on providing high-quality service at the most affordable rates.
What sets us apart from other contractors: Each property is different, Each situation is different, Rapid Response Animal Solutions takes into consideration; the type of property , structural elements, location of the property in relation to environmental factors, type of animal that has infested the property and how the animal is able to gain access to the property. These element are necessary to develop a strategy that is unique to your situation that will provide a long term solution when implemented
We are best known for: Personalized service unique to your situation at the most affordable rates!
See More
6 Reviews
Review Me
Work Description: Wildlife Removal
Work Description: Baby birds trapped in microwave vent.
Comments: AJ came out right away and was able to rescue the trapped baby chicks inside the vents. We appreciate his swift response and professional services.
Work Description: Wildlife Removal
Comments: I am very satisfied with the service. They punctual, efficient and had good manners.
Work Description: Birds and Bats
Work Description: Wildlife Removal
Comments: AJ was great. Work was completed on time and under budget. He was also very informative about the objective and the process. I would definitely recommend his services.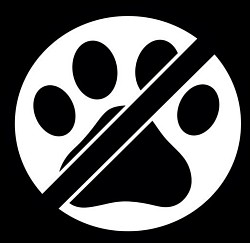 Thank you for choosing Rapid Response Animal Solutions Inc., We appreciate doing business with you
Work Description: He came and did his job fast and good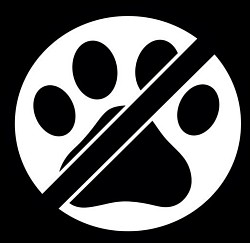 Thank you for choosing Rapid Response Animal Solutions Inc., We appreciate doing business with you