Main Services: SERVICE, REPAIR, AND INSTALLATION
Description: .
"ALWAYS TRUST IN THE NORTH" Our focus on customer service and quality workmanship sets us apart from the competition. We prioritize preventative maintenance to prevent future issues and work hard to keep our pricing competitive. We stand behind our traditional values and treat our customers as family, all while delivering top-notch services. Here ...
Service Area: Coventry, North Providence, Prudence Island, Lincoln, Pascoag, Clayville, Woonsocket, Warwick, Warren, Manville, Peace Dale, Hope Valley, Providence, Rumford, Wood River Junction, Greene, Forestdale, Fiskeville, Oakland, Central Falls, Saunderstown, Wakefield, Portsmouth, Foster, Little Compton, Cumberland, Cranston, Albion, Mapleville, East Providence
What sets us apart from other contractors: We provide energy-efficient and climate-conscious heating and cooling services for apartment complexes, condominiums, homes, and commercial properties at competitive rates. From furnace repairs to air conditioning installations and everything in between, our expert staff delivers client-focused solutions resulting in customer satisfaction on every project.
We are best known for: Commercial Refrigeration Residential Heating and Cooling Services Commercial Heating and Cooling Services Multi-family HVAC Services HVAC Piping Sheet Metal Fabrication Installation Design Build Services Energy Retrofitting and Management Services
See More
9 Reviews
Review Me
Work Description: Service
Comments: Did an amazing job on my unit. Was very punctual, and gave me a great price would recommend them to my friends and family
Work Description: Chequeo general de sistema de refrigeracion.
Comments: Son especialista en arreglar sistema de refrigeracion. Que de muy sastifecho con su trabajo. Cambiaron el aceite de mi compresores.. ahora el sistema esta trabajando como nuevo. Lo recommends 100%..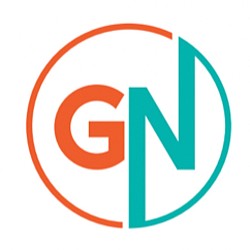 gracias jesus estamos aqui para ayudar en cualquier momento solo llámanos 4012302751
Work Description: Full install
Comments: These guys came to my home and banged out a full install with in 3 days. I'm loving my new carrier air handler

Go with Great North HVAC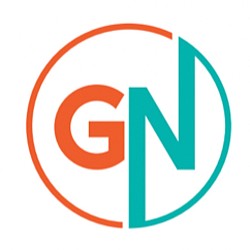 Thanks Jim, When you told us the wife was pregnant and you might not be here much longer if we didn't help you with your cooling needs We new we had to act fast. We were happy to replace all the old leaky duct work and provide you with a new carrier system and upgraded you with forced hot air, but like I mentioned its not a bad idea to keep the boiler just incase there is ever a rainy day and you need it.
Work Description: HAVC
Comments: Had great north come out to my vacation home and what a great job they did . Please give them a try , I will tell all my friends and family about my great experience.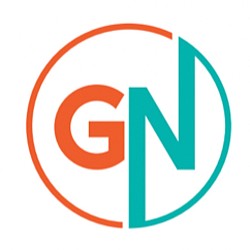 Thank you Kim, No body want's to be on Vacation and not enjoy there stay We were excited to send a tech out to resolve this problem, an don't worry we will keep you on the preventative maintenance plan while your away so you never have to worry about coming to a hot or cold home when you pop up for a stay at your vacation home.
Work Description: Assistant case manager.
Comments: I couldn't be more happier with the service I received from Great North HVAC! I've been searching for a reliable and affordable company in Rhode Island for sometime and my search is done, and yours will be too if you give them a try!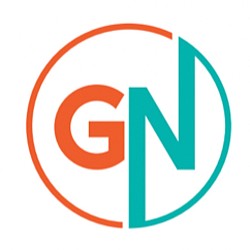 Thank you Shawna, We are always happy to help Like I explained to you over the phone we like to keep our rates as low as we can so everyone can have the opportunity to be provided with top notch service, but at a reasonable price.
Work Description: system repair
Work Description: Central A/C - Repair/Service
Comments: Quick and knowledgeable, would recommend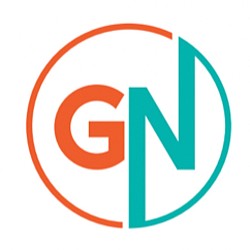 Thank you Dan, We really appreciate the feed back. happy to help anytime
Work Description: HVAC
Comments: These guys came out and installed my mini split units. They were professional and clean. System was up and running less than 4 in a half hours.

Go with Great North!!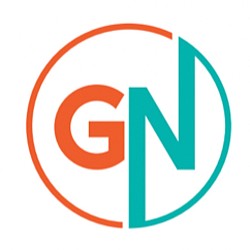 Thank you Jim, We send our staff to the best training in New England year your we even We make sure all our techs are licensed and certified to install and work on all HVAC equipment including water heaters and boiler. If your family and friends need the Job "Done Right" you know who to call.
Work Description: New install
Comments: The guys did a great job. Really nice work, and took their time explaining the new system function to me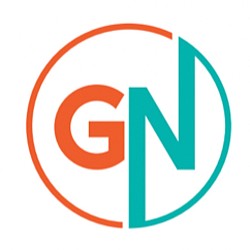 Thank you, we were excited to provide you with a new unit and great service any time you need us please call we are always happy to help