Main Services: Remodeling/home building
Description: A veteran owned and family oriented company, we strive for 100% client satisfaction. From concept, to planning, to implementation, we work with our clients to ensure they achieve their renovation/home building goals.
What sets us apart from other contractors: We will take our clients "wish list" and make it code compliant, ensuring they achieve the proper construction results. We don't do "cookie cutter" construction.
We are best known for: Exceeding client expectations.
See More
1 Reviews
Review Me
Work Description: Came out to look at the job
Comments: Still waiting to hear back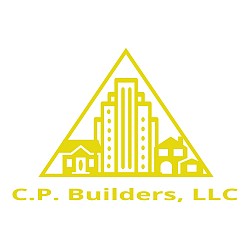 I do not understand why we received 2 stars. We just looked at the project and have reached out to our supplier for a materials quote. The homeowner stated that he was glad we showed for the appointment because the other contractors hadn't. I don't feel we deserve a 2 star rating for looking at a project.