Main Services: Pest Services, Termite Services
Description: You will find everything you need with us. We have over 20 years of industry experience! Bradford & Son's Pest Services is focused on providing high-quality service and customer satisfaction. We will do everything. We will meet all your expectations. We service for pest, termite and wildlife control. We have the Best Prices! Guaranteed!!!
Service Area: Elkwood, Louisa, Marshall, Markham, Radiant, Sealston, Chantilly, Linden, Aylett, Zacata, Goldvein, Farnham, Middleburg, Dunnsville, Manakin-Sabot, Annandale, Garrisonville, Beaumont, University Of Richmond, Barboursville, Highland Springs, Corbin, Sterling, Dogue, Thornburg, Kinsale, Stevensville, Woodville, Millers Tavern, Center Cross
What sets us apart from other contractors: Our pricing and great service plans.
We are best known for: Fair affordable pricing
See More
17 Reviews
Review Me
Work Description: Mice/Rats
Comments: Very prompt with scheduling a quote
Chu Nguyen - RE Richmond VA
Work Description: Termites
Comments: very good work and prompt delivery
Work Description: Mice/Rats
Comments: Fast and friendly. Down to earth christian man. Happy customer.
Work Description: Fleas & Ticks
Comments: Did heat treatment for bed bugs.
Work Description: Termites
Comments: Very professional
Work Description: Pest Control
Comments: Very Pleased with the job and information
Work Description: Insects
Comments: Very flexible came on time. Charged a very responsible rate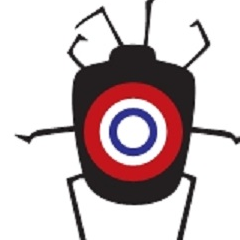 Thank You!
Work Description: Termites
Comments: Contractor never showed for the appointment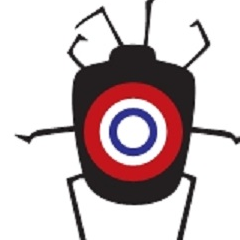 I reached out to you via text and I tried to call you to reschedule?
Work Description: Termites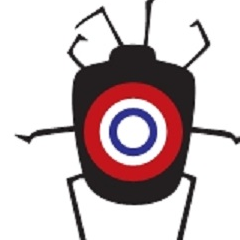 Thanks
Work Description: Termites
Comments: Bradford pest control was very professional on time and did an excellent job I would recommend them to everyone.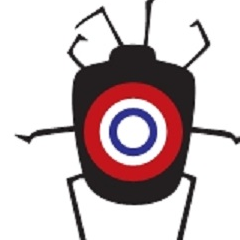 Thanks
Work Description: Pest Control
Comments: The owner of the company reached out to me just as soon as I pressed 'enter' on your referral service! It was very helpful to discuss my problem - carpet beetles - with someone who was an expert. He worked with my schedule and came for a free inspection before I had to leave for work. I had him do the treatment that very day and have slept better ever since. He knows what he's doing and delivers!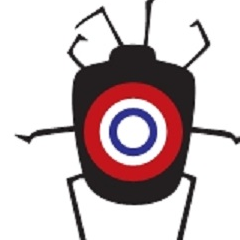 Thanks
Brittany Spotsylvania Courthouse VA
Work Description: Mice problem in garage
Comments: If I could give 0 stars I would, but unfortunately that's not an option on here. I paid up front for a 6 month service in February. They came out for the initial set up to install my traps for the mice problem we were having in the garage. I decided to email to follow up with them 2 months later to see how everything was going since we were STILL having the mice problem. It took 10 days and 2 emails to even get a response. I wanted to know when the techs came out so I could check my cameras because I didn't believe the services I PAID UP FRONT for were being rendered. Dana beat around the bush and was avoiding my question then finally answered saying the tech didn't come out and he apologized. Okay, you apologize- but that doesn't fix my problems or justify that I paid already for these services and you were just going to steal my money without providing services. He told me he would refund me 4 weeks ago and I am STILL waiting on the refund. Emailed him a few days ago to check the status of my refund and of course, no reply. I would not recommened this business to anyone. They lie and steal your money.
Work Description: Helped me eliminate roaches! Great Job
Work Description: They do regular call services and specialty treatments for bed bugs.
Comments: We are completely satisfied with Bradford & Sons Pest Services. All our clients seem to be happy with them.
Work Description: They exterminated inside and outside my home and carried out a termite inspection.
Comments: Bradford & Sons got five stars with me. They are prompt, professional, and very respectful.
Work Description: Treated house for termite control.
Comments: Very professional and dedicated to customer service.
Work Description: Remove squirrels that had chewed their way into roof structure.
Comments: Follow up visit needed t o remove more critter(s).