Main Services: Roofing, Roofing Solar, Gutters, all exterior
Description: Allstate Roofing & More we are a customer oriented GAF MasterElite company which strives hard to protect your home, your future, and your investments. We pride ourselves in our ability to build personal relationships because we know how hard it can be to pick the right company to work with you and your family needs. You can count on us to be there for you no matter the time of day. With high quality products and excellent services, we have reinvented the industry standards and are giving every homeowner peace of mind with their home improvement projects.
Service Area: Greenwood, Conesus, West Monroe, Wayne, Deansboro, North Rose, Martville, Retsof, Sanborn, Lockport, Campbell, Middlesex, Barton, Henrietta, South Lima, Liverpool, Union Hill, Orchard Park, Weedsport, Holland, Alton, Linwood, Dale, Andover, New Woodstock, Fancher, Memphis, Palmyra, Springwater, Peterboro
What sets us apart from other contractors: Our customer service, Systems, knowledgeable reps
We are best known for: Roofing Solar systems gutters gutter protection and windows
See More
1 Reviews
Review Me
Work Description: Roof Install - Asphalt Shingle
Comments: They were very informative and at roof and explained what they would do and told us about the warranties they offered.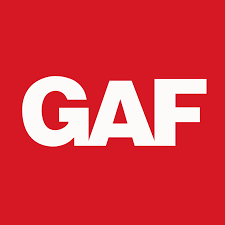 Thanks Jeff, It was a pleasure working with you. Please let us know if we can help in any other way