Main Services: mice roachs rats bed bugs
Description: We are a family owned business who have been doing pest control for over 20 years. We can handle any pest control problem that you have. We don't stop until the pest is gone. We have honest & competitive rates. We are a LICENSED & INSURED pest control company.

We offer great customer service & would love the opportunity to show you what great customer service looks like.
We are best known for: Bed bugs
See More
10 Reviews
Review Me
Work Description: Mice/Rats
Comments: Ray did an amazing job and helped me with my rodent situation. It was shown he cared more about my problem then the money. I definitely will be sticking to this pest company.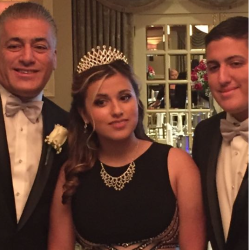 Thank u so much no worries now
Work Description: Insects
Comments: Professional; communicative; considerate; patient and understanding of kids/pets. Went the extra mile to achieve best future results. Candid which is very important.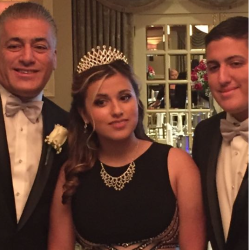 Thank u for kind words glad to help u in this matter see u soon
Work Description: Bed Bugs
Comments: Ray has been very helpful and informative with my pest problem, he's thorough and does his job well!
Work Description: Racoon issue
Comments: Geat service, fast and professional.I had raccoons issue in my attic, and Ray was able to take them out in a short period of time. Don't hesitate to call him with all of your pests' problems
Work Description: Exterminating
Comments: I contracted RAY owner All Gone Pest Solutions = ABSOLETLY THE WORSE !!!! I paid him $400 for 6 visits he has shown up only 2x's. Every time I call him he has a medical issue broke his back was out of work for over 6mths. He stopped answering my calls so I had my son call him - the new excuse we received today he had a DIIBETIC SHOCK !!!!! DuDe is a scammer DO NOT TRUST HIM !!!! DO NOT CONTRACT HIM !!!! I am taking the legal steps to have my money refunded.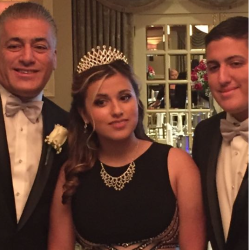 Gm I was in hospatal for diabetic shock have paper work to prove I been been doing this for 20 years never beat nobody I had treatment on my back as soon I get better I said I would u answer text today after I text u two days ago I have no reason to lie as soon I get better I come I have no money had to file for banktrusty waiting on disablty to kick in just have patent I will come next week am very sorry
Work Description: Mice control
Comments: Initially he was amazing, my request I got a text explaining the process, he gave me a 3 month quote and a 3 month warranty. I reached out on several occasions for him to return. There were dates set for him to return when the date came sometimes I got a text rescheduling and sometimes there was no text or anything. My first encounter was March, here it is mid June and I have tried several times for him to come out and check the traps and replace them...
Work Description: Termite Treatment
Comments: Ray did an outstanding job, he was quick to respond to our call and was extremely thorough with the termite inspection and the treatment. We were very pleased with the 2 year warranty and he did a fantastic job for a very fair price. We will definitely recommend his services!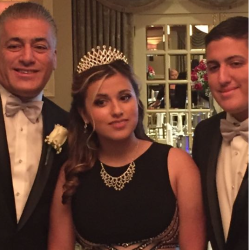 Thank u
Work Description: Mice/Rats
Comments: The owner Ray Cacace came to our house on April 14, he put have - a -heart trap in our attic and and told us that the squirrel will be trapped the next day. Today is April 20th, we have squirrels running around the attic, we hear them all day long. So far there is no catch. Feeling very frustrated and ripped off!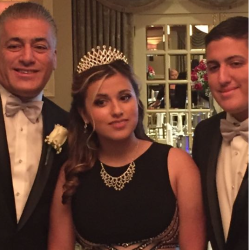 Gm u was suppose to call me when u catch or have a problem it's a week so far not a month u have to give it time all u had to do is call me not write a bad review really now with all going on in this world u should call frist ask me why so long I told u it does not happen over nite not happy with words u said in these bad times with out calling me frist really sad way to trust somebody give it some time ok
Work Description: Wildlife Removal
Work Description: Mice/Rats
Comments: Had a difficult time getting an invoice that could be easily read.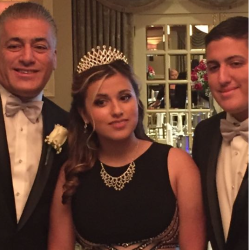 Sorry was upset I explain to u I was busy with work I and write it as soon as I can sorry for being late with bill