Main Services: Heating, Ventilation and Air Conditioning Service, Maintenance and Installation
Description: Aire Serv of Orange County is "Your Comfort Company"

We are a full-service air conditioning and heating company in Corona, Orange, Santa Ana, Irvine and surrounding areas with licensed, expert repair technicians providing services ranging from indoor air quality solutions to full air conditioning system installations.
Aire Serv has more than 170 HVAC service franchise locations throughout the United States and in Canada. Our highly trained professionals are ready to make your home comfy and cozy year-round no matter what season it is.
See More
1 Reviews
Review Me
Work Description: Aire Serv of Orange County replaced a water heater and fixed a drip in my shower controls.
Comments: I am delighted with them. They are wonderful people.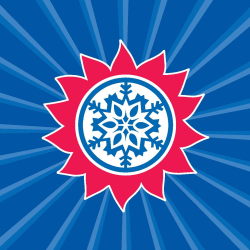 Thank you for your review, Ann! You are a delight to do business with!!