Main Services: commercial and residential in VA area
Description: Very professional and customer service friendly. 10 years experience in residential and commercial work, call for free estimate: 571-314-9005.
Recessed Lighting Installations
Ceiling Fan Installations
Attic Fan Installations
Panel Upgrades
Landscape Lighting
Under Cabinet Lighting
Kitchen Lighting
Bathroom Lighting
Basement Wiring
New Home Wiring
Electrical Remodeling
Additions
Electrical Home Inspections
Sub Panels
Microwave Circuits
Breaker Replacements
Fixture Replacements
Electrical Outlets & Switches
Dimmer Switches
Timmer Switches
Bath Exhaust Fan Installations
Basement Lighting
Pendant Lights
Track Lights.
See More
2 Reviews
Review Me
Work Description: Electrician was on time and fixed the problem very quickly.
Comments: Electrician provided a verbal quote a few days before the work was done. When he completed the work, he was surprised at the quote he provided.
Work Description: Installed electrical outlet for new micowave on it's own circuit.
Comments: Great job, friendly and good price. I highly recommend Abdul.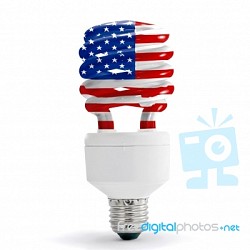 thanks a lot..