Which Roof is Right for Your Climate?
Heat, humidity, wind and snow all impact your roof. Different materials fare better under different conditions.
Posted by Steve Graham

|

Feb 16, 2010
---
Home improvement wa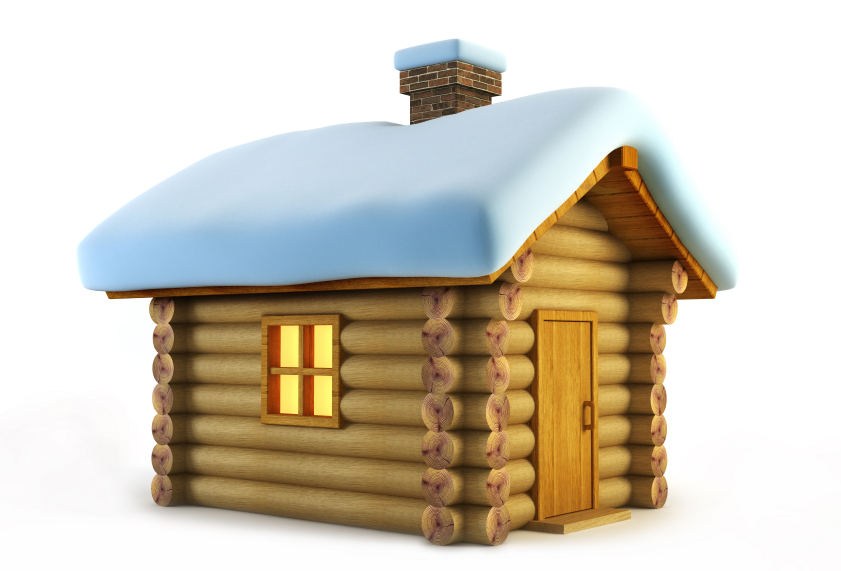 rehouse stores and Web sites tend to sell the same types of roofing in all areas, but roofing needs are not the same in every climate and region. If you plan to install your own roof, it's important to know the best options for your region. Here are some roof recommendations on which materials to use and which materials to avoid in a variety of climates.
Tropical Choices
If you live in a humid climate with high precipitation, it's important to avoid algae growth from all that dampness on the roof. Asphalt shingles are attractive, durable and inexpensive, making them the most popular roofing material in the United States. However, only asphalt shingles with algaecides are appropriate for humid climates.
Metal roofing is an excellent choice in wet areas. New metal options are rust-resistant and waterproof. The solid metal surface also resists algae growth. Hail might dent metal, but hail can damage almost any roof. Flat sheets of metal roofing also have more wind resistance than most shingle roofing. Hurricane-force winds can blow shingles off the roof.
Beating the Heat
Homeowners in extremely hot desert climates need a roof that will not absorb heat and draw it into the house. Therefore, rubber roofing should be avoided. It will be painfully hot if you are working on it in the summer, and it will draw heat into the house. It's possible to find light shades of asphalt, but they are still darker than many metal and tile colors. Metal can also be hot to the touch, but light shades of metal reflect sunlight.
Clay tile is a very popular option in Arizona, Nevada and other desert climates for good reasons. It is more expensive than metal or shingles, but it blocks heat and is relatively wind-resistant. Keep in mind that installing tile roofing requires training and special tools, so it is not a DIY project. In many areas, expert tile installers can be tough to find.
Preventing Snow Damage
Roofs in the Midwest and other cold areas will lie under heavy piles of snow for months. Slate and tile roofing is very heavy, which shouldn't prevent you from using these upscale options. Just keep in mind that your roof will require extra reinforcement for both the roofing material and piles of heavy snow.
Unlike desert climates, cooler areas need dark roofing to absorb winter sunlight (when the roof is not covered in snow) and provide some free heating. Dark shingles can help draw heat into the home. However, again, they are light and could be easily pulled off by a tornado. Rubber roofing, though unattractive, also retains heat and may be more wind-resistant.
In summary, metal roofing may be the best option for wet and humid areas, tile is ideal in the desert and shingles are a good idea in regions with harsh winters. Still, consider factors like house style and roofing costs to determine whether the "best option" is the best option for your home.
---
Top Cities Covered by our Roofers: