Does a Carpenter Need to be Licensed?
Posted by Mark Stevens

|

Jan 01, 2011
---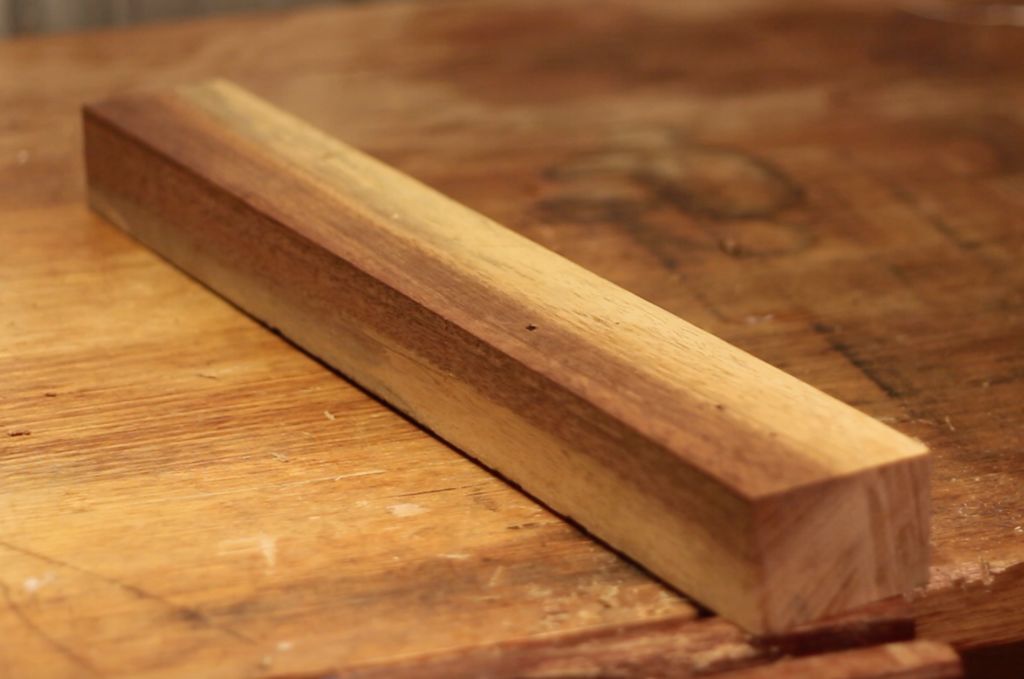 A professional carpenter can construct and repair many items around your home. Whether you live in a warm city like Austin, Texas and you want to build a gazebo, or you just need some new cabinets, a carpenter can construct the item you want according to your exact specifications. However, when selecting a carpenter for the job, it's important to make sure you choose someone reliable.
Carpenter Licensing
When it comes to contractor licenses, each state has its own regulations. Most states require some form of licensing – though these are not all the same, and several states do not require any licensing at all. Some states may require a license for carpenters and not for roofers, or vice versa. In some states a carpenter must past one or a number of tests as well as have a certain number of hours of experience of on-site work or as an apprentice.
Additionally, some states that require licensing demand that carpenters post a bond of several thousand dollars in order to pay customers if they fail to meet contractual obligations. In other states, however, carpenters only have to be licensed if the job is valued at a certain amount or is a certain size.
To see your state's licensing requirements visit contractors-license.org and view your state's policy. If your state does require the carpenter to be licensed ask him to provide his license number or show you his license. You can check him out by contacting your local board of contractors and presenting them with his number. Make sure the name the carpenter gave you matches the number on the license, and that the license is up-to-date.
Advantages of a Licensed Carpenter
If your state provides licenses to carpenters there are many reasons you should make sure you hire only a licensed professional. Firstly, if it's the law, you'll be breaking it by employing a non-licensed individual. Secondly, a licensed carpenter has a certain amount of experience under his tool belt. Additionally, he has also passed one or more tests, ensuring that he knows the laws and tools of the trade. Furthermore, in the event of a dispute between you and your contractor, the state licensing board can help resolve the issue in your favor because it has leverage over the contractor. Lastly, a licensed contractor is required to have liability and workers' compensation insurance, making you and your home safer.
Tips
In a state that requires carpenters to be licensed, there's no excuse for hiring someone who isn't. While licensing may be costly and difficult to attain, a non-licensed contractor cannot offer the same measure of accountability, security and professionalism. If you live in a state that doesn't require licensing, be sure to select a carpenter based on recommendations from neighbors, friends or family. Also, you can ask the carpenter to provide his own references. Once he does, be sure to contact those people and ask them some questions. A past customer's opinion can be very revealing and informative. Additionally, ask the carpenter to tell you where you can see examples of his workmanship, and then check them out.
---
Top Cities Covered by our Carpenters: