Gazebos – Benefits, Costs and Ideas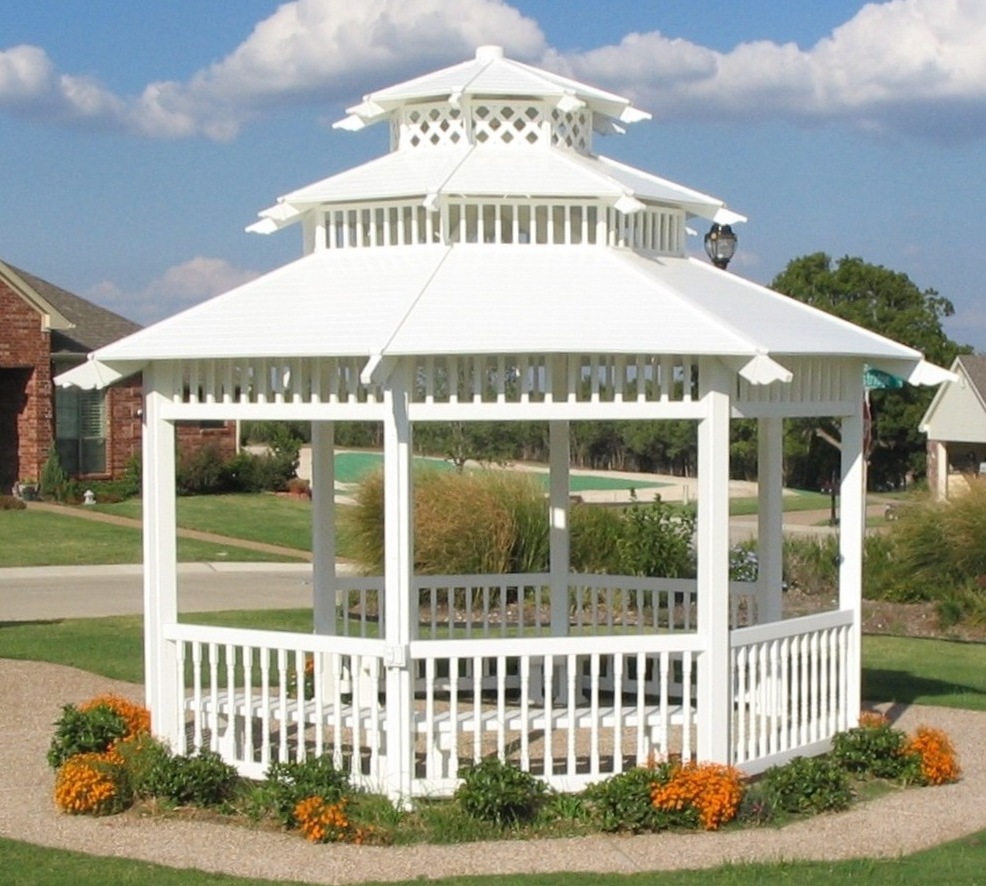 A gazebo is an attractive outdoor structure that also serves a very practical purpose. It's a pleasant place to sit in the fresh air (and perhaps enjoy a meal with friends and family), which is topped by either a semi-open roof that provides shade or a waterproof shingled roof that protects you from the elements. The gazebo's structure can comprise just posts and no walls, or low walls about three or four feet high. While a gazebo without walls requires less lumber, installing walls will enable you to attach benches and add screens if you want to keep out pesky bugs.
Gazebos come in various sizes, shapes and materials, but are most commonly made of wood in an octagonal, round, or rectangular shape. Whether you live in an area like Orlando, which enjoys a warm climate year round, or in a more mixed-weather locale like Pittsburgh, a gazebo maximizes outdoor living space and is a beautiful addition to any home.
Find out how to install a gazebo in your yard.
3 Basic Ways to Buy a Gazebo
There are three basic ways to purchase and install a gazebo.
If you have extensive DIY carpentry experience and all the proper tools, you might be able to buy the wood yourself, create plans, and build away. However, the building authority in your region may require you to pull a permit, limit your gazebo's size in proportion to your lot, and even have it designed by a structural engineer, depending on its size and complexity.


Another option is to purchase a ready-made kit. This saves you the hassle of making blueprints and buying the wood, though you will still need considerable skill to install it. Be sure to check whether the kit comes with a floor, and prepare accordingly.


Alternatively, you may hire a professional carpenter to plan and build your gazebo. While more expensive than the other options, this enables you to customize the structure to the smallest detail. Want a certain trim or ornamentation? Need a special size or shape? A qualified carpenter can build your gazebo to fit these specifications.
Gazebo Installation Tips
When selecting a gazebo, be sure to take the size of your property into account, as an overly-large gazebo will dwarf your yard.
Pick out a color that matches your home and fits in with the landscape.
Factor in maintenance costs – a wooden gazebo will need to be stained or painted every year or two.
If you plan on placing the gazebo near water, it's recommended to install a concrete foundation.
You may want to have an electrician install outlets, lighting or perhaps even a ceiling fan if you would like to use your gazebo on hot summer nights. Ahhhh yes!
Updated June 21, 2018.
Looking for a Pro? Call us at (866) 441-6648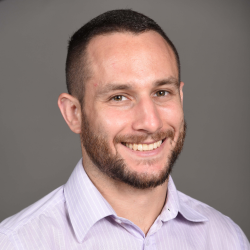 Top Cities Covered by our Carpenters