---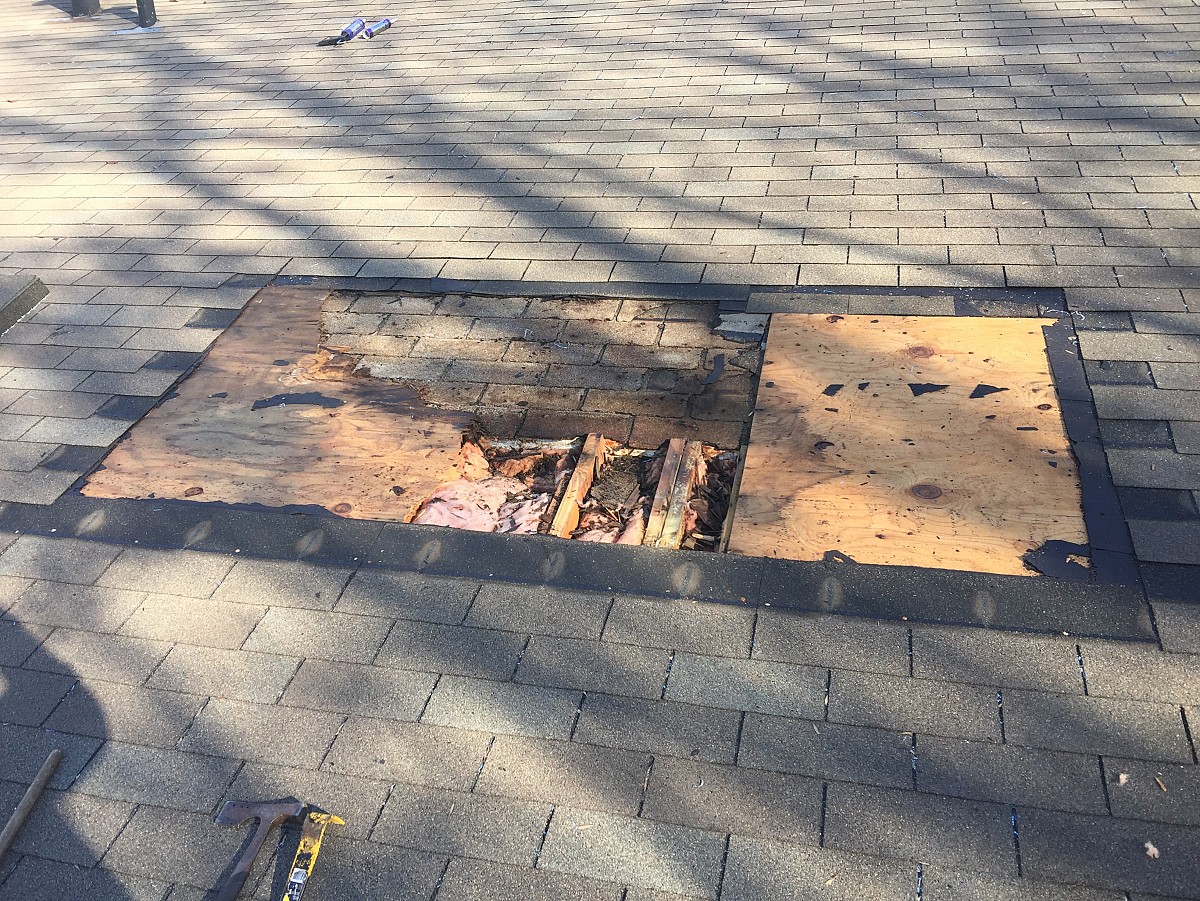 WHAT OUR NETWORX CONTRACTOR DID FOR US: Repaired a serious roof leak.
WHY MY DAD CHOSE HIM: Right price, online reviews.
Every time we had some heavy rain, water would stream down the bedroom ceiling on the inside of the roof. This had been going on for probably a couple of months.
We have a room that was added onto our house before my parents bought it, as a fourth bedroom. The add-on roof was leaking and we needed to find a roofer to fix it.
When my dad found Networx on a website, he sent me the link and told me to contact them for an estimate. As soon as I did, two different Networx contractors popped up. The first estimate that we got was too high, but with the second contractor, Kevin of Kevins Roofing & Remodeling Company, my dad actually came over, and he and Kevin went back and forth. Kevin ended up giving Dad exactly what he wanted for the exact price that he wanted, so that's how Kevins Roofing & Remodeling got the job.
Kevin came over to do the estimate Thursday afternoon and then he and his crew got to work on Friday … and they finished the job on Friday! So it was done within a day.
When they tore up the roof, you could tell that some of the wood needed to be replaced. We took pictures of the "before" and the "after." My dad had said that the roof had not been installed correctly in the first place and Kevin confirmed this. That was part of the question.
Some time ago, my dad paid $4500 for the full roof to be done and with the quotes that we received prior, that was way underbid, because we were getting $13,000-15,000 quotes for a whole roof replacement. So we don't think it had been done the right way to begin with, because it should have lasted longer than 5 years.
Fortunately, Kevin was able to take care of the roof repair and the ceiling is perfect now. We have not a leak problem since. We were very pleased with their work; they did exactly what they said, when they said, how they said they were going to do it. Now the water damage inside of the ceiling needs to be fixed next.
I would recommend Kevin, for the quality of his work and the fact that his crew was on time, they did thins correctly, and they got it done in a hurry. We plan on using him again for some additional work that my dad wants done to the house.
If you are looking for a contractor, I'd advise looking at:
their online reviews, of course
their punctuality
how they represent their company
word of mouth. I've heard good things about Kevin's company from other people in Columbus as well.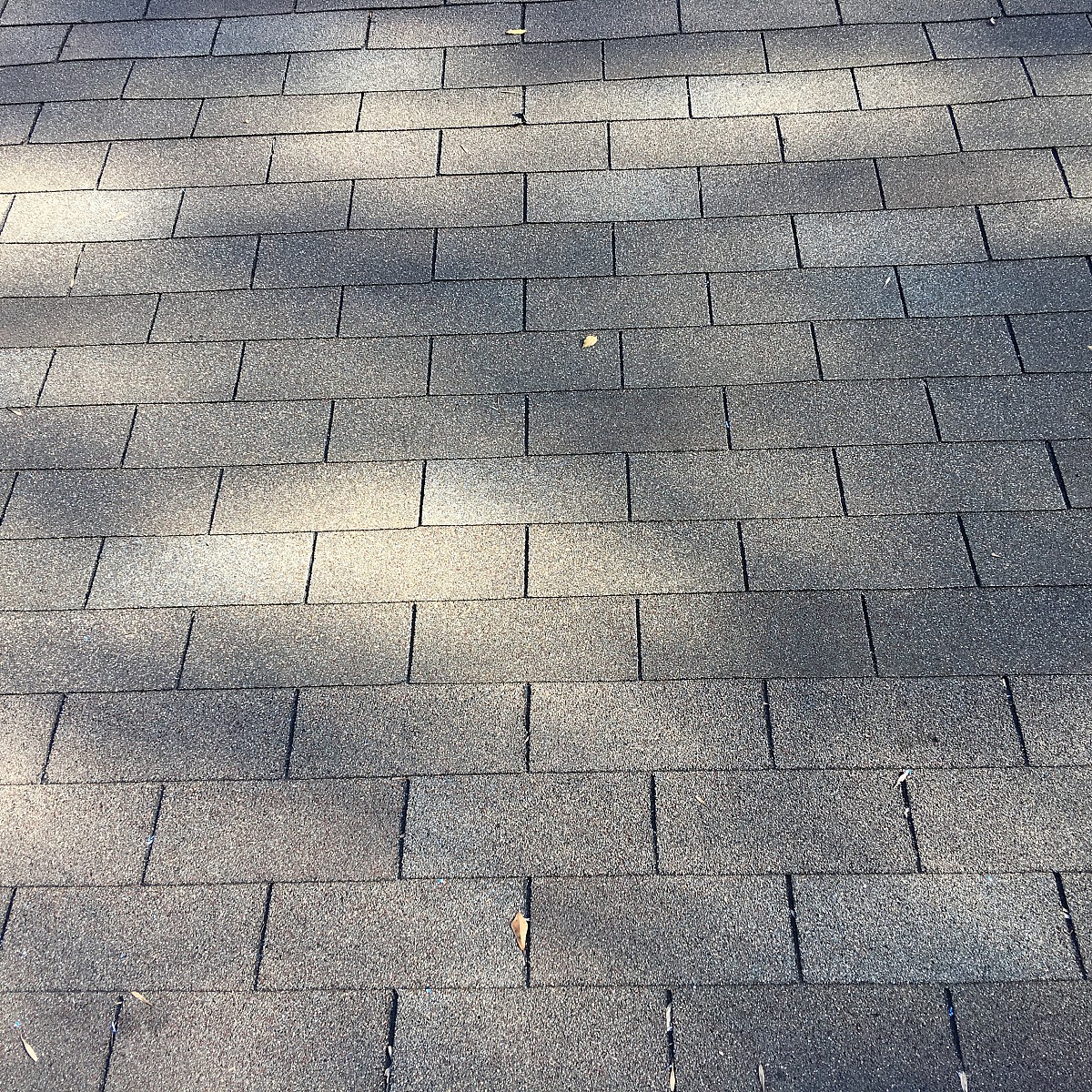 Edited by Laura Firszt.