---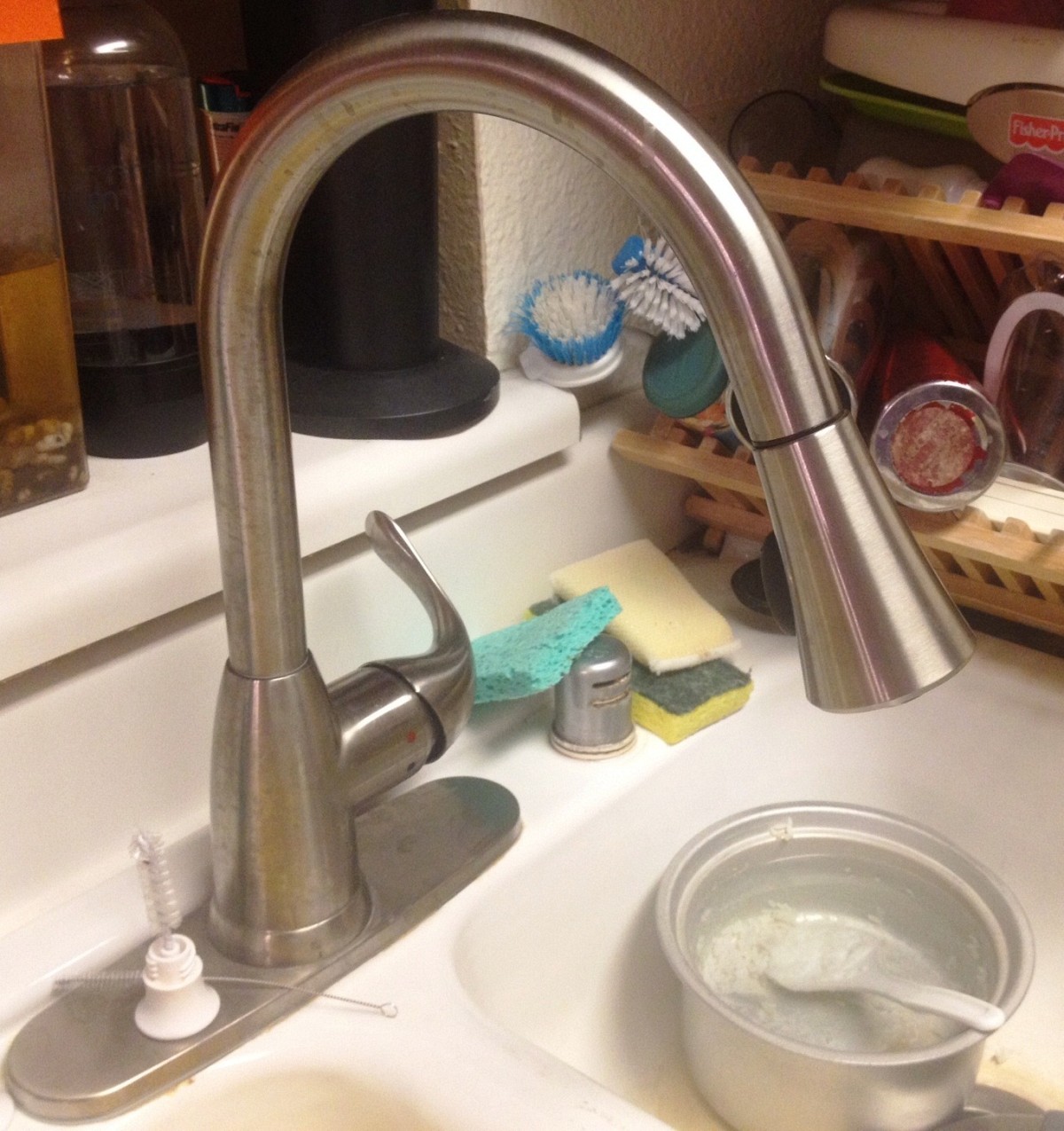 The handle on our old faucet snapped right off just before the weekend, so it was kind of a plumbing emergency because we had no kitchen faucet at all.
To look for a plumber, I went to a website. I can't remember which one but it gave me 4 choices and I went down the list -- the 1st guy didn't answer, the 2nd guy didn't answer, but Mighty Plumbing answered. We said, "Well, that's going to be the guy then; obviously the others didn't want the business." The first 2 guys I contacted never returned my call.
Here's what the situation was. He came out right away but he couldn't do the work until Monday. That was not his fault. We live in a condominium and we've got to get approval from the board because they have to shut off the water system. He could have done the work right away but we got kind of snarled up on the condo board not approving it until Monday.
His first day here, he assessed the whole situation. He told us exactly what we were looking at. "I suggest this, this, and this ... You don't have to take my suggestion but here's all your options, here's what I would do."
Over the weekend we were kind of makeshifting it. Where the handle of the faucet used to be, we just had a screwdriver to turn the water on. It really was a nightmare because we have 2 small children, so we need that faucet in the kitchen. It was really challenging.
But he was here right on the dot, 9:00 Monday morning as he'd promised. Once he was actually working on the job the faucet replacement took about an hour. It went pretty fast.
We also had him replace the shutoff valves under the sink that had frozen over time -- because we've lived in this condo about 15 years. We couldn't turn the valves because of rust. He thought that would be a safety issue down the road, in case the water had to get turned off for an emergency.
He was very good, very thorough, topnotch from start to finish. We really liked him. He gave us his number in case of any issues.
I'll tell you the truth here. It's funny, there's an old saying: "When it rains, it pours." We've run into a number of plumbing issues these last few months and we used 3 or 4 different plumbers but Mighty Plumbing's going to be my plumber, my go-to guy. He was a wonderful guy, really terrific to work with. I felt he was very honest and straightforward.
It's always good to find somebody that you can count on.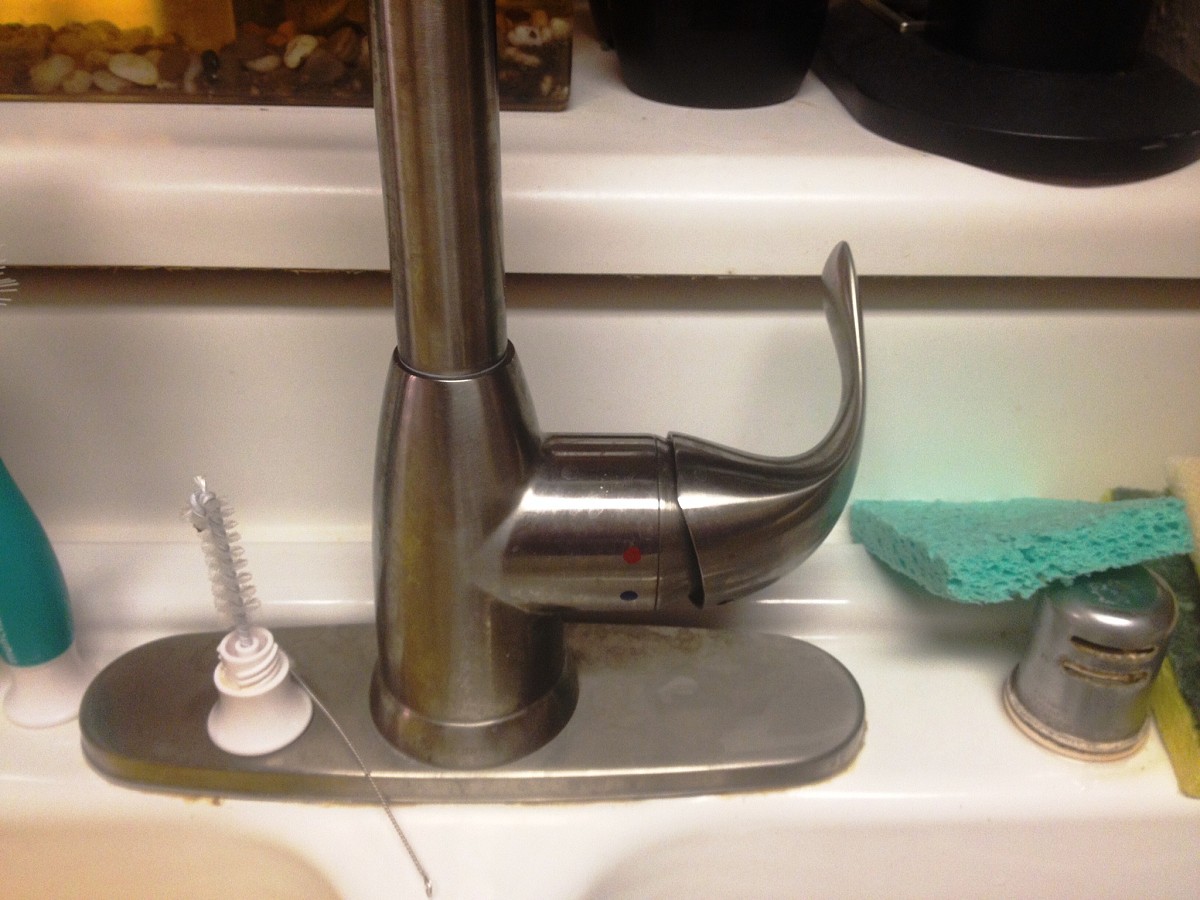 Save