---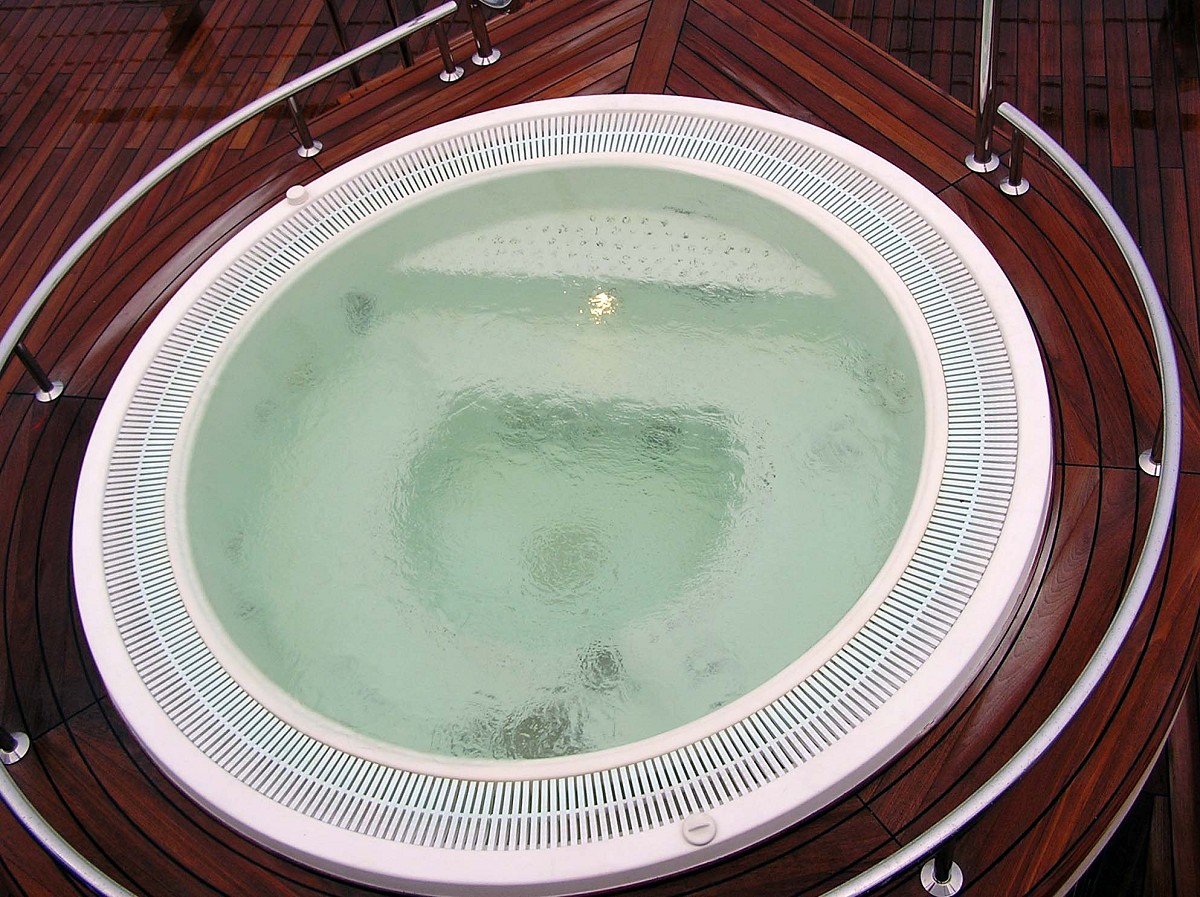 We're a couple in our 80s. In fact, today is my husband's 84th birthday. It sure is nice to be upright at this age.
Recently we got rid of our old broken hot tub and bought this one as a replacement, so we were looking for someone to hook up the electricity.
I googled "electricians in Fremont" and the first electrical company I found said they wouldn't be able to come out for 2 or 3 weeks. When I asked for an estimate, they told me, "$200 to $11,000." My reaction was, "Well, I'm glad they can't come out! Pay more for the installation than the hot tub? Excuse me. What's wrong with this picture?"
Gridlink Electric was the second business that came up. I called the owner, Thomas, directly and he was able to come out that same day. Over the phone, he had said they were going to have to put in a box and probably go under the house or in the attic, which would take 6-8 hours. But when he actually showed up, the hot tub installation took him and his worker only 3 hours. It was a BIG job, but they did it beautifully and timely. He was personable, sweet, nice, and reasonable; I couldn't ask for anything more.
While they were at my house, a gal came to the kitchen window and asked my husband where the Department of Motor Vehicles was. I don't know what go into me but I went to the door and I invited her in. I felt a connection because she said she was an ex-teacher. My husband coached high school football for 51 years; I taught until I was 81 and just retired a couple of years ago. So I offered to drive her to the DMV. When I got back, Thomas and his worker were upset. They said, "Oh, we're so glad to see you! We didn't think that was a good idea." The fact that they cared when they didn't even know me and were worried about whether or not I'd get back safely was very touching.
All in all, Thomas was great! He couldn't have done a better job. I'm not sure whether I checked his customer reviews till after the fact, but I did write a review of him myself because we were so pleased with his performance.
He had all the things I think are important in a contractor – punctuality, a reasonable estimate, a feeling of sincerity, a personality that suggested that he wasn't going to rip us off, and I think just good vibes. I believe you've got to go with your gut.
Now I'm enjoying my hot tub very much. I have yet to get my husband in it. I'd like him to try out the hot tub but I may have to drown him to get him in it.
My dear husband just made me a bacon, egg, and tomato toasted sandwich so I am going to end this post here.