---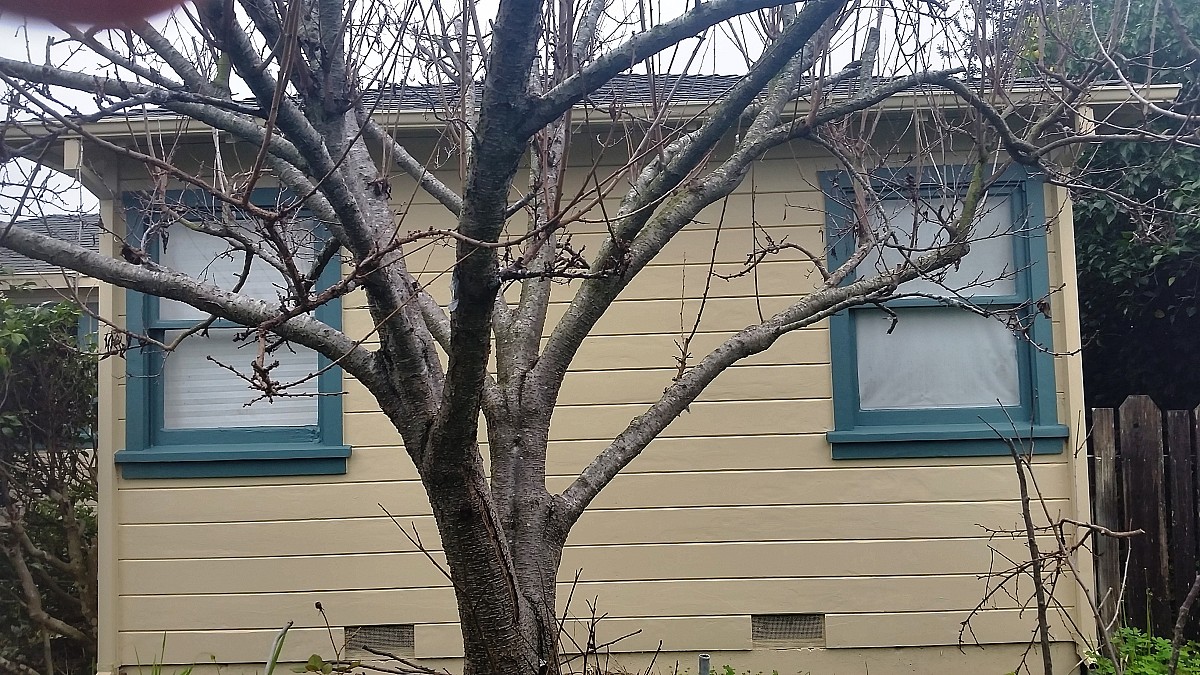 WHAT MY NETWORX CONTRACTOR DID FOR ME: Exterior house painting.
WHY I CHOSE HIM: Detailed professional bid, great price.
My house was very badly chipped outside, since it hadn't been painted in close to 18 years. That was really, at base, the main reason why I wanted to get it repainted. The color I chose was the same one I had it done in originally, so I just stuck with that.
To find a contractor, first I went to Yelp and called every painter that showed up on that site – about 20 altogether -- but only a couple ever responded. My house was built in '53 and there's evidence that lead-based paint had been used on it, so they had to do the environmental abatement process. Some of them weren't interested in getting involved in that. One painter even said he didn't have a lead license, but another professional told me, "You can't be a painting contractor without a lead license," so I don't know what that was all about.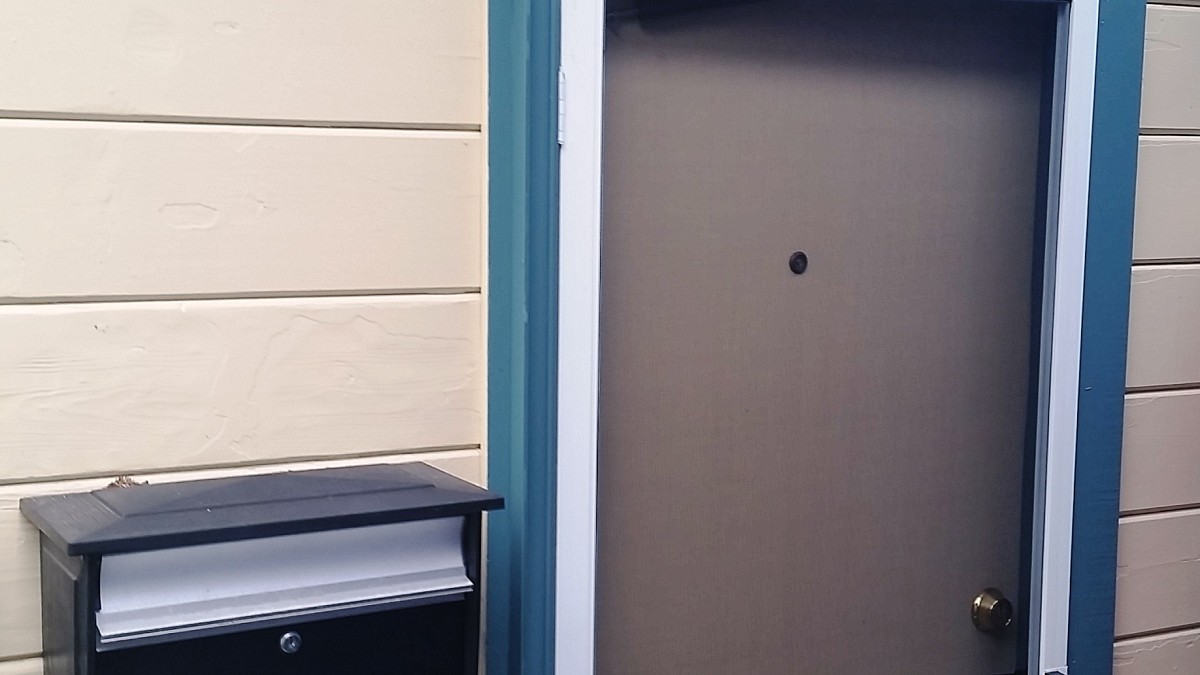 Then I went on Networx and got 3 pros that were willing to put in bids. Their bids were wildly different, though.
The first guy that came out just took a brief walk through the house, sat down in his truck, and handwrote a bid with only a dollar amount -- over $16,000.
After that, Lanc of Just-N-Time Painting and I connected. He came by the house when I was at work, spent some time here, and sent me a very formal bid with detailed information about what he was willing to do … for only $6,000.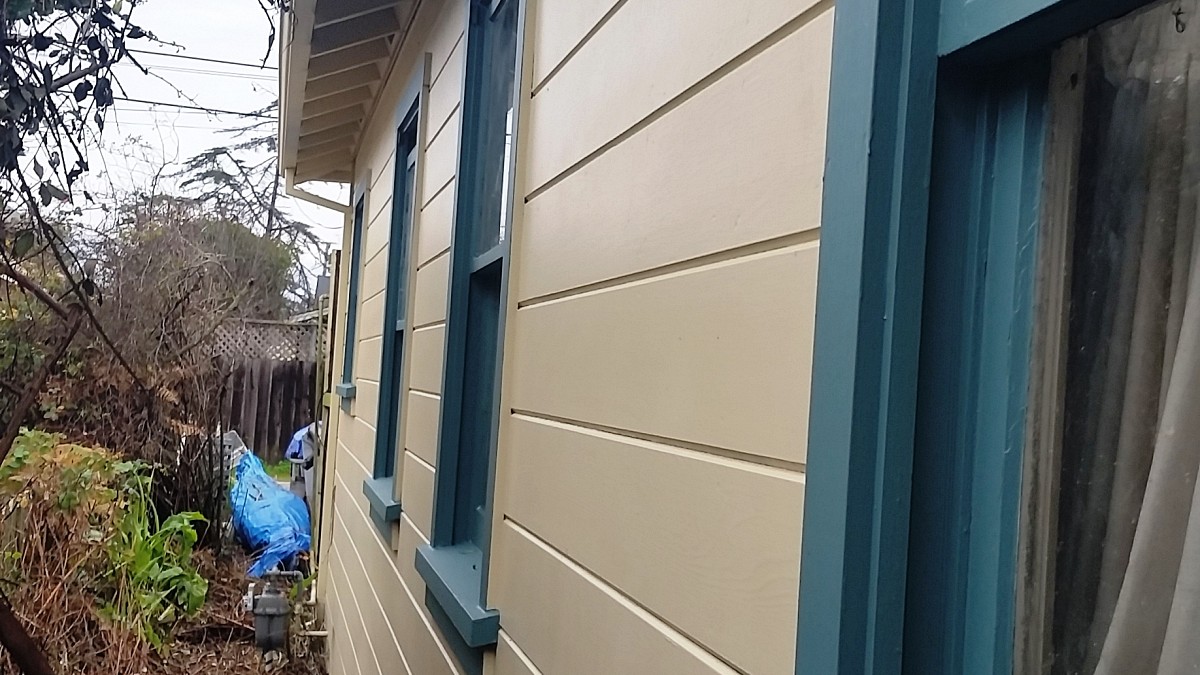 The next one also spent a lot of time at the house, talking in detail about what he was going to do. His office staff (that is, his wife) forgot to send me the bid. The quote was $16,900, as I remember, when it finally came through, but by that time, I'd already hired Lanc.
I chose Lance because I liked him and I liked the very detailed bid that he sent. And I certainly liked his price, compared to everybody else!
He and his crew just jumped on the job. They would have done it within a week, except they got stopped by the rain, so it took them about a week and two days altogether to finish. I met them a few times while they were working and they seemed very professional.
I like the result of their work very much; in fact, I'm delighted. They did a great job. There were some badly rotted spots that they filled and a few other repairs they did for nothing, that maybe somebody else would have tacked on a charge for. Great prep, great results – the whole deal.
If I were asked for a reference, I'd say, "Don't even bother with other bids! Go ahead with him." I have nothing but great things to say about Lanc Rowland and Just-N-Time Painting. They were terrific: timely, professional, and friendly, and they stayed precisely on budget.
When you're hiring a contractor, my advice is to look for professionalism, first of all. Second, check out feedback and reviews from people like me who've actually used the service. Those are the most important things, in my opinion.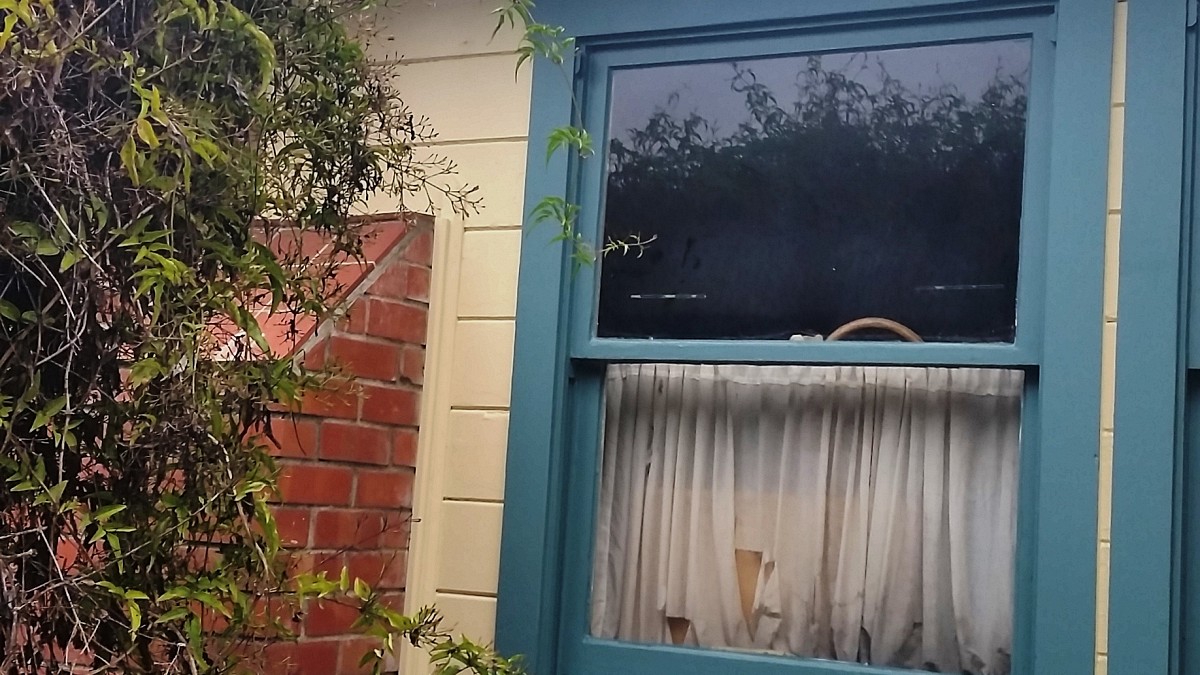 Edited by Laura Firszt.