---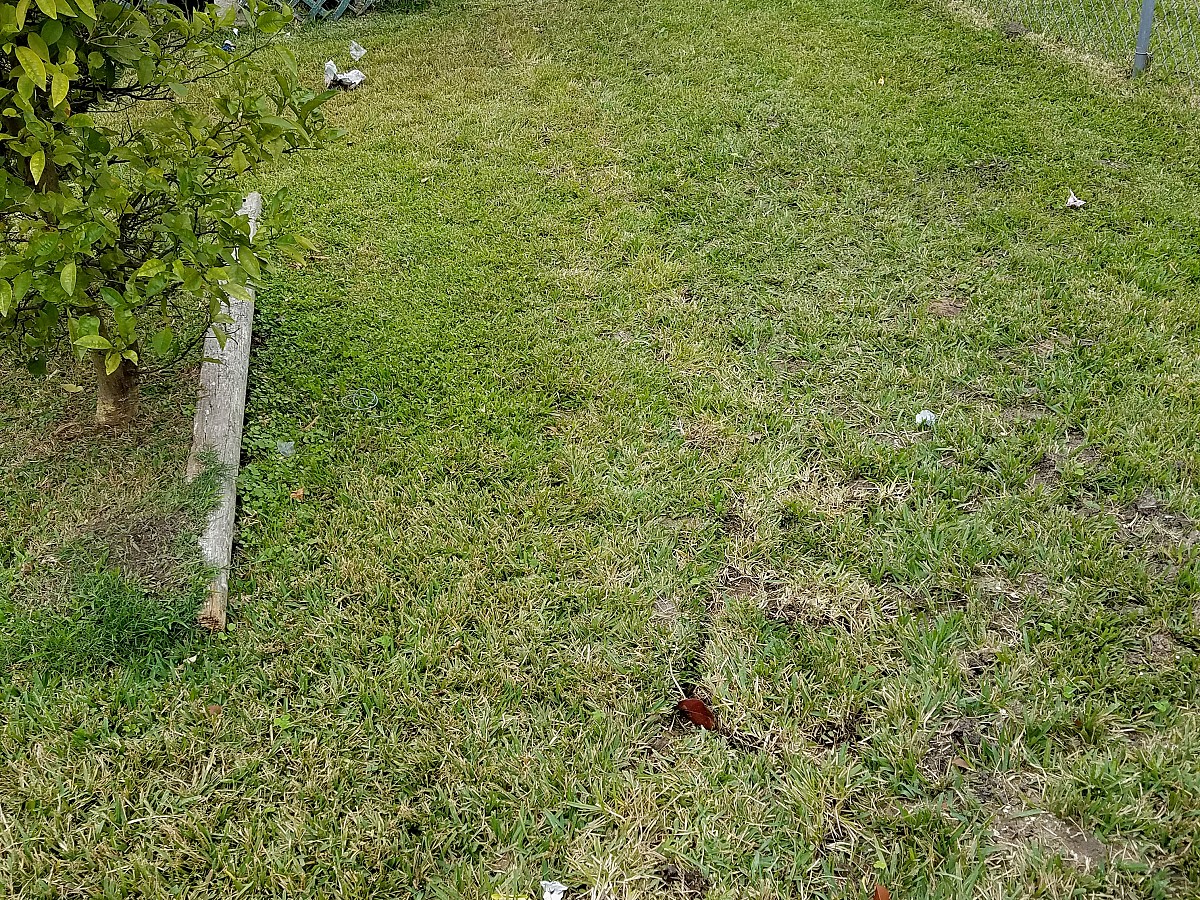 What was wrong with my stove? It had suddenly stopped working and we couldn't figure out why. I went out and bought a new one, but that didn't work either. When my stepmom smelled gas on my front porch, I knew it was time to call the gas company.
When the gas company reps came out, they turned off my gas supply and explained what the problem was. My house, which I inherited it from my dad, was built back in the late 60s. Apparently in the last rain we had, the gas line got water in it and corroded. And that killed all of my gas to my house – stove, gas furnace, gas water heater, gas dryer. Everything in my house is gas.
They told me I had to hire a plumber to repair the gas line, so I went online and found My Hometown Plumbing Repair and Service. I just spoke with the one plumber and his quote was good enough for me. I did see his online reviews, which were very positive. Plus I have 5 kids in the house and I had to get hot water so they could bathe. It took about 4 days before I could get the line fixed. In the meantime, I sent the kids to my stepmom's to shower. Fortunately, we didn't need the heater since the weather was pretty warm at the time; it's just now starting to chill off.
The work took one day, for a crew of two men. They had to dig up my yard, but now you can't even tell, because they did such a great job of removing the grass and then replacing it after the new gas line installation was done.
It's hard to tell if someone's a good worker until he starts on the job. They have to take pride in their job, I know that. Anybody could have just gone in there and dug up my yard till it looked like a mud hole, but they took their time and did it right. My gas meter is out by the street, so they had to go 40 feet from there to my house.
I would surely recommend this company to other homeowners and if I decide to put in a new shower, I'm going to contact them. The gas company turned my gas back on and everything's working even better now than it did before. They did excellent work.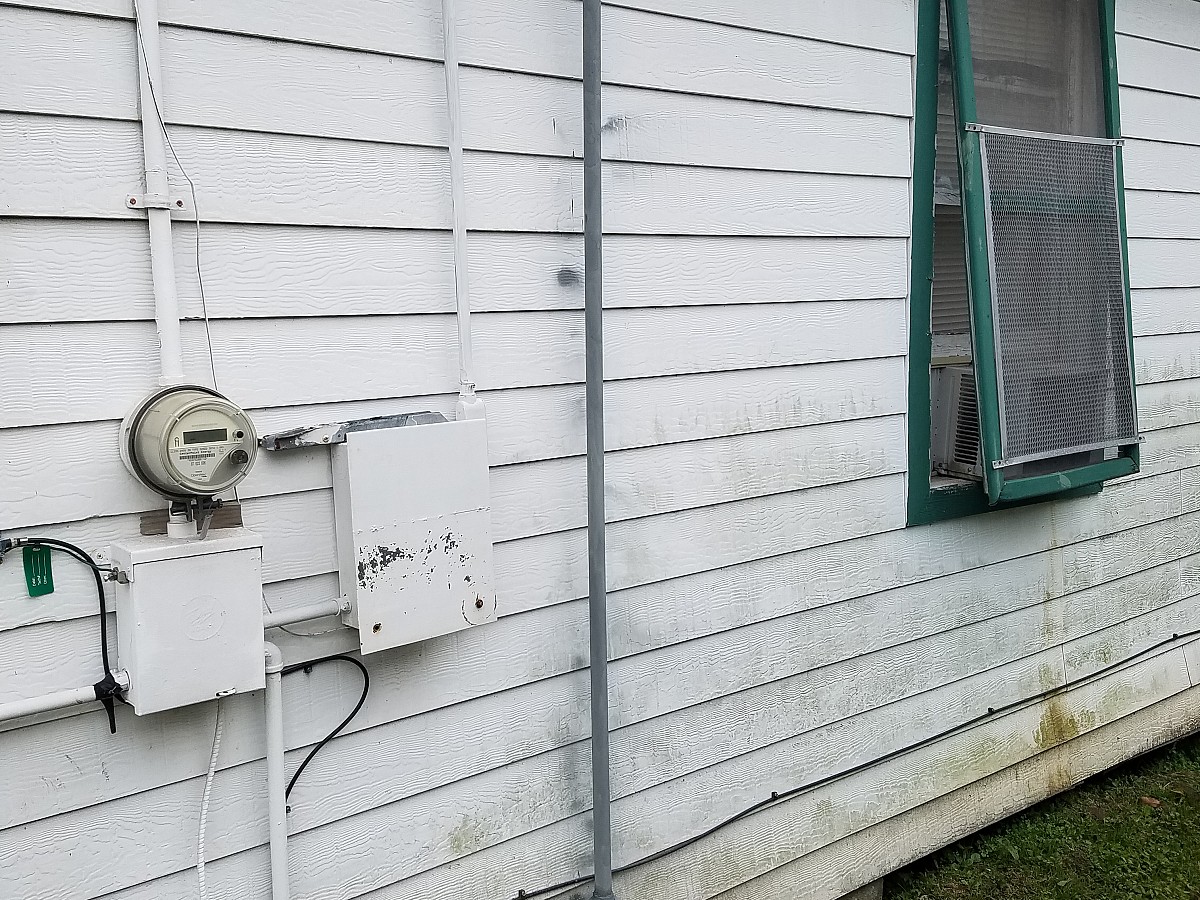 Edited by Laura Firszt.