---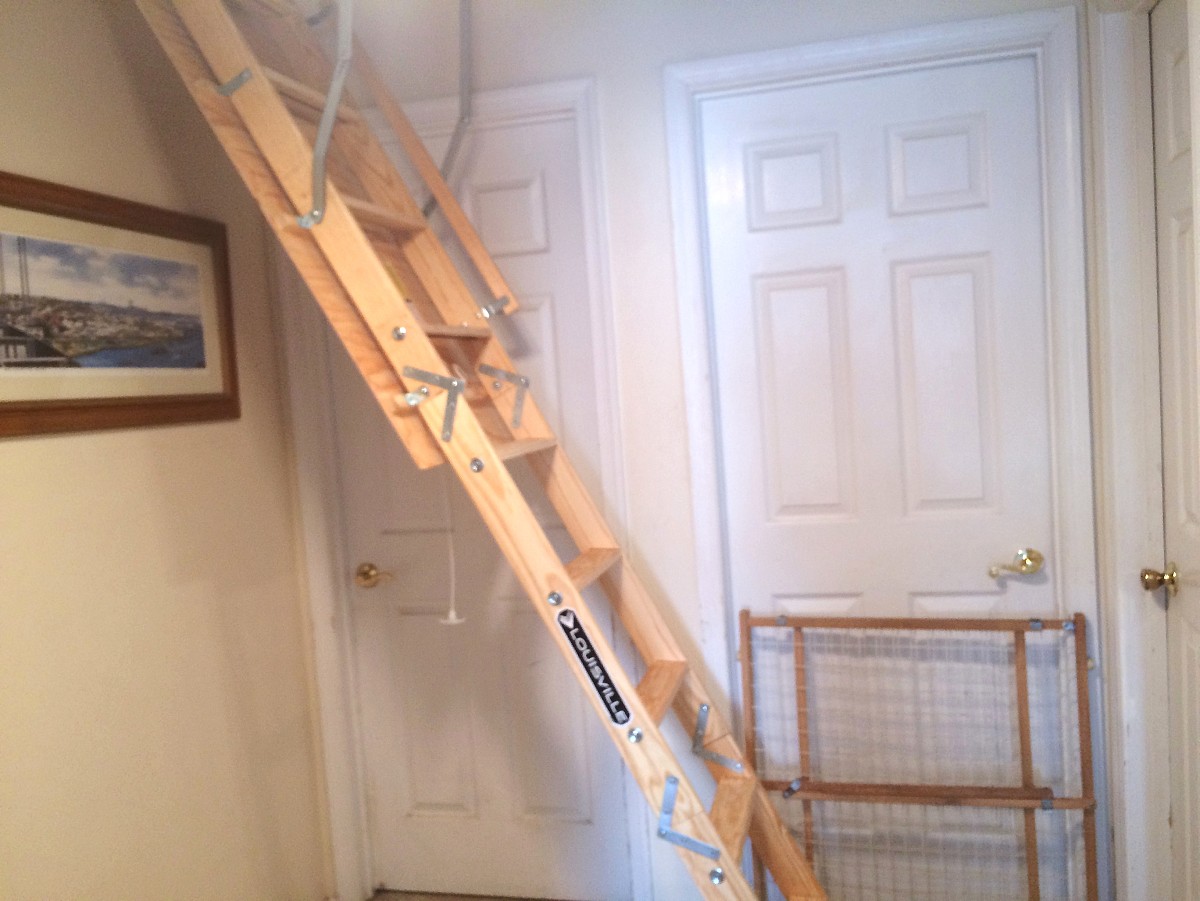 WHAT OUR NETWORX CONTRACTOR DID FOR US: Replacement of folding wooden attic stairs.
WHY WE CHOSE HIM: Reasonable price, availability, consideration of our budget.
Our house, which is 35 years old, had folding wooden attic stairs installed by the original builder. This year, when we opened the staircase to get Christmas gifts down, the hinge broke and we couldn't get the attic closed.
To find a contractor to replace the stairs, I basically just went online and typed "attic stairs installers." A couple of things popped up and I just kept clicking OK, OK, OK.
One guy called me back and said he was going to charge me $750; I replied that that was terrible. Then Manny of E.W Home Improvement LLC called back within 15 minutes. When I explained what I needed, his price was much more reasonable. The other person had said we would have to go and buy the stairs, while Manny said, "I'll come and look and then I'll go buy the stairs." Also, he could come the next day, whereas the first guy couldn't come till Christmas Eve.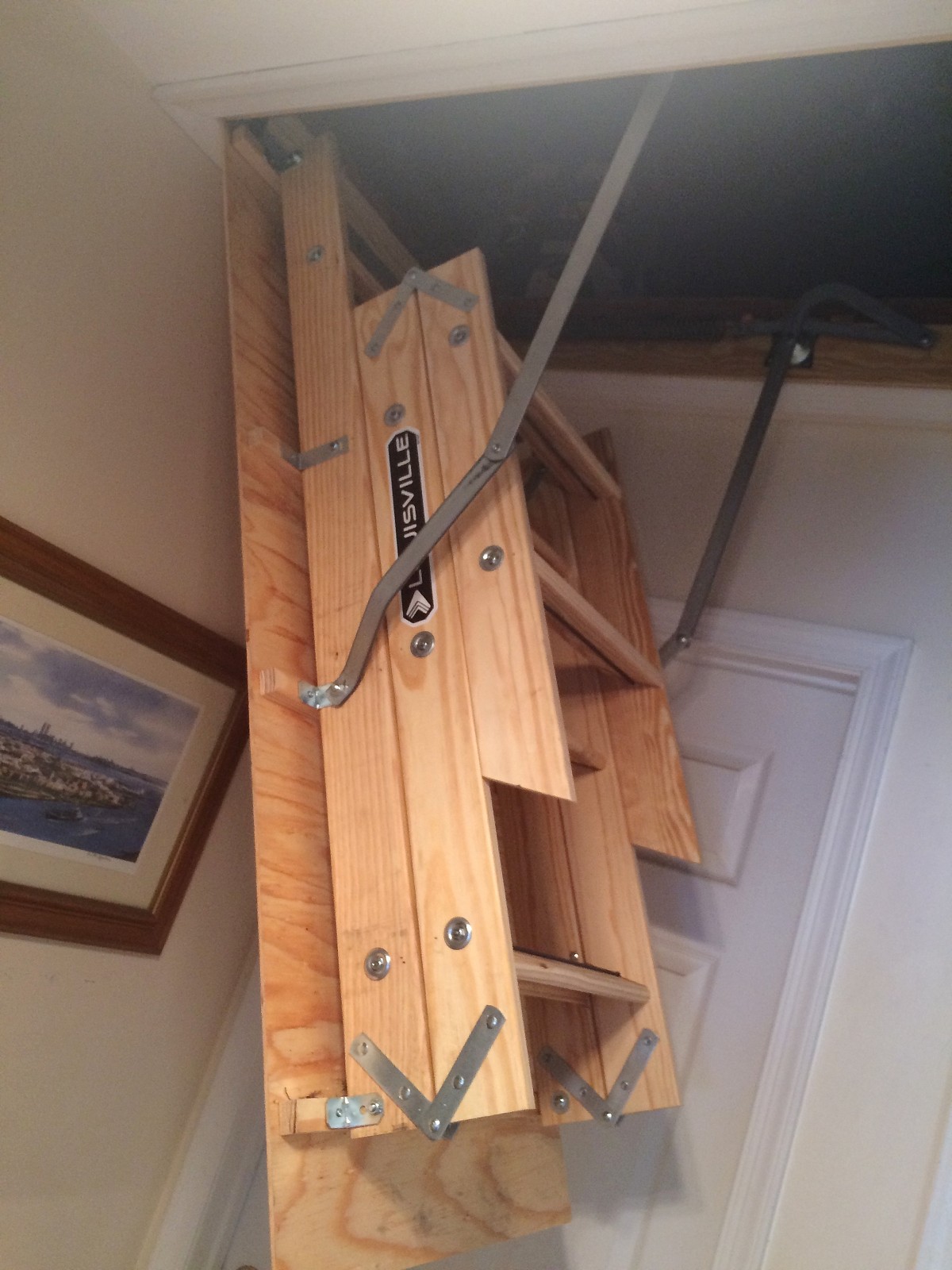 Because Manny sounded really nice and we liked what he proposed, we went ahead with him. My husband and I were here together the day he came, so we both heard his explanation of what he was going to do. He said that if we went with aluminum stairs, that would be about $300; if we wanted wooden ones, that would be closer to $200. We told him we didn't want the most expensive stairs, so he went out and got good quality at a good price. And he did the whole thing.
I guess he and his uncle got here about 9 am and by 1:00, the work was done. They started by taking the old stairs out, as well as the piece of wood that was attached to the attic stairs and then they installed the replacement stairs. One man worked from up in the attic, while the other was on the ground floor or getting things from the truck that they needed.
We're absolutely happy with the results. The new stairs are much better quality than the ones the builder put in. So it was perfect.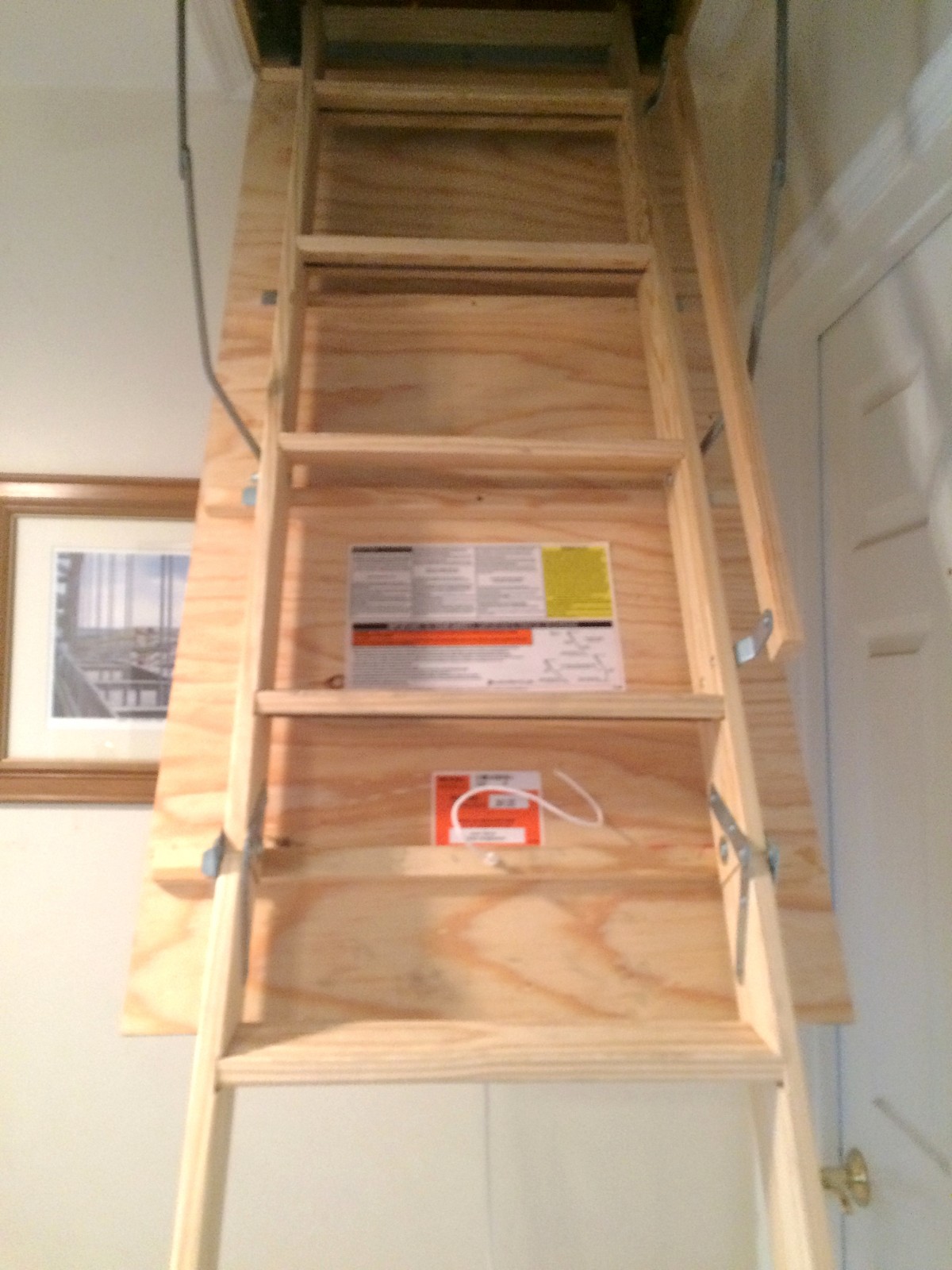 If someone asked me to recommend Manny, I'd say, "Go for it! He was very reliable and polite; he went about his business and cleaned up afterwards. He's also very personable."
I would definitely advise finding a contractor that gives you a quote which is not going to change. Look for someone that is reliable, who comes when they say they're going to come. Once he's there, he gets the job done quickly, rather than always going out to take a break.
Looking for a contractor through Networx worked very well for me. I got a response very quickly and was able to get the job done in a timely manner.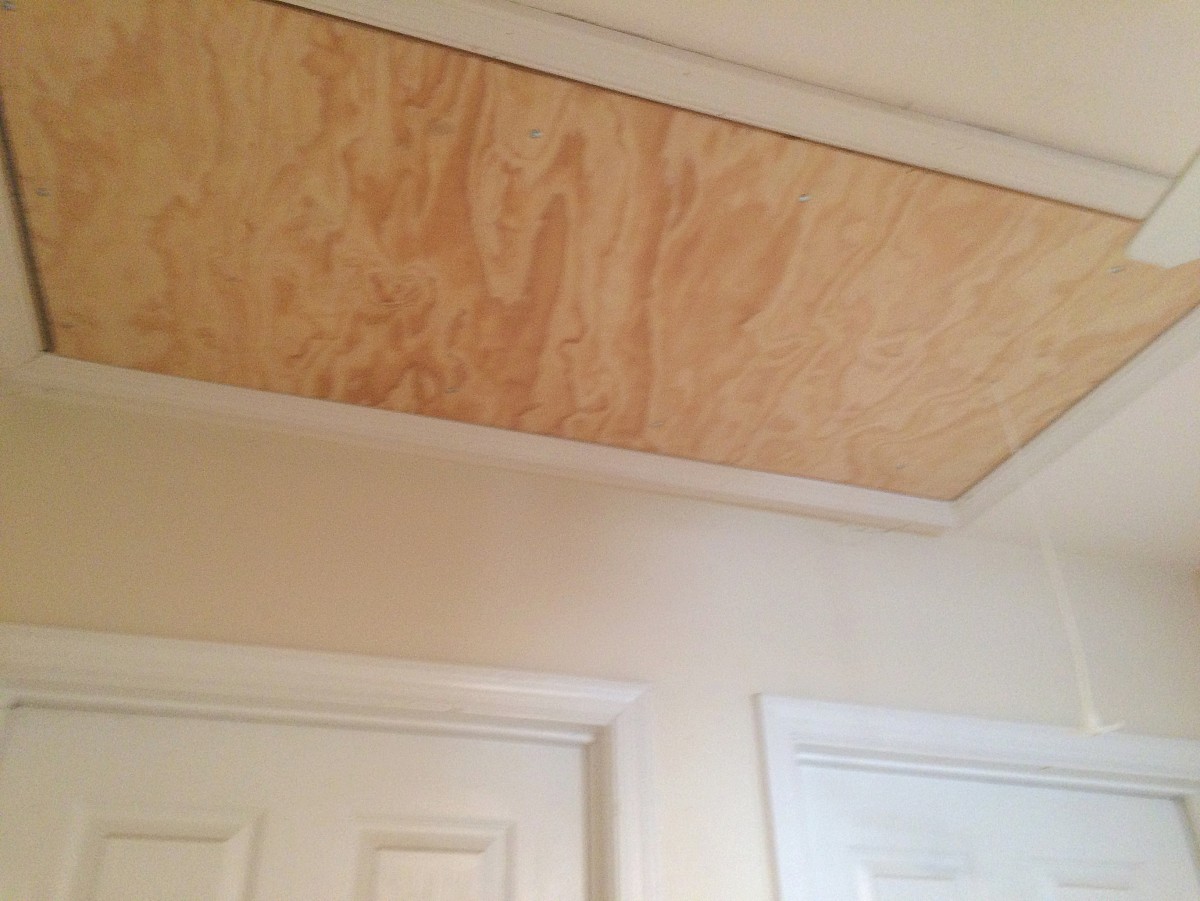 Edited by Laura Firszt.