---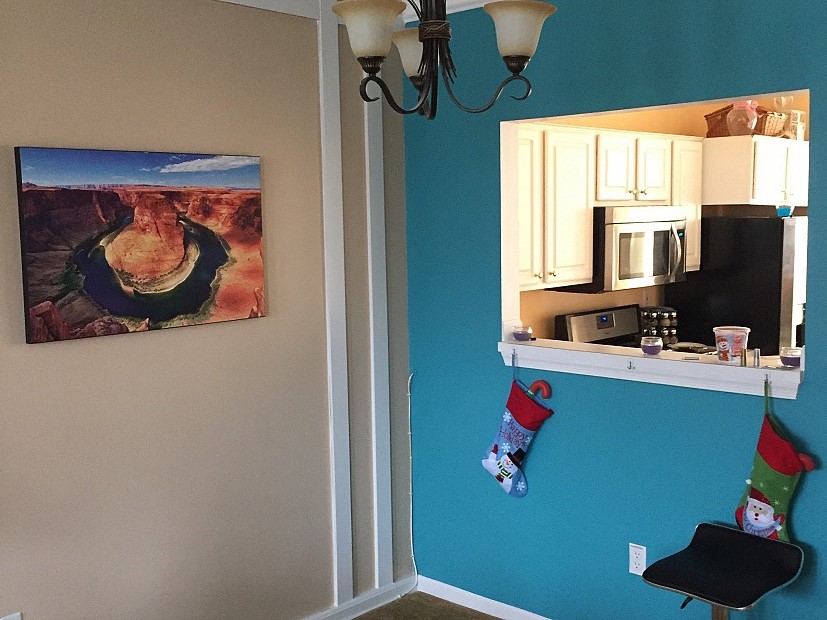 We just bought our first house and it was fine, except for one small problem ... we didn't like the paint job. It was all one color and we wanted to put our own spin on it. There were also a couple of wall-mounted mirrors that we didn't like and needed to get rid of.
We checked a couple of sites looking for a contractor to help us. Someone had mentioned the one we eventually hired. We chose him because he seemed more available and we wanted to get the work done so we could move in as soon as possible. He was also very personable, very likable, plus he knew exactly what he was talking about.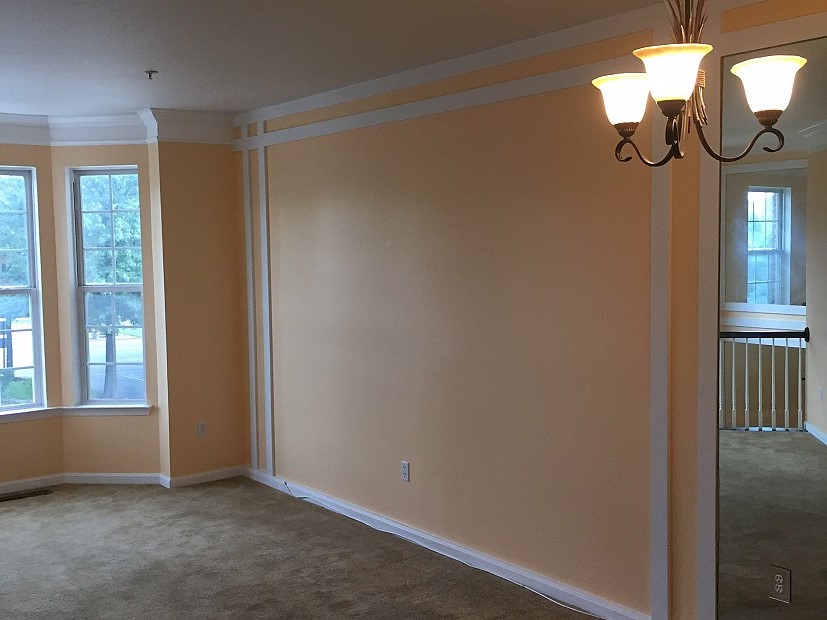 We both have jobs that take us far away from home, but we trusted our contractor with the key. The work went very smoothly and he and his crew completed the whole thing in 2 days. Here's what they did:
took the mirrors down.
did some patchwork, got rid of the bubbles in the old paint, and smoothed everything down so the walls were spotless.
made the new paint job look much better than the old one.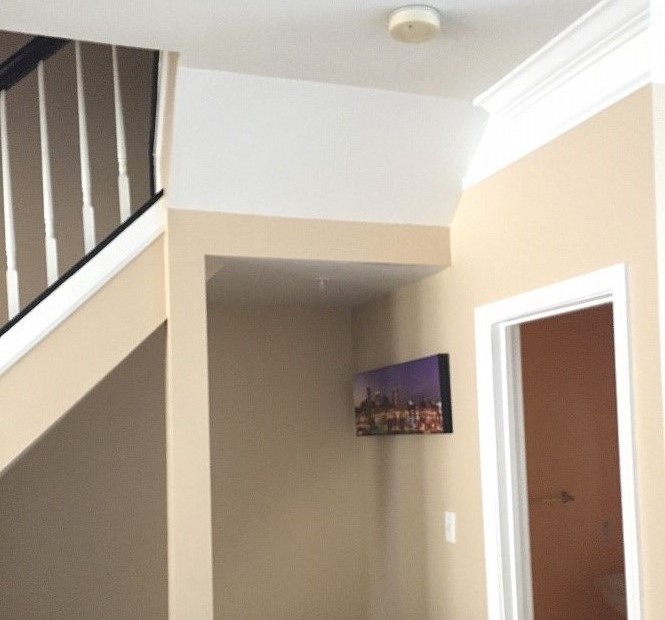 When we saw the results, we were very surprised, even shocked, in a GOOD way. The painter took our ideas and ran with them. And he really made sure that we loved the work.
If you are considering getting your whole house painted like we did, take your time to choose the proper paint. Shop around for a good price too. One painter gave us a quote of $4,000 but the contractor we hired charged us only $2,800. We got a great price AND great results.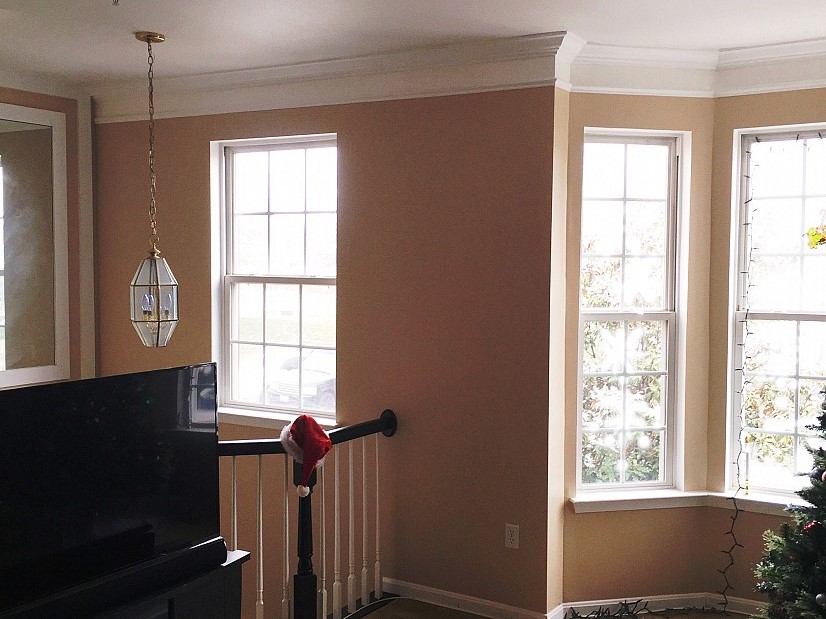 Save