Qualified Pros

Get matched with qualified carpentry services in Beaufort, NC.

Read Reviews

See what users in Beaufort, NC are saying about these carpenters.

Compare Bids

Beaufort, NC carpentry services will contact you with free quotes for your job.
Featured Carpentry Pros in Beaufort County, NC
Serving Beaufort County, North Carolina

Get Free Quotes »
The home remodeling team at All In 1 Home Improvement & More, North Carolina-based, is poised to help you make your dream home a reality. We work in close collaboration with our customers to identify and clarify their needs and bring them to vivid, three-dimensional life in the real world. Are you p...
Serving Beaufort County, North Carolina

Get Free Quotes »
We are a small company of 2-4 carpenters that love what we do. It is a our passion doing installations, home repairs and building custom furniture. My company goal is to deliver professional work to our clients and customers with a 100% satisfaction.
Articles and Tips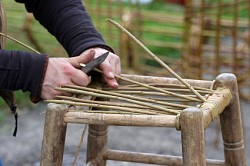 Don't throw away your old wicker furniture if the only thing wrong with it is some broken strands. ... Read More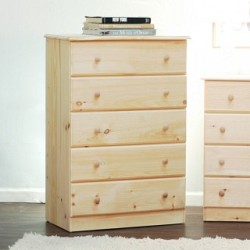 If you are looking for a dresser right now and are short on cash, I have a few suggestions for you. Chests... Read More
Local Beaufort County, North Carolina Carpenters
Serving Beaufort County, North Carolina
With over 7+ years of experience, we are a company that prides ourselves in offering quality work, excellent customer service, and an exceptional level of expertise in the field.
Top Cities in Beaufort County, North Carolina