Main Services: Interior and Exterior painting
Description: Since the beginning, this company has had the method of accomplishing the highest level of satisfaction for our clients. This gives us the privilege to continue this excellent service for our community with professionalism, great quality of work and honesty to the client.
Your first choice is A&G Painting Services. We have over 20 years of painting experience. Contact me at: 941-822-4296.
Service Area: Holmes Beach, Ellenton, Parrish, Bradenton, Cortez, Myakka City, Sarasota, Longboat Key, Tallevast, Nokomis, Terra Ceia, Osprey, Palmetto, Bradenton Beach, Laurel, Venice, Oneco
What sets us apart from other contractors: Honesty, sincerity, respect, punctuality and quality
We are best known for: Jobs well done from start to finish
See More
4 Reviews
Review Me
Work Description: Painted house and lanai
Comments: lCompletely satisfied with the workmanship. Rafael and his partner are very qualified and I would highly recommend them.
Price was good and much attention was shown with their detail work.
Thank you guys.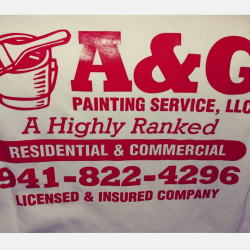 Thanks
Work Description: Painting of deck and other outdoor units!
Comments: Rafael Galvez and his partner did an excellent job! They were very professional and their price was fair! I/we shall contact Rafael for any future painting work!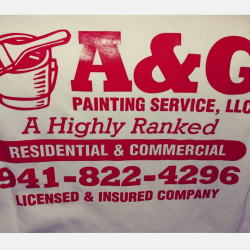 thanks
Work Description: Painted my entire home in and out.
Comments: Excellent workmanship and most of all great price. I'm very happy with the quality of work this company has performed.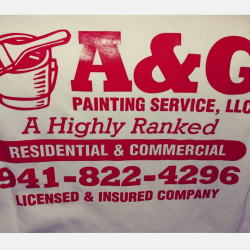 thanks
Work Description: His work for me consisted of interior painting and replacing baseboards.
Comments: I thoroughly enjoyed having him as a painter for my home. He was very professional and cleans up after himself.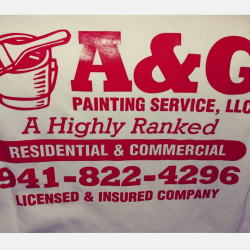 thanks