Main Services: Full Service Roofing Contractors
Description: We are a fair contractors who understand the roofing market. Our installers have all credentials required by our roofing products to provide the best warranties in the industry. We are a non pressure consultant who will educate you on your roofing system.
Service Area: Central Falls, Monument Beach, Mapleville, Lakeville, Hope, North Falmouth, North Attleborough, Attleboro, Oakland, Wrentham, Coventry, Stoughton, West Warwick, Woonsocket, Clayville, Foster, Jamestown, Forestdale, Bridgewater, Natick, Sharon, West Greenwich, Milford, Rumford, Slocum, Chepachet, Pawtucket, Middleborough, Mansfield, Newport
What sets us apart from other contractors: Our credentials!
We are best known for: Lifetime Roofing Warranty!
See More
2 Reviews
Review Me
Work Description: Re roof
Comments: The crew did a wonderful job on our roof! Clean up looked like a landscape crew was here! We recommend this company to anyone who needs a new roof.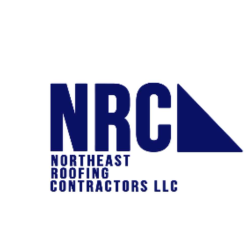 Thanks John!!!! You were a pleasure to work with. See you in a couple years for your roof inspection!
Work Description: Roof Replace - Asphalt Shingle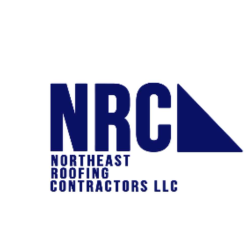 Thank you for your support Jennifer!