Main Services: Roofing
Description: "Your trusted and referred local roofing company. We service roofing to residential properties, from full roof replacement to repair and maintenance, we're experienced for all your roofing needs! Our company is fully insured and bonded, providing professional, personalized service, and conscientious workmanship."
Service Area: Streetsboro, Wadsworth, North Benton, North Georgetown, Mineral City, Munroe Falls, Sterling, Robertsville, Dundee, Sandyville, Beloit, Wilmot, Middlebranch, Massillon, Richfield, Kensington, Dalton, Magnolia, Smithville, Barberton, Green, Deerfield, Medina, Diamond, Newton Falls, Maximo, Mantua, Orrville, Alliance, Limaville
What sets us apart from other contractors: We are a elite and high rated company, with over a decade of experience. We love what we do, cause it changes the community
We are best known for: Paying attention to detail, cleanliness, easy proccessing
See More
5 Reviews
Review Me
Work Description: Roof Repair - Asphalt Shingle
Comments: This company was the only one that had someone actually walk the roof and visually check for issues and potential problems. They provided an on-line quote and statement of work. Very professional; i highly recommend them.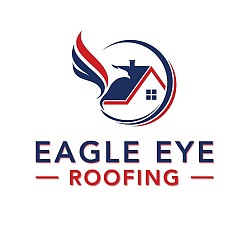 We are so excited to hear that your experience with us was a good one! We'll always be here for you when you need us! Thank you for the support William!
Work Description: Roof Repair
Comments: they came to do the estimate, said they would e-mail an estimate within a few days, never heard from them
Work Description: Siding Install/Replace
Comments: I haven't had the work done yet but I am confident that I made the right decision to use the company for my project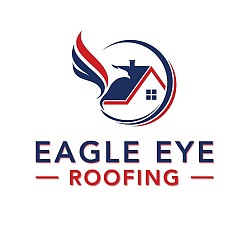 Thank you Anthony! We look forward to working on your home, have a great day and God bless!:)
Work Description: Roof Repair - Asphalt Shingle
Comments: they did a great job on time and very professional workers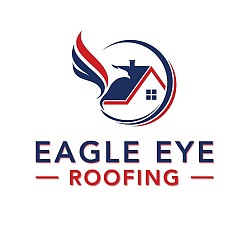 Thank you for the review Ed! Have a wonderful day and God bless:)
Work Description: Contracting
Comments: The process of working with the team is so easy. Very Kind team. Nick always gives reasonable prices and suggestions.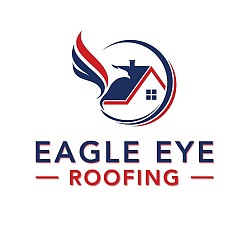 Thank you Paul! It was a pleasure working for you, have a wonderful day and God bless!