Main Services: painting, exterior interior, cabinet refinishing
Description: www.tramcobuilders.com
What sets us apart from other contractors: We attend a lot of industry training and always strive to better ourselves in every aspect of our job.
We are best known for: Painting, Custom Painting, Building Custom Cabinets, Staining and Painting Cabinets.
See More
3 Reviews
Review Me
Work Description: Unprofessional
Work Description: Remodel or Renovate 1+ Rooms
Work Description: Exterior Painting
Comments: Great craftsmanship on time would hire again for my next project great work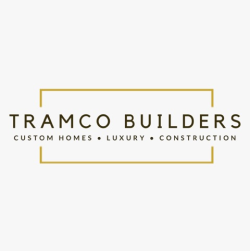 Thanks Rick. Glad we were able to assist with the back patio.