Main Services: Repair Maintenance an install of force air Heating and cooling systems Humidifier
Description: Heating and cooling
What sets us apart from other contractors: High level of knowledge on high efficiency heating and cooling systems, Time accuracy, professionally handled of equipment and tools
We are best known for: Customer satisfaction
See More
9 Reviews
Review Me
Work Description: Central A/C - Install/Replace
Work Description: Thermostat installation
Comments: This job was a bit beyond my capabilities. The wires shown in the directions weren't quite what i had coming out of the wall. I called Air Temperature Control and he knew exactly what to do to get the job done. He arrived on time, was very accommodating to my schedule and got it done quickly. I'd recommend them.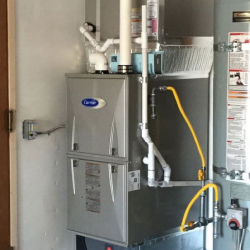 Thanks Lawrance!
Work Description: Gas Furnace - Install
Comments: Temiscal came and installed a new high efficency NG trane runtru furnace system in my condo. He was punctual, easy to schedule, and did fantastic work with great attention to detail. I would hire him again for any future HVAC needs in a heartbeat.
Work Description: Natural gas conversion, new NG furnace.
Comments: Temiscal is extremely professional and the quality of his work and attention to detail is excellent. He was also extremely quick and easy to schedule with, and completed the whole job from quote to end in less than a week's time! Very happy with my new furnace and the value gained for the price of the job was exceptional. Would highly recommend and use again if I have future HVAC needs in my other properties!
Work Description: Central A/C - Repair/Service
Comments: He did an awesome job. Was very professional and thorough. It was a pleasure to have Air Control at my home.
Work Description: Heating system stopped working.
Comments: On a frigid day my tenants called me desperate about a heating problem, asking for urgency because the house was like a "freezer". I promptly called Air Temp. Control and explained the situation to the owner, Mr Santos, so he scheduled the visit for the same day, actually at 7 PM for my surprise. It happened—bing!!!—just that fast. He fixed right away, luckily it wasn't a major issue. Thank you so much for your quick, courteous, reliable, affordable and trustworthy services. I would absolutely call him again. Highly recommended!
Work Description: Healting system
Comments: Had a heating problem on a cold, windy morning. Santos was prompt, professional and helpful in solving the problem and suggesting ways of preventing future problems.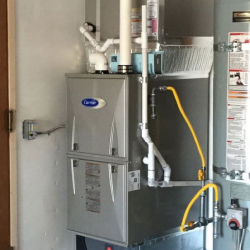 Thank you very much Ramon
Work Description: A/c unit repair
Comments: Very professional, organized, and good rate.
He fixed my a/c unit and works perfectly. The big HVAC company was told me that I need a whole new a/c system, that's will cost me a thousands.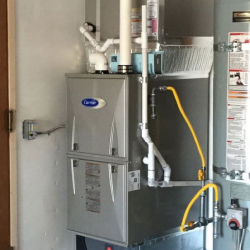 Thanks Patricia I'm glad the issue was resolved
Shirley North Chelmsford MA
Work Description: heating system service, heating system repair, AC installation, etc
Comments: I am a Realtor and I hired Temi to do some work on my own house and after that I already referred him to several clients and friends. He is very professional, extremely organized, reliable, friendly and has reasonable rates. I keep referring him because every single time people thank me for making the connection.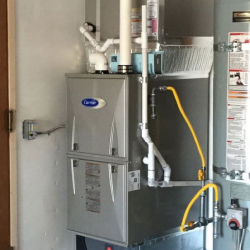 Thank you Shirley I really appreciate!