Main Services: Sales Prep cleaning, First-time cleaning, Repeat Cleaning, Deep or Detailed Cleaning, Move-ins, Move-outs, Available for weekly and bi-weekly cleanings.
Description: We at A+ Housecleaning Services pride ourselves on being able to solve any and every cleaning problem you have. We understand that every project is important and that every location is special, so we treat each one uniquely and accordingly based on your special requests. Our staff is honest, diligent, trustworthy, and prompt. We offer all of the following cleaning services in a highly customized manner to meet your important cleaning needs: First-time cleaning, Repeat Cleaning, Deep or Detailed Cleaning, Move-ins, Move-outs, and of course we are available for weekly and bi-weekly appointments. We are the kitchen and bathroom cleaning specialists! Please call us to learn about our great services which are designed especially for your residential cleaning project!
See More
9 Reviews
Review Me
Work Description: Move-out Cleaning.
Comments: Thank you for doing such a wonderful job, it is very much appreciated.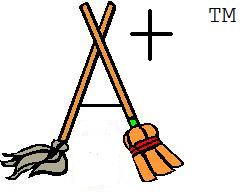 Our signature phrase is \"A+ The Standard of Excellence.\" We strive for excellence in every job we do. Our motivation is to retain a satisfied client.
Work Description: Move-out
Comments: You have exceeded my expectations. My mother would be very proud of how wonderful her home looks. Thanks for the outstanding performance!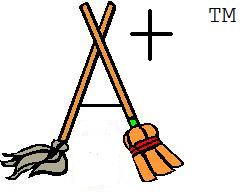 Our pride in workmanship is at the center of every task we perform. We are very happy to have exceeded your expectations.
Work Description: Move-out Cleaning.
Comments: They did such an EXCEPTIONAL and THOROUGH JOB at a reasonable price. The truly defy the phrase \"You get what you pay for,\" as my client received so much more! They somehow removed stains that had been set for years, cleaned an older oven to look like new, cleaned behind refrigerator including its vents, made the bathrooms spotless, and even did the windows. My client got much more than she ever expected and the home is sparkling and ready to sell! I\'M RARELY IMPRESSED WITH CLEANING SERVICES, BUT IN THIS CASE I JUST HAD TO SHARE A GREAT FIND!!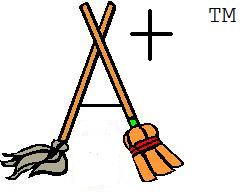 It is important to us that our clients receive value for the services they purchase. Therefore, we give our best effort to ensure that the quality of our service is second to none.
Work Description: Biweekly Housecleaning.
Comments: Extremely professional, they do a great job and are very trustworthy.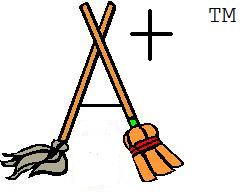 Courteous and on-time service is important to us. We respect your time without sacrificing quality.
Work Description: Biweekly Housecleaning.
Comments: We choose A+ Housecleaning because initial discussions led me to believe they could best meet my Grandmother\'s needs. Jose communicates with ease and is very flexible with scheduling and meeting my Grandma\'s needs. Moreover, Jose extended a generous Senior discount, so that, she can acquire the help she needs. Very classy. My Grandma, who has extremely high expectations, is more than pleased with her experience and gladly recommends A+ Housecleaning Services to anyone in need of such services. Living outside the area, I recommend them for any treasured loved one with the utmost confidence in their professionalism, integrity and compassion.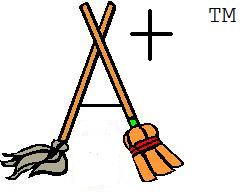 Understanding that everyones needs are different, communication is the key to establishing a great working relationship with our clients. Our seniors in particular, have special needs that are important to us in creating a cleaning plan that is flexible to their needs and budget. We treat our seniors with respect and dignity, just as if they were our own parents.
Work Description: Move-out cleaning.
Comments: Jose did a wonderful job! I would refer him to anyone that is looking. He puts Molly Maid to shame. Great Job!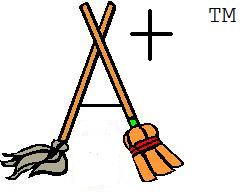 We strive to become the no.1 residential cleaning company in Hampton Roads.
Work Description: Biweelly Housecleaning.
Comments: They do an Excellent job of cleaning. It was so wonderful to come home to a clean house after a long day at work!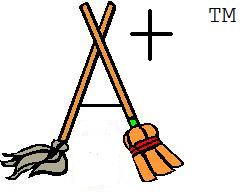 Nurses, Physician Assistants and Doctors (and other Professionals) work very long hectic hours. At A+ Housecleaning Services we like to give all professionals peace of mind knowing that when we are on the job (cleaning their homes), they can be confident to return to a sparkling clean house. When we do the cleaning, you do the relaxing.
Work Description: Biweekly Housecleaning
Comments: An Excellent and Professional jobe completed in a timely manner.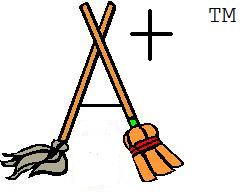 It is important to us to recognize that your time is valuable.
Work Description: Biweekly Housecleaning
Comments: Thank you so much! I really appreciate the pride you take in your work. I look forward to us working together!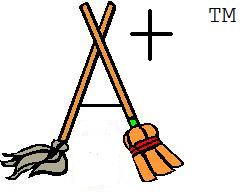 Pride, Professionalism and Dedication to our clients needs is at the forefront of our quality service.