Window Weatherstripping Options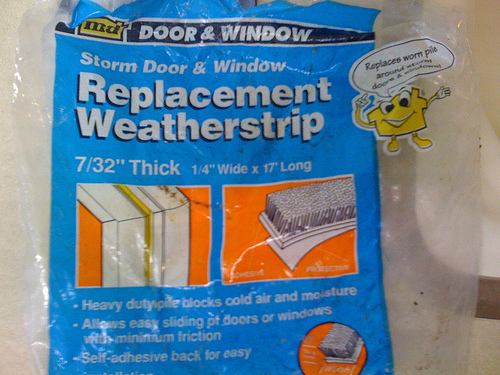 Energy-saving windows are only as good as their caulk and weatherstripping. Go ahead, triple the panes and fill the gaps with argon! The windows will still be drafty and waste energy if the frames aren't properly caulked and sealed, and if a closed window sash doesn't form a tight seal. That's where weatherstripping comes in.
Weatherstripping should let you open and close the window freely while also forming a tight seal. There are a wide range of weatherstripping options that might fit the bill, but vary in cost, effectiveness and ease of use. Here is a rundown of your various options, with much of the following information provided by the U.S. Department of Energy (DOE).
Foam tape: Perhaps the most widely available weatherstripping option is foam tape, which comes in various densities and sizes. It is also one of the cheapest. Self-adhesive tape is easy to install at the edge of the window sash or on the frame. The only trick is making sure that the window is clean and dry to make sure the adhesive sticks. Foam is fairly effective, but less durable than some other options.
Felt strips: Rolled felt strips are also widely available and inexpensive. Unfortunately, they also rate poorly for effectiveness and durability. Most felt is stapled or nailed to the window sash or the frame, but self-adhesive options also are available. Felt strips do not necessarily create a complete air seal, and they must be kept dry to be effective and to prevent mold, a fatal flaw in most window locations. Still, felt is a decent, cheap weather stripping option for windows that are rarely opened.
Closed-cell foam: These solid reinforced foam strips are thicker and more rigid than standard foam tape. They are nailed to either the frame or the window sash. They are more effective and durable than flexible foam, but also more difficult to install. The DOE also notes that manufacturing closed-cell foam produces significant levels of greenhouse gases.
Plastic v-strip: These v-shaped self-adhesive vinyl or polypropylene strips stick to the sides of a window frame, and are particularly good for double-hung windows (ie, windows that slide open vertically). When the window is closed, the two sides of the "V" fit snugly against the window and frame, eliminating any air gaps. They are very effective at air sealing and relatively inexpensive. However, they can sometimes be difficult to install, as they must be squeezed into a tight space while remaining straight. Also, it might be harder to open and close windows against v-strips.
Metal v-strip: V-shaped weather strips can also be made of bronze, copper, aluminum and stainless steel. They are as effective as the plastic versions, but metal is more durable and typically more expensive. They also are trickier to install, as they must be nailed in place.
Rubber gaskets: Another type of plastic weather stripping is a small tube, typically made with vinyl or rubber. The gasket is attached to a metal strip that may be tough to install correctly -- you might need to hire a pro. These gaskets are expensive but durable, and they create a tight seal against a closed window. These are best for casement windows (ie, windows that swing open and closed).
There are good options beyond foam tape for weather stripping windows. Consider cost, durability and effectiveness. Visit this DOE page for more information about weather stripping choices for windows.
Updated September 5, 2018.
Looking for a Pro? Call us at (866) 441-6648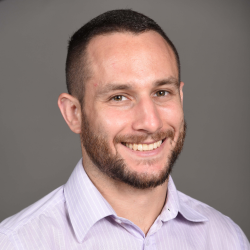 Heating & cooling Average Costs
Top Cities Covered by our HVAC Contractors