Why You Must Buy a Carbon Monoxide Detector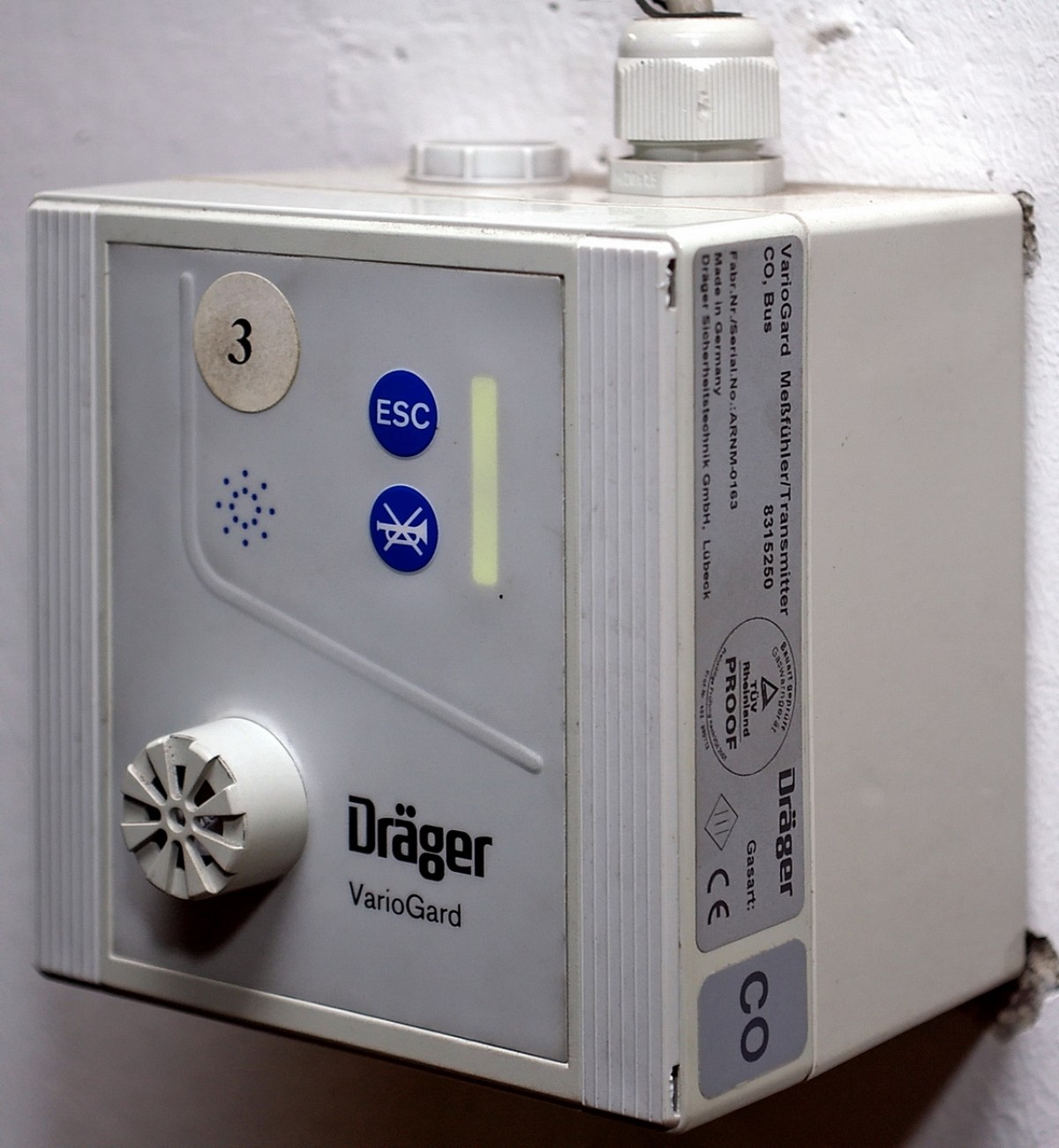 Have you heard of the silent killer? Every year, carbon monoxide (CO) poisoning claims 500 victims in the United States. This colorless, odorless gas is a byproduct of using common household appliances which burn fuels like natural gas, wood, oil, or charcoal, and can be lethal when it's inhaled. CO build-up in the home has become more prevalent in recent years due to the airtight construction of modern, energy-efficient houses. Cases of poisoning occur most often at night, when the whole household is asleep and doors and windows tend to be closed. Buying a carbon monoxide detector is an effective way to protect yourself and your family from this deadly threat.
Check Local Laws
Legislation in the state where you live very probably requires carbon monoxide detectors to be installed in both newly built homes and resale properties. There may be additional stipulations in order to meet your building code, as well. For example, the number of units necessary and their placement in relation to the bedrooms might be specified. Often hardwired or plug-in detectors legally must be backed up with a battery-operated mode for continued protection during a power failure; in fact, they may actually be incapable of functioning until batteries are inserted. Your insurance provider may offer a discount on your premiums if you install a combination CO detector/smoke alarm.
What to Look For
When you go shopping for a home carbon monoxide detector, look for several key features. An alarm that is clearly audible within a radius of at least ten feet is essential. Also helpful is a digital display; CO at levels too low to trigger the alarm (that is, below 70 ppm) can still be dangerous to household members, particularly the very young, the elderly, and heart disease patients. In a large home, you will need several monitors, which should be interconnectable. It's possible to program units made by the same manufacturer so that if one is triggered, all will sound the alarm. A long sensor lifespan (minimum five years) and a lengthy guarantee (five to seven years) are desirable, as is an end-of-life warning timer.
Be Prepared
Teach everyone in your family to recognize the sound of the alarm and respond immediately. (Practice the response procedure so that it will go as smoothly as possible in an emergency.) If dangerous levels of carbon monoxide are detected, move all household members and pets to a safe place with fresh air, preferably outdoors. Check whether anyone has symptoms of CO poisoning such as dizziness, headache, mental confusion, breathlessness, lack of coordination, or nausea with or without vomiting. Call 911 for emergency assistance and inform them that the problem is carbon dioxide poisoning. Do not return to the house until the source of the carbon monoxide has been identified and repaired by a trained professional and CO readings have returned to safe levels.
Stay Safe
Carbon monoxide detectors can and do save lives. However, they are merely a backup protective measure. It is still your responsibility to regularly check and maintain fuel-burning appliances and utility lines. Clean your fireplace flue every fall to remove blockages. Vent appliances adequately and check frequently to ensure that the vents are not blocked by foliage, snow, or debris. Do not use a gas or charcoal barbecue, a gas generator, or a heater fueled by kerosene or propane inside the house or in another enclosed place. And never sit inside your garage in a car with the motor running, even if it's a balmy Florida day and your Orlando garage doors are wide open. "Better safe than sorry" is an excellent motto to live by.
Laura Firszt writes for networx.com.
Looking for a Pro? Call us at (866) 441-6648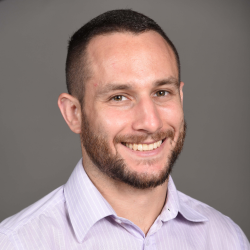 Heating & cooling Average Costs
Top Cities Covered by our HVAC Contractors