When Does a Circuit Breaker Need Replacement?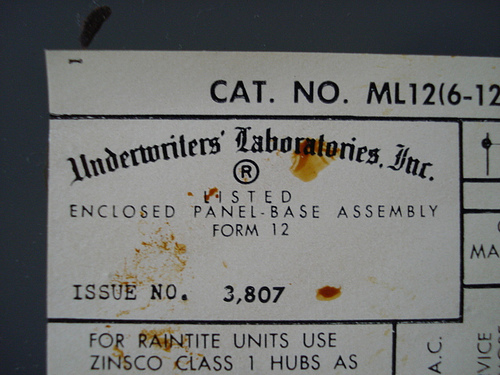 A circuit breaker is a crucial part of every home's electrical system and is an important safety component as well. Knowing when a circuit breaker needs to be replaced is one essential step for home safety, and this short guide will tell you how to identify problems with your circuit breaker so that you can know when to repair or replace it.
Circuit breaker panels, also called "breaker boxes," are typically located in a house or apartment home's basement or utility closet. Sometimes the panels are concealed by a small door that is painted the same color as the surrounding walls, in order to keep the breaker box concealed and out-of-the-way (unless there is a problem). The function of the circuit breaker is simple: it's there to turn the electrical circuit off in case it becomes overloaded with electricity, most often due to a spike in the power supply. Without circuit breakers, kitchen and household appliances would be at major risk of overloading with electricity during a power surge, thus causing fires or other accidents. Circuit breakers "break" an electrical circuit during such an overload and keep you, your other appliances, and your home safe.
When an overload occurs and a circuit is broken, you will hear a brief click, followed by the power going out in one or more areas of your home (usually just one). When a breaker is working properly, if you open the panel and look at the rows of breakers for various areas of your home -- all of which have "on" and "off" switches -- you should easily be able to spot which breaker is in its "off" position, as the breaker for the affected area automatically switches to its off position during an overload. After an overload, you should switch the affected appliance(s) or light(s) to their "off" positions before checking the breaker box; you can then turn the switch in the breaker box to its "on" position to safely restore power.
If one or more parts of your circuit breaker have operational problems, however, there are several ways to tell whether parts need to be replaced; one common indication is when certain appliances in your home keep getting interrupted by the breaker, or when the breaker itself will not stay reset after you return it to its "on" position. A burning smell that comes from the breaker box can also indicate that it's time to replace one or more of the breakers, as can the temperature of the breakers -- a breaker that is hot to the touch indicates that it should be replaced (be very careful when attempting to examine a breaker by touch!). If you see burned parts, frayed wires, or other obvious signs of wear anywhere in the breaker box, it's probably time to replace one or more of its components.
Another way to test for damage or dangerous wear is to use a multimeter to test your circuit breakers. A multimeter is a handheld electronic tool that can measure various electrical functions, including current, resistance, and voltage; you can find them at almost any hardware store, and easily measure the voltage of your circuit breaker with the tool.
Once you've figured out how much work needs to be done on your breaker box, your best bet for a safe and fast repair job will be to call an electrician; while some DIY-savvy homeowners do fix their own breaker boxes, it is generally not recommended for those who do not have considerable experience in fixing electrical problems. While hiring an electrician to fix breaker box problems can be expensive (starting around $500 for a single-family dwelling), doing so will ensure your own safety and that of your electrical system.
Anna Hill writes for Networx.com.
Looking for a Pro? Call us at (866) 441-6648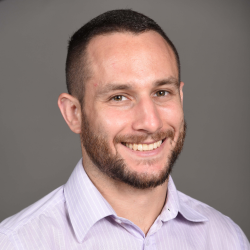 Top Cities Covered by our Electricians