What To Do If Your Pipes Freeze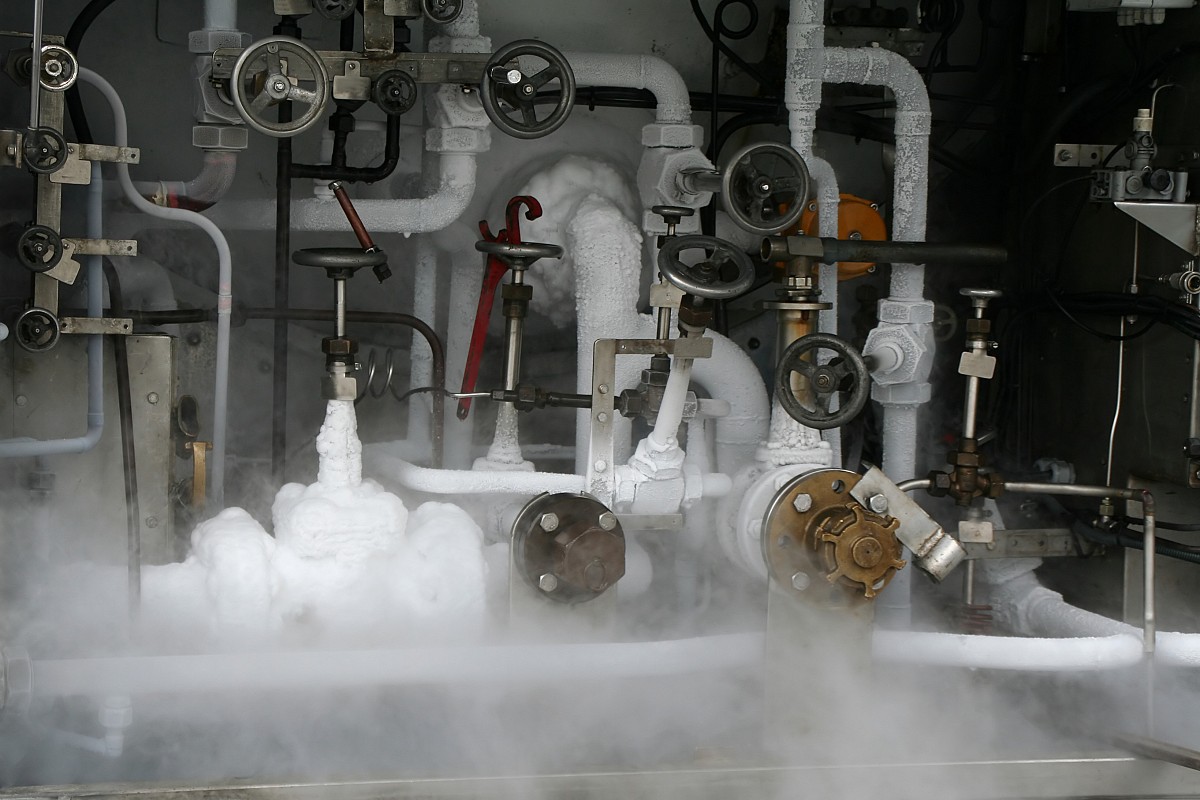 It's winter time and your home's pipes may be in danger of bursting. This occurs when water in the pipes freezes and expands, which causes the pipes to rupture. And in case a busted pipe wasn't distressing enough, there's a good chance your home will incur costly water damage once the ice starts to melt. But don't worry - if your pipes freeze there are ways to prevent them from bursting.
Pipes are most susceptible to freezing when outside temperatures drop below 25 degrees. If it's really cold outside, check your pipes by turning on your faucets. If no water comes out or it comes out in a trickle, your pipes are probably already frozen. You need to act immediately, as your pipes are in danger of bursting.
Locating Frozen Pipes
The most vulnerable areas where pipes freeze include the outer walls, under sinks adjacent to outer walls, and in unheated crawlspaces. You'll be able to identify the frozen pipes because they are frosted or have ice on them. A frozen pipe may appear to be bulging as well.
Thawing Frozen Pipes
If you have located the frozen pipe, it's time to thaw it out. Start by turning the heat in the house way up. If the pipe is behind a wall or under the floor, it will be difficult to reach the pipe. You may feel inclined to tear out the section of the wall or floor that's covering the pipe and then thaw. However, this is best done by a professional and shouldn't be attempted without proper experience. While you're waiting for the plumber to arrive, use an infrared lamp or portable heater to heat the section of the wall or floor, which will heat the pipes behind it as well.
If the frozen pipe is reachable, here are some great ways to start thawing:
Turn up the heat in the house if you haven't yet.
Open any kitchen and bathroom cabinets that contain pipes so that heat from the room reaches them as well.
If you have portable heaters, aim them at the pipes and let em rip.
Aim a hairdryer at the affected area.
Use boiling water. Don't pour the boiling water down the drain - that will cause the pipe to burst. Rather, wrap a heavy towel around the pipe and pour boiling water over the towel.
Prevent Pipes from Freezing
To avoid the aggravation of frozen pipes in the future it's best to take some preventative measures.
Leave your faucets on with a slight trickle. The steady stream of water will make it more difficult to freeze.
Keep cabinets that contain pipes open so that the heat of the room reaches them as well.
Detach garden hoses from outdoor faucets.
If you go away for a few days during the winter, keep the heat on at a low temperature while you're gone - 45-50 degrees will do the trick.
Some permanent remedies include wrapping vulnerable pipes with heating cable that's activated when temperatures drop. Also, it's never a bad idea to bring in a plumber to see what he has to say. The plumber may give you a quote for insulating the pipes and may even suggest rerouting the pipes altogether.
Save
Save
Save
Looking for a Pro? Call us at (866) 441-6648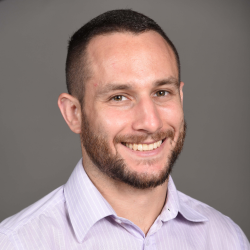 Top Cities Covered by our Plumbers