Use the Hidden Meaning of Color to Enhance Your Home
Are you redecorating your home -- or just looking to buy a few fun accessories? Give some careful thought to the colors you choose. According to both Western color psychology and Chinese feng shui, every color has a personality and a distinct effect on how we feel when surrounded by it. Here is a look at basic colors and their role in home decor.
Red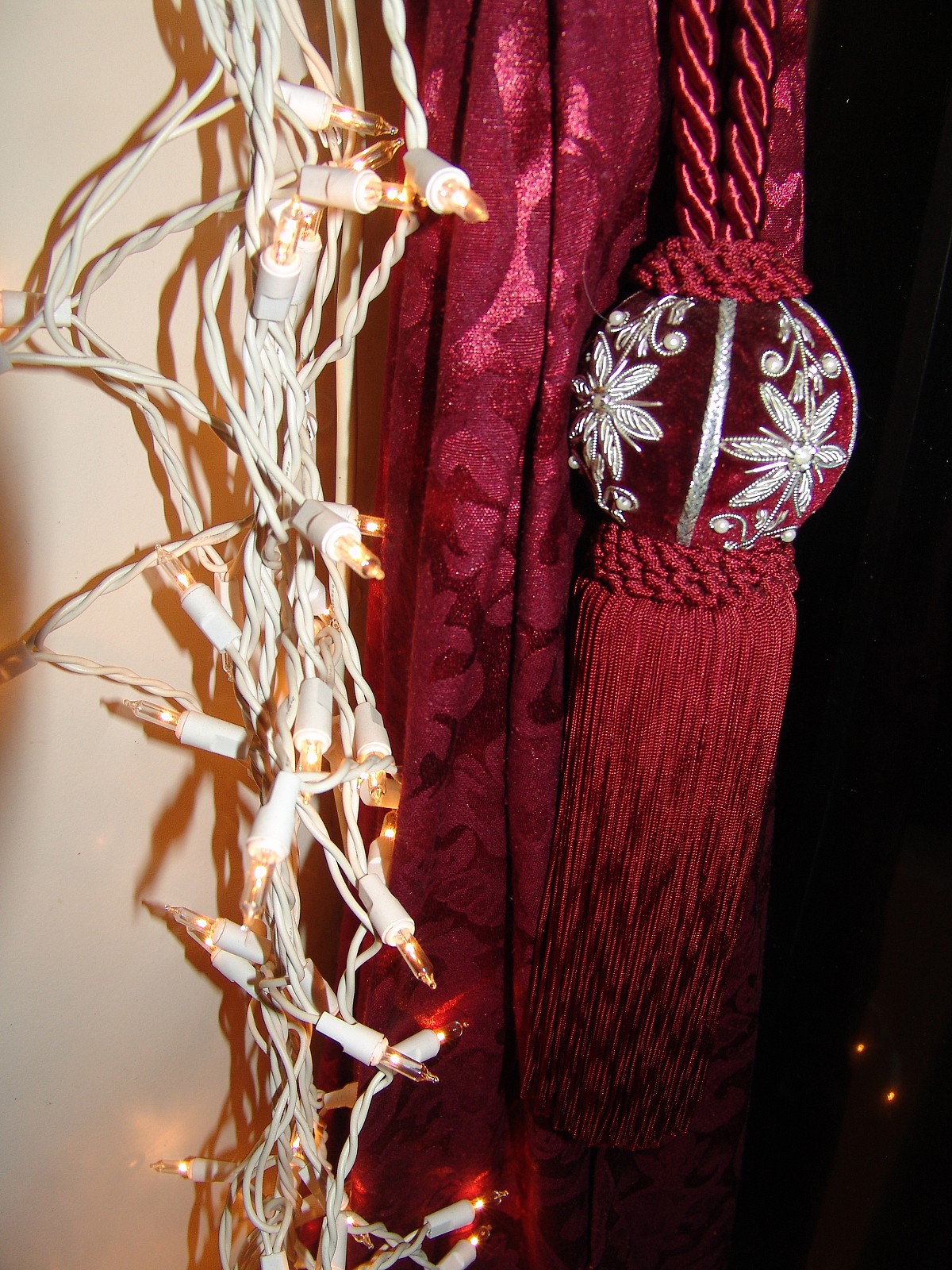 Red is the Chinese color for happiness. In feng shui, shades of scarlet stand for romance and passion, as well as prosperity and luxury. Beware of using too much of this powerful hue, however, as it can be overstimulating -- especially in the kitchen, where it increases the temptation to indulge. SUGGESTED USE: bright accent notes such as a statement armchair or mirror frame.
Yellow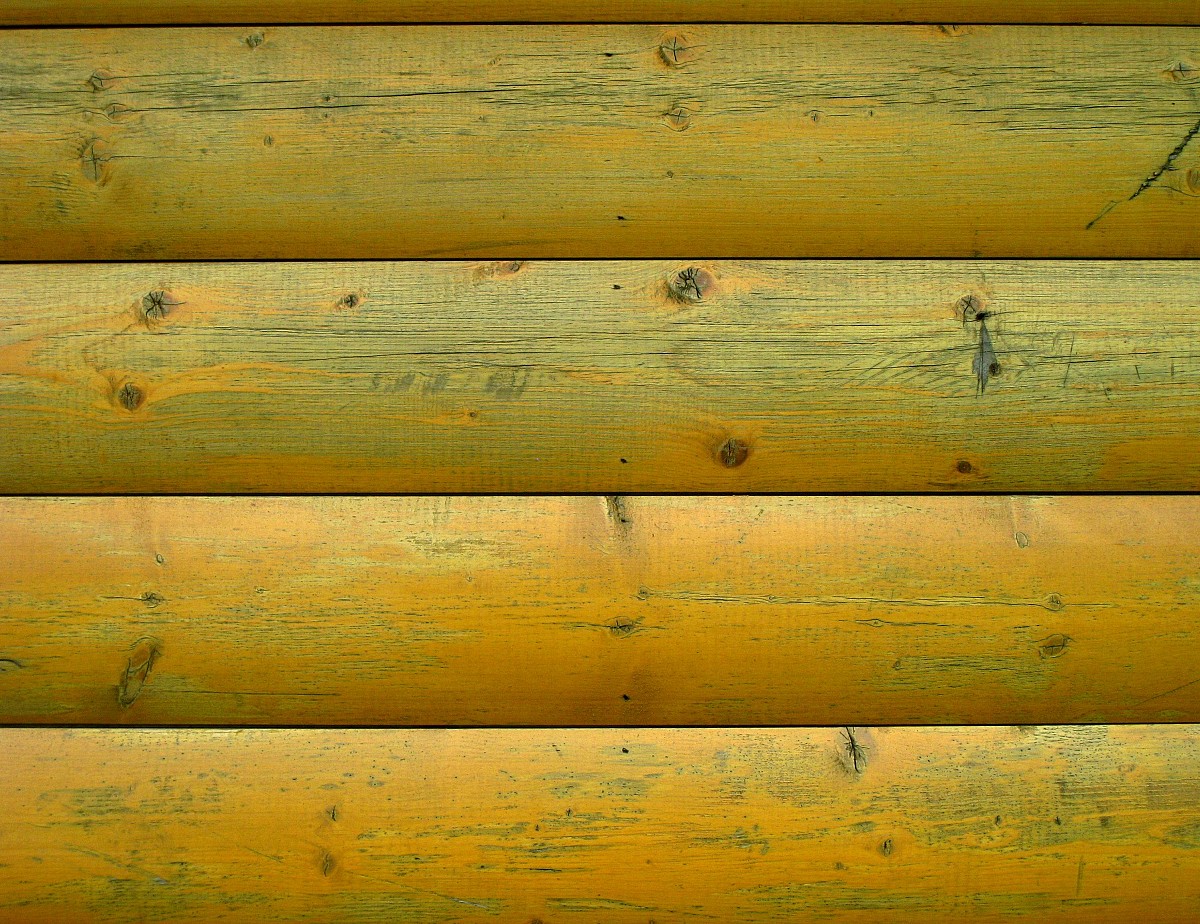 Yellow is connected to the element of fire, making it a color of warmth, expansiveness, and optimism. It stimulates appetite and conversation. However, it has a downside in that it can cause nervousness and agitation. SUGGESTED USE: creating a convivial atmosphere for shared meals in the dining room.
Blue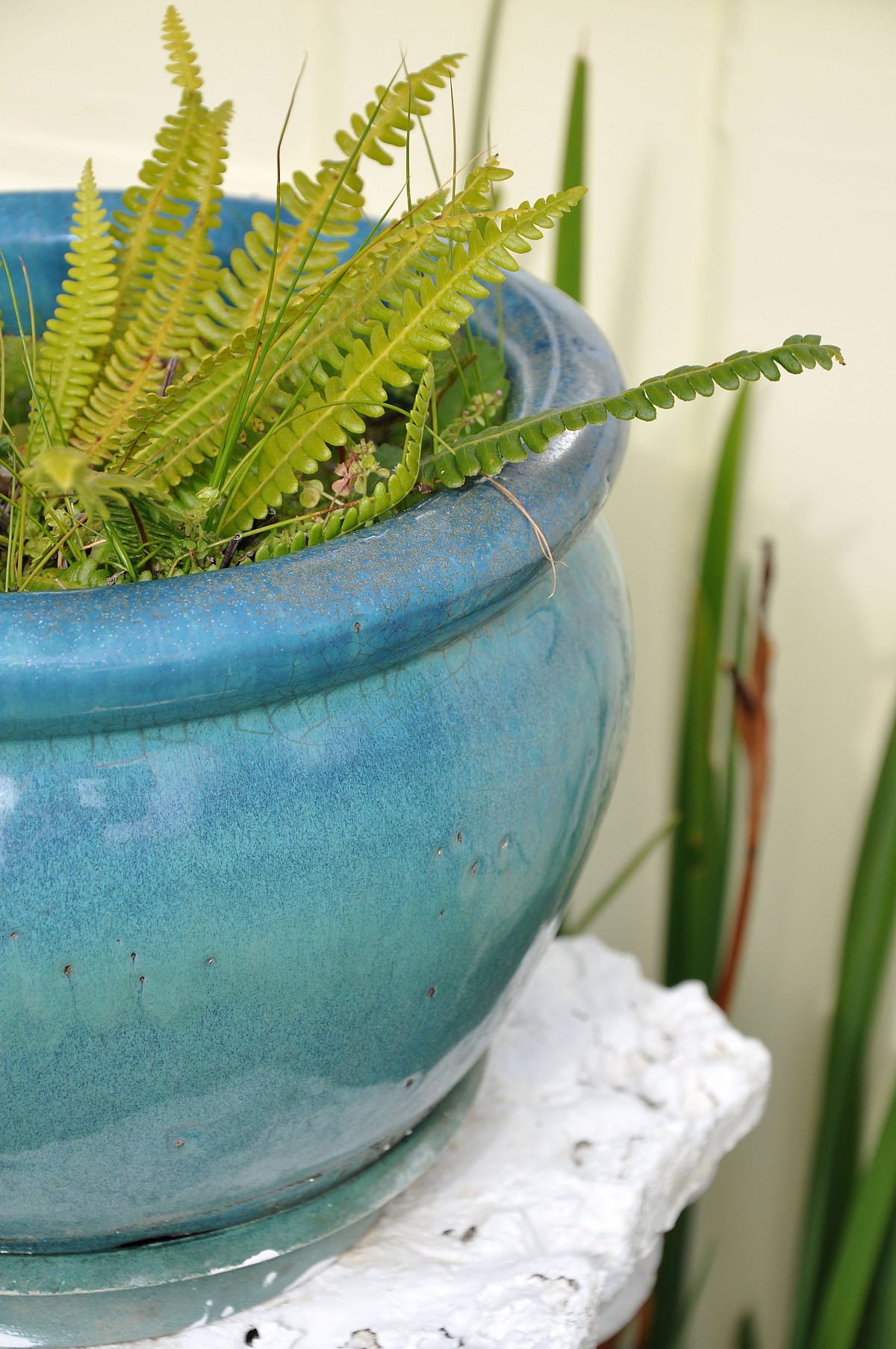 Blue is a spiritual color, related to water and the heavens. It has the capacity to both calm and inspire. Dark blue, such as royal or navy, is associated with tradition, security, and nobility. Blue is the best color for inducing sleep. SUGGESTED USE: the bathroom, especially a relaxing home spa, or bedroom walls for someone who is bothered by insomnia.
Gray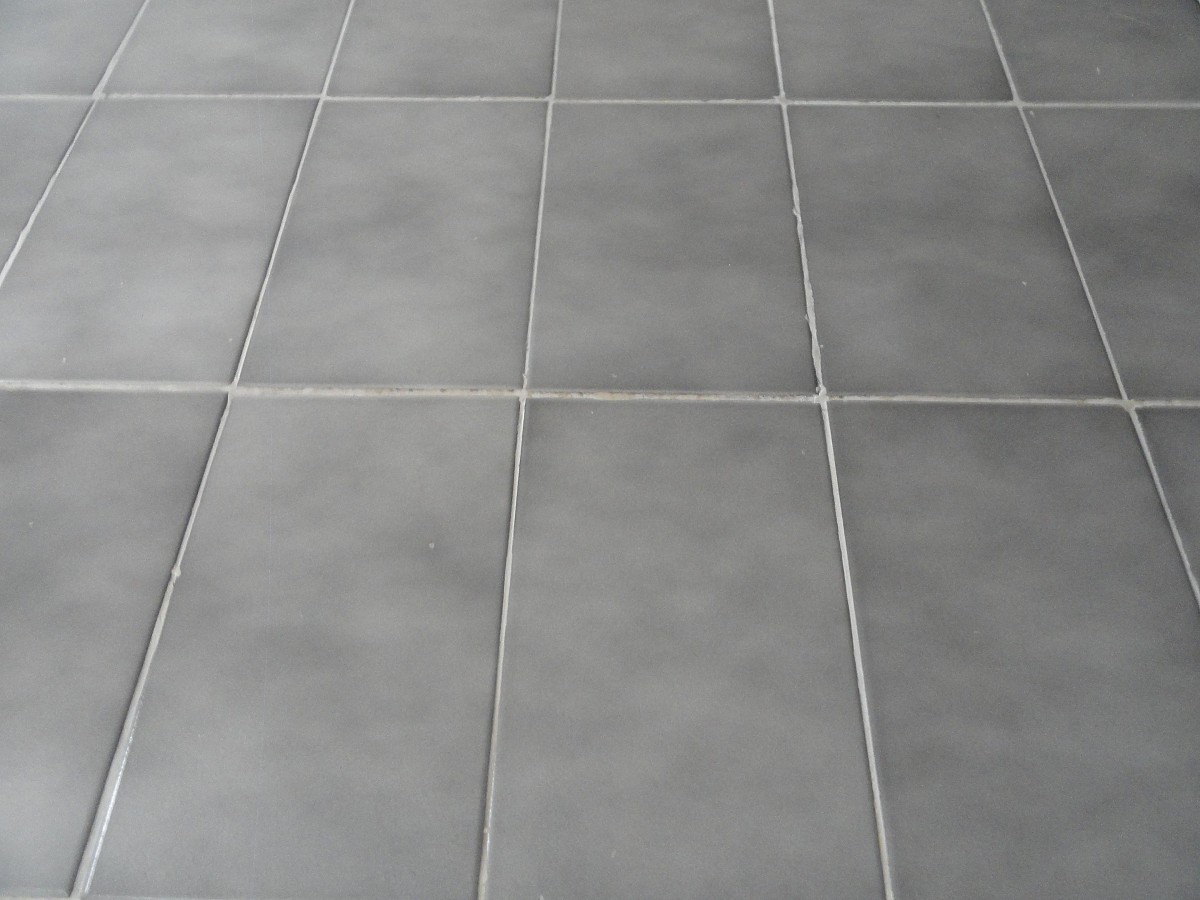 Gray is considered neutral and conservative, even boring. At the same time, gray materials play a starring role in the work of fashion-forward decorators in big cities like Los Angeles. Concrete and steel give decor a modern, urban vibe. SUGGESTED USE: strikingly avant-garde floor or countertops.
Pink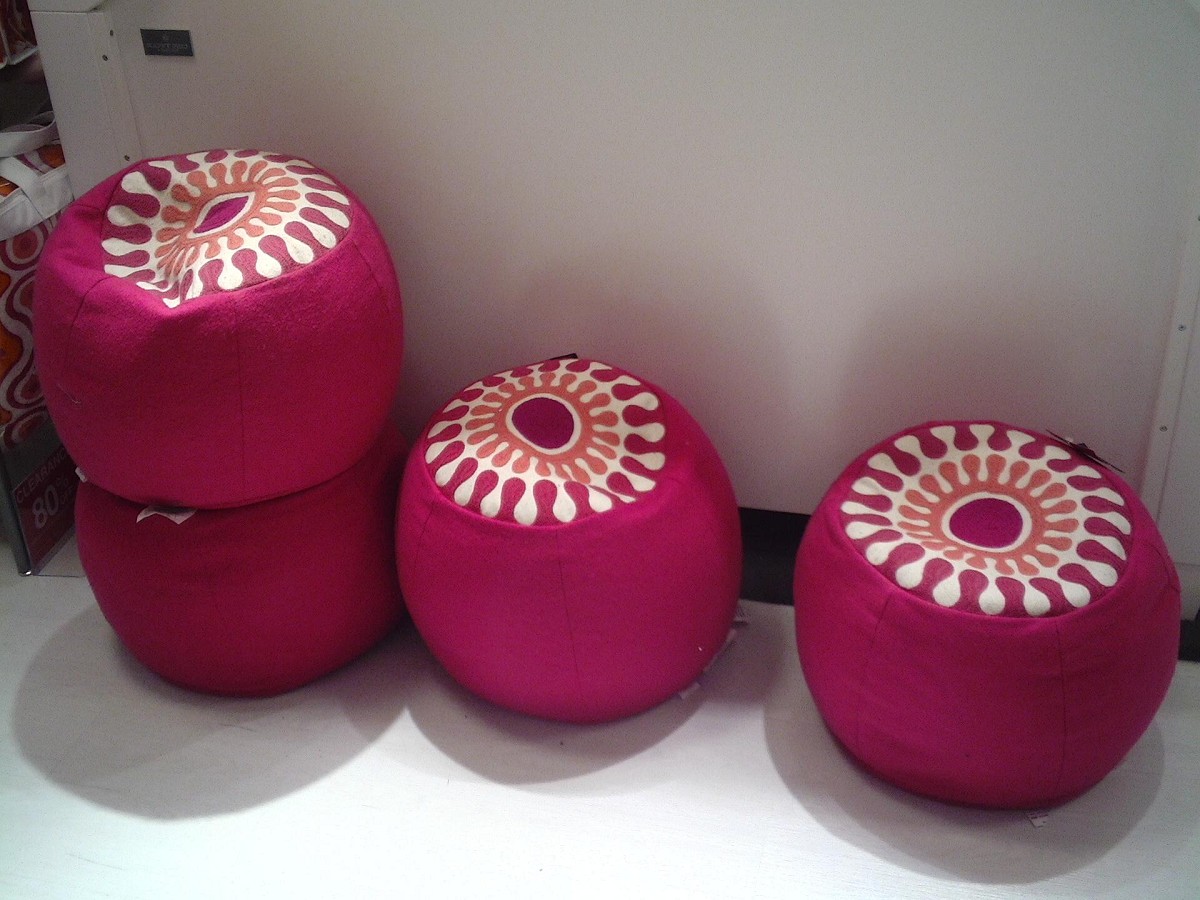 Pink has many of red's positive qualities, but is less "hot" and overpowering. Instead, it is an agreeable combination of relaxing and conducive to romance. In excess, it promotes passivity and weakness of the muscles. SUGGESTED USE: cozy, casual den.
Black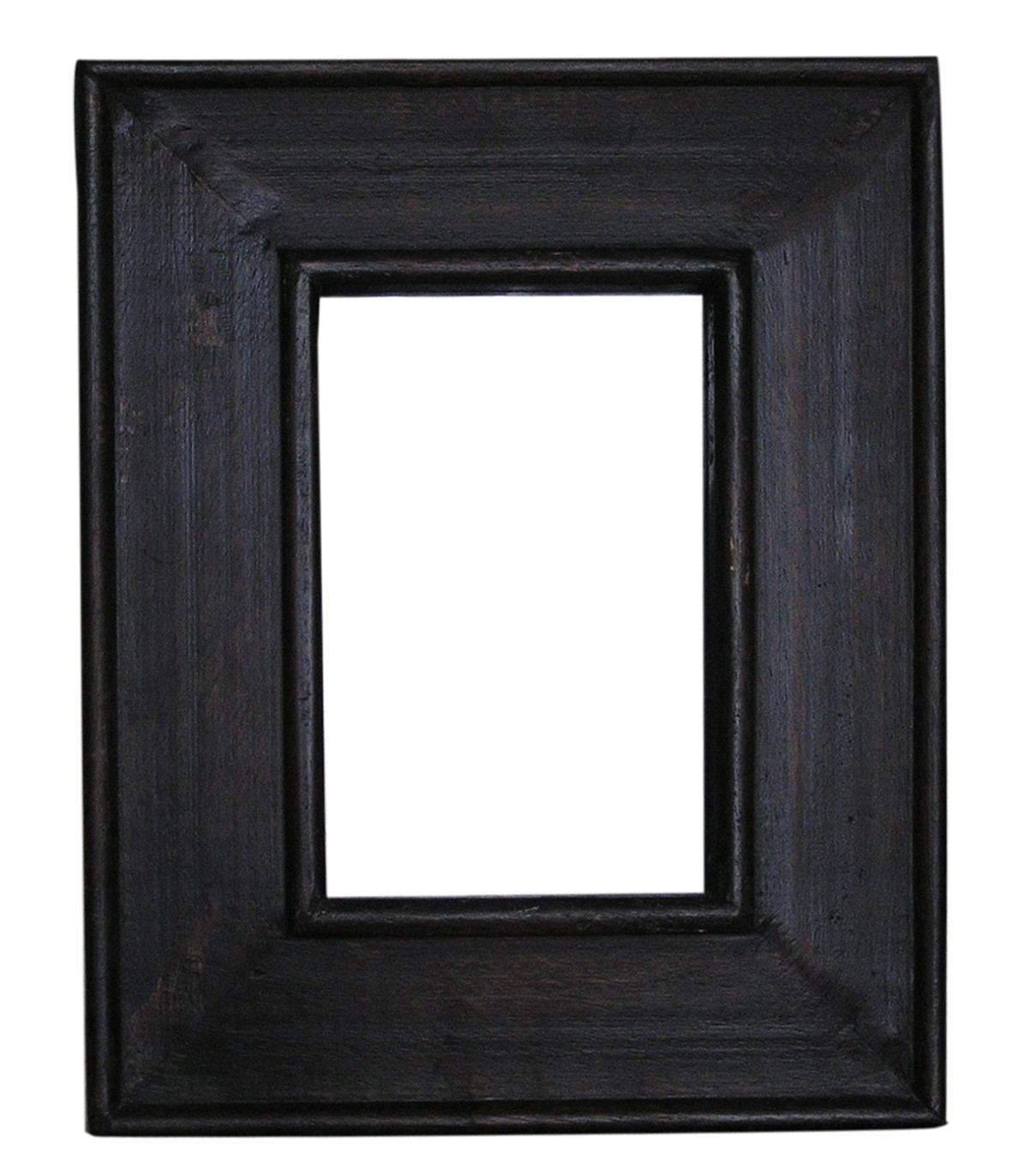 Black is mysterious, modern, and quirky. The hallmark of introspection, it indicates contracting energy and stillness. While it can be a symbol of quiet luxury and power, it also has strong associations with death and mourning. SUGGESTED USE: gallery wall highlighted by your prized artwork or crafts.
Brown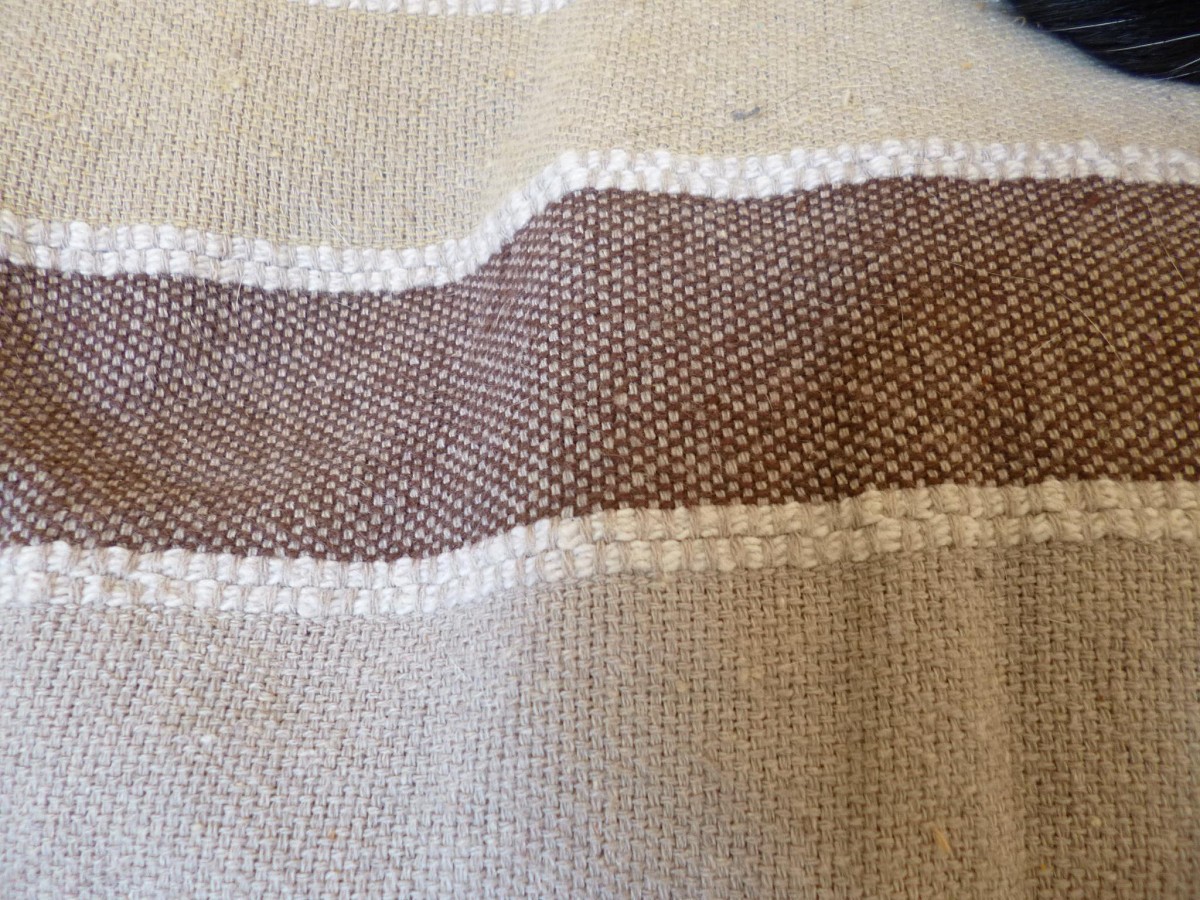 Brown is the earthiest color. It represents Mother Earth -- supportive, strengthening, and secure -- and promotes peace of mind. Interestingly, more men than women favor this hue. SUGGESTED USE: ideal for a family room or man cave.
Green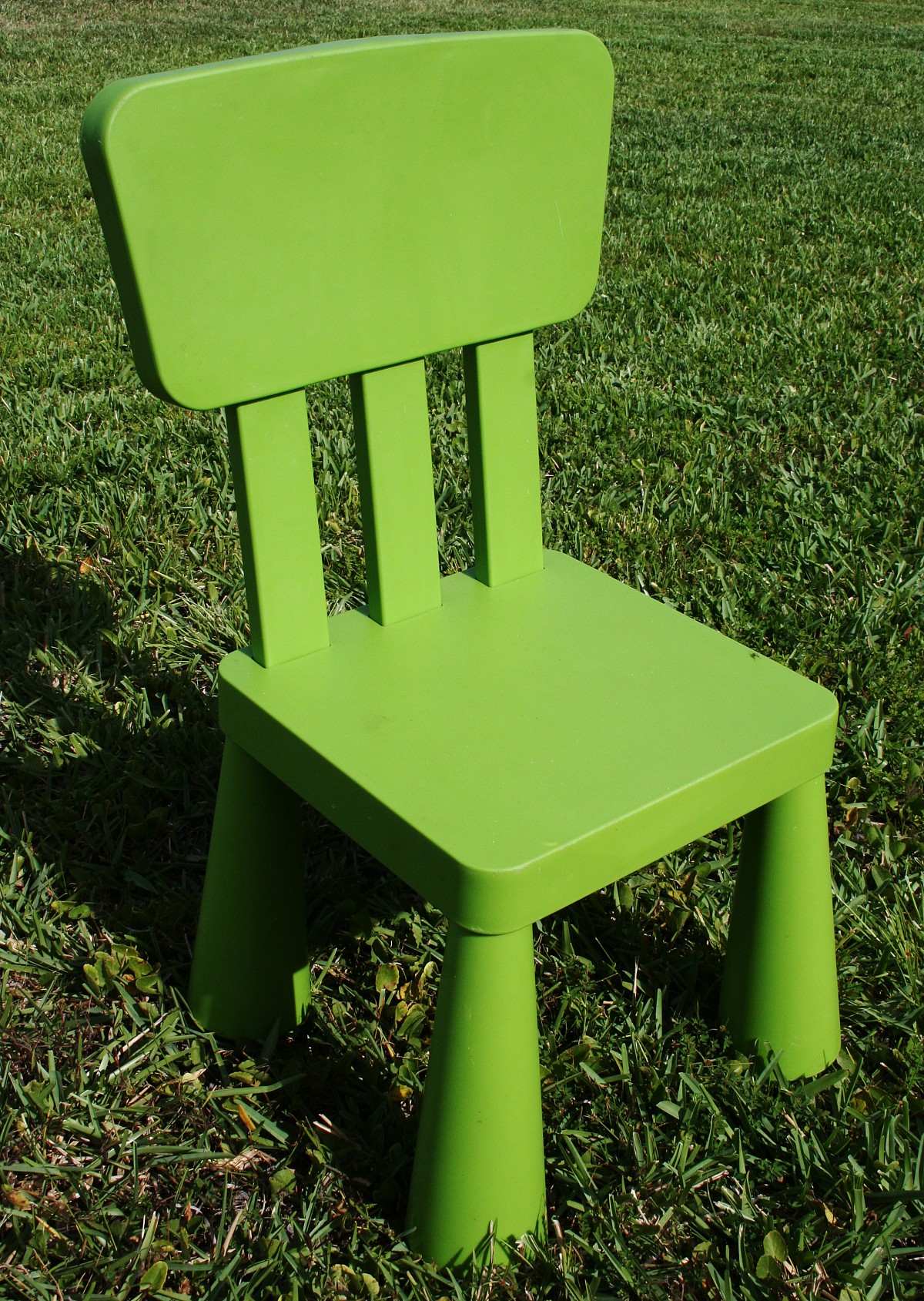 Green is tranquil and fresh, the easiest color on the eyes. It represents the element of wood, symbolizing growth, vitality, and new beginnings. This hopeful hue has grown in popularity among home decorators of late, perhaps because of its connection to the environmental protection movement. SUGGESTED USE: sun porch or the home office of someone in a creative profession.
Orange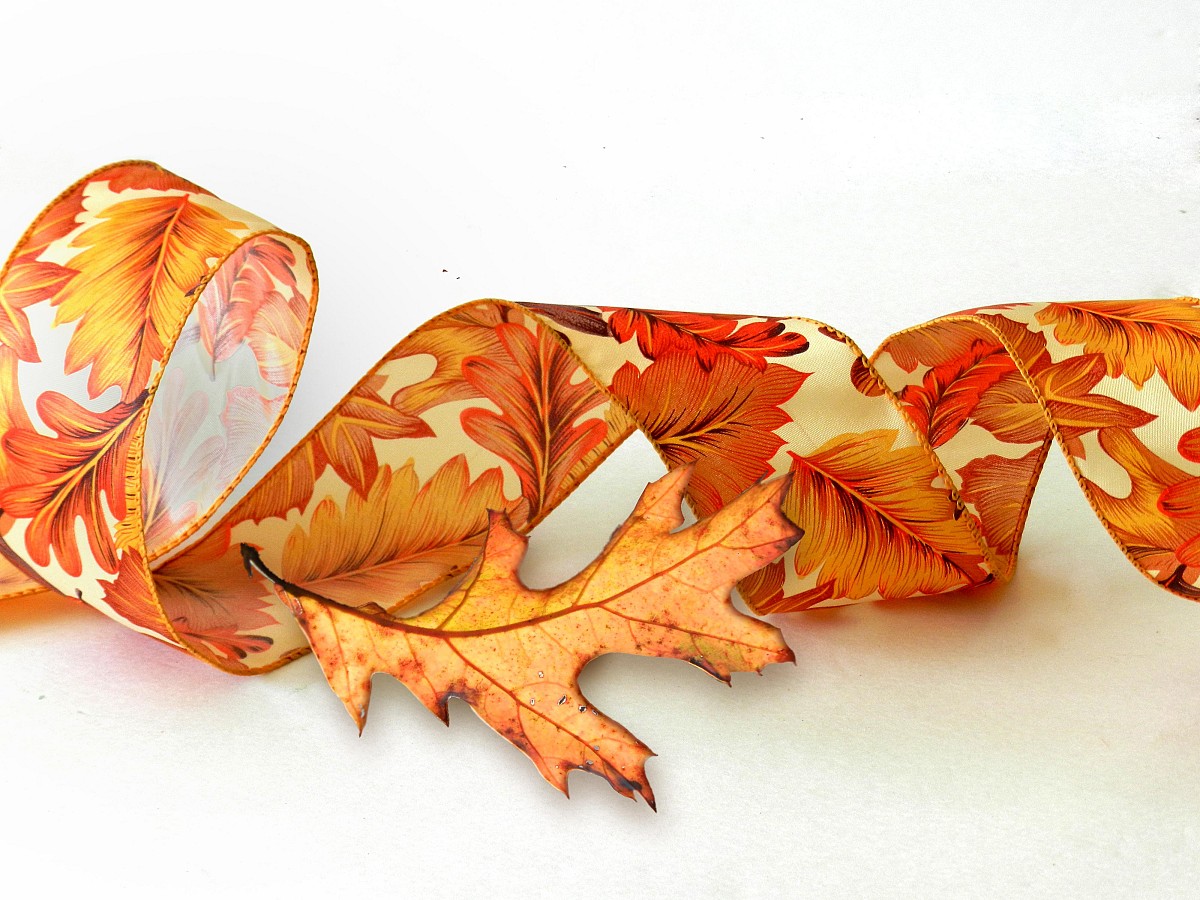 Orange is cheerful and bright, pleasantly exciting. Similar to red but less over-the-top in its effects, it's great for stimulating social interaction, pleasant conversation, or appetite. It's also considered healing for lung disease and other physical illness. SUGGESTED USE: kitchen cabinets or kid's room, in particular for a sickly child.
Purple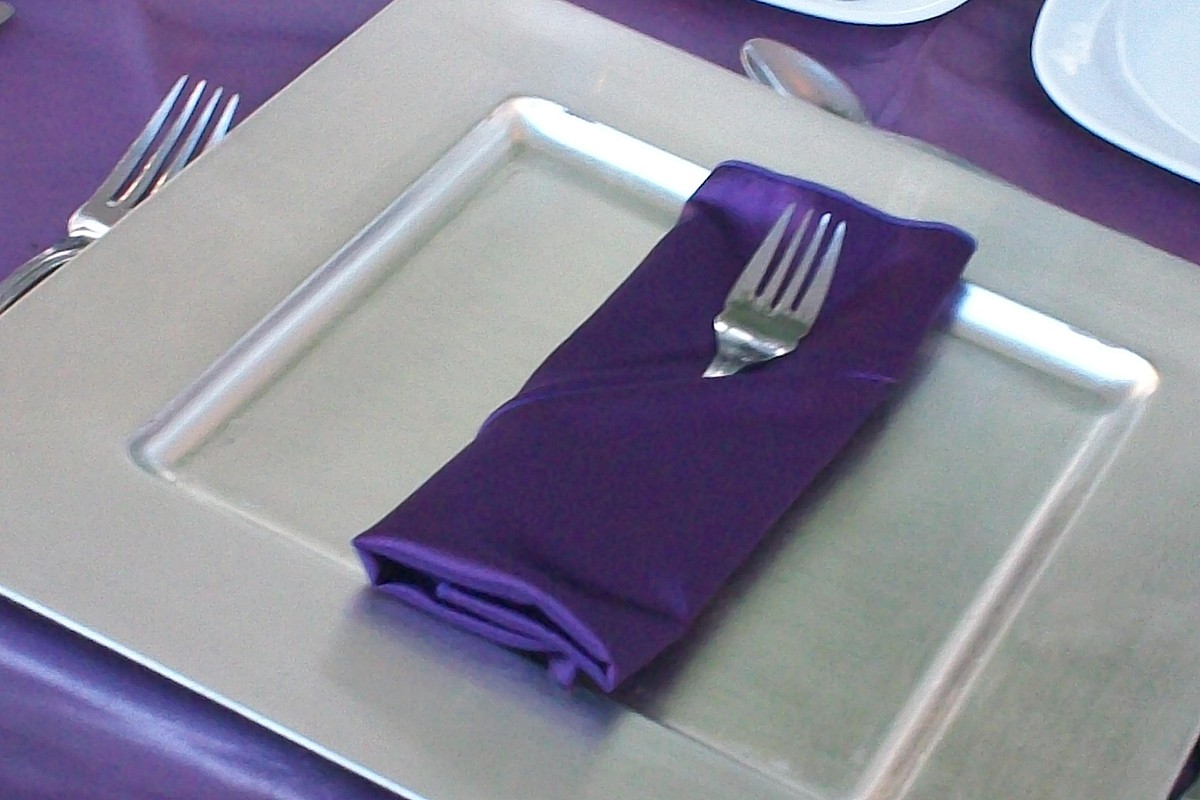 Purple is the color of royalty. Combining red and blue, sophisticated, mysterious purple indicates mediation and balance. Deep tones represent dignity, aristocracy, and wealth, while lighter shades set a romantic, sensual mood. SUGGESTED USE: boudoir decor -- or linens to deck the table when the Queen is coming to tea.
White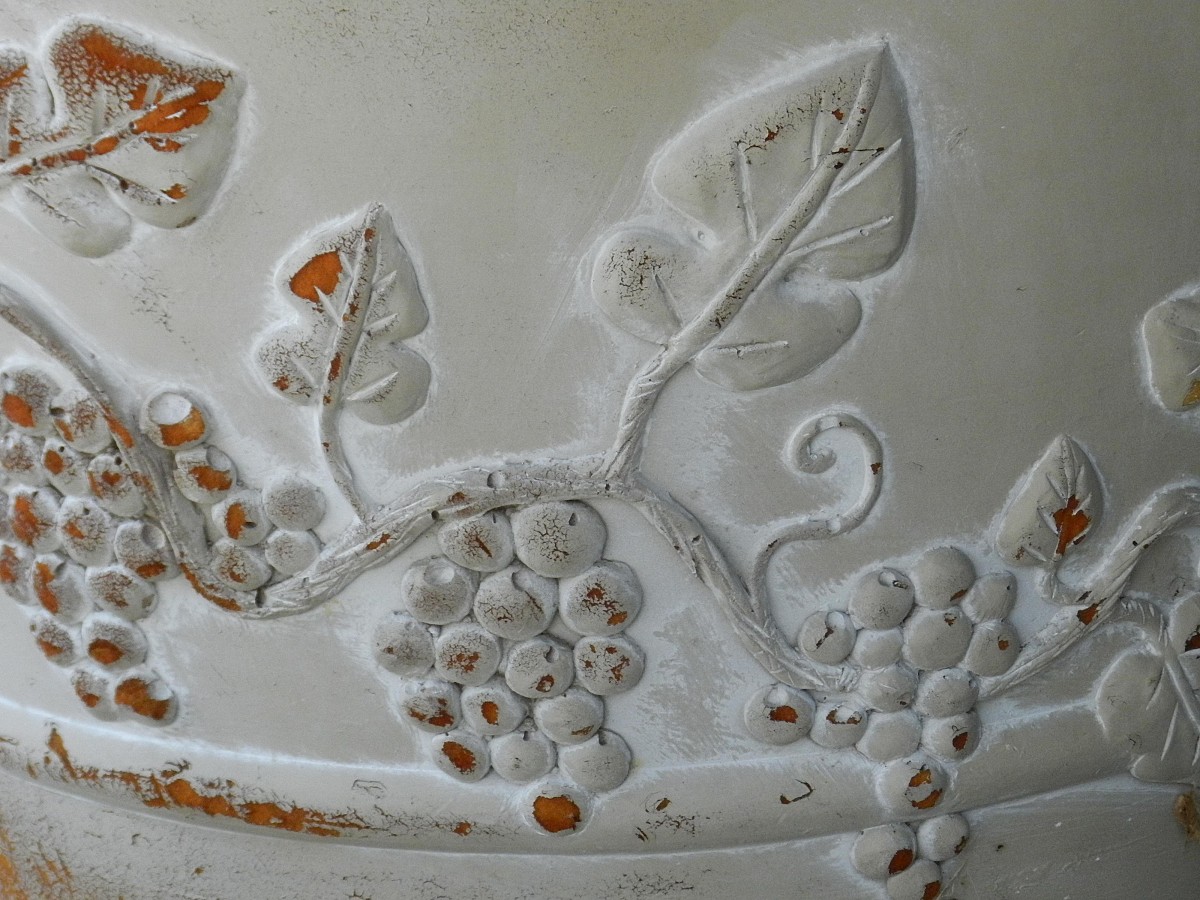 White has associations with purity, innocence, and cleanliness, both physical and spiritual. It reflects light, making small spaces appear larger. SUGGESTED USE: Since white can feel cold and sterile, this traditional favorite is being chosen less for today's self-indulgent bathrooms. It is coming back into style for kitchens, where it is tempered by the sight and scent of delicious cuisine.
Laura Firszt writes for networx.com.
Looking for a Pro? Call us at (866) 441-6648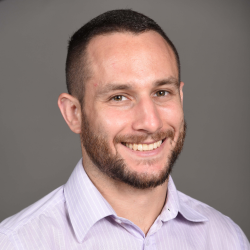 Top Cities Covered by our Painters