Tile Grout: Repair or Replace?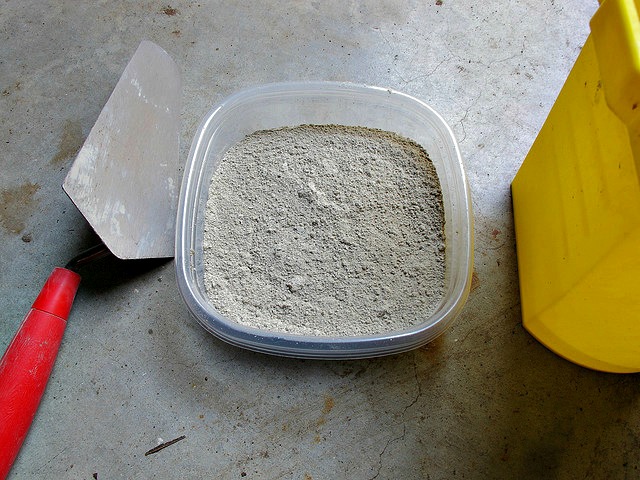 Spring is on its way (yes, really!) and that means the time has come to take care of that long, long "honey do" list of household repairs that piled up over the winter. In order to start you off on the right foot, we present one fix that doesn't demand a great deal of your precious time or money, but can make a huge difference in how your home looks. We're talking about grout repair or replacement.
What Does Grout Do?
Grout is a mixture of water and cement, with the possible addition of sand, color, and/or finely ground gravel. This sticky substance, which comes in powder form or premixed, is used to fill in the gaps between tiles on your walls, floors, and countertops. Grout serves a number of important functions:
evening out differences in height (no matter how small) between adjoining tiles for a better overall appearance
acting as a barrier against dirt, food, or worst of all, moisture penetrating between the rows of tile
bonding tiles together to form a stronger surface
prevention of abrasion as the tile naturally expands and contracts.
Grout Repair or Replacement?
Discolored or dirty grout is unsightly. The good news is that, if it's in good shape, a thorough scrubbing with warm water and a household cleaner will restore its appearance and make your tile look like new. Rinse and pat dry afterward. Touch up with a grout pen, if you like. This is a handy little gadget that helps you to spread an even layer of "paint" atop the grout. Two applications may be necessary for badly stained grout.
If the problem is not just soil, but grout lines which are cracking, crumbling, or missing altogether, you'll need to remove, and then repair or replace the grout. This is no longer just a matter of looks. Broken grout is not an effective moisture barrier and will allow water from your shower or sink to penetrate behind the tile. Eventually the result will be loosened or even falling tiles and the development of mold.
The good news is that you may not need to replace all the grout. Inspect the tile surface carefully to find out the extent of the damage. If it is confined to one small area, repair of the grout will be a simple task of an hour or two. For more widespread grout replacement, however, you might want to save yourself some hassle and turn the job over to a tile professional.
What Type of Grout Do You Need for Your Tiles?
The type of grout needed depends on several factors: the space between your tiles, the tiles' material, and their location. Unsanded acrylic latex or epoxy grout is recommended for marble or tiles with a space of 1/8" or less. Sanded grout is preferable where there is a gap of more than 1/8", as with decorative grout applications. For grout on kitchen and bathroom countertops, your best choice is one that resists mildewing and staining.
Choose your grout color. If you're not sure what shade you need for a grout repair, bring home a sample chart and compare it to the existing hue. In the case of a complete grout replacement, you can opt for a different color if you like. Depending on your tastes, you may prefer a grout in a neutral shade or one that contrasts brightly with your kitchen or bathroom tile. Can't find the shade you want? It is possible to adjust the grout color slightly by the amount of water you add; less to achieve a somewhat darker shade and more to go a little lighter.
Laura Firszt writes for networx.com.
Updated April 10, 2018.
Looking for a Pro? Call us at (866) 441-6648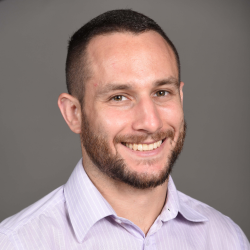 Top Cities Covered by our Tile Contractors