Tile Design Pictures
One way to spark your imagination for ideas on creating a more valuable and enjoyable home is to check out photos of tile design. Tile design pictures can be found online or in catalogs at your local tile and flooring store. If you're the artistic type, you can even paint your own tile pictures that will be one of a kind.
Artistic tiling choices can be overwhelming if you consider how many tile pictures and patterns have been designed over time. Tiling designs go back as far as 650 B.C. in Greece. Tiling can be used for walls, floors, backsplashes or even ceilings.
Here are some tile design ideas to inspire you.
Simple Tile Designs
Perhaps you just want a simple design or splash of color. Here are some tile design pictures that offer simple ideas.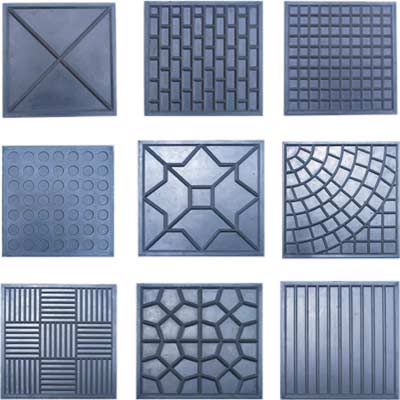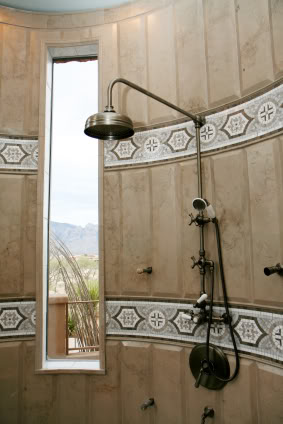 Photo:
ConstructionOwl.com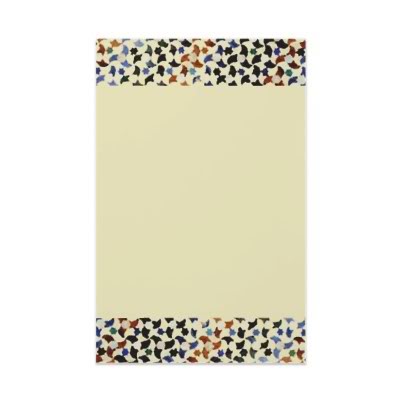 If you want to be involved in designing your tiled area, one way to start is by checking out a variety of tile design pictures. Make a list of colors that appeal to you, designs that perhaps have personal meaning, and how much you want to spend.
Consulting a Tiling Business
Depending on where you live, you may have a varying number of options to work with in terms of a tiling business that specializes in design. Make sure you have the opportunity to view tile design pictures from previous jobs. Not only will you get to see the quality of work, but you may spot a tile design that appeals to you, which the company has shown expertise working with. Steve Silanski, owner of AP Flooring in Westfield, MA, says that most companies will work with you to help you design your tiling project. Talk to multiple tile professionals and figure out which one you'd like to work with.
Tile Design Pictures to Inspire You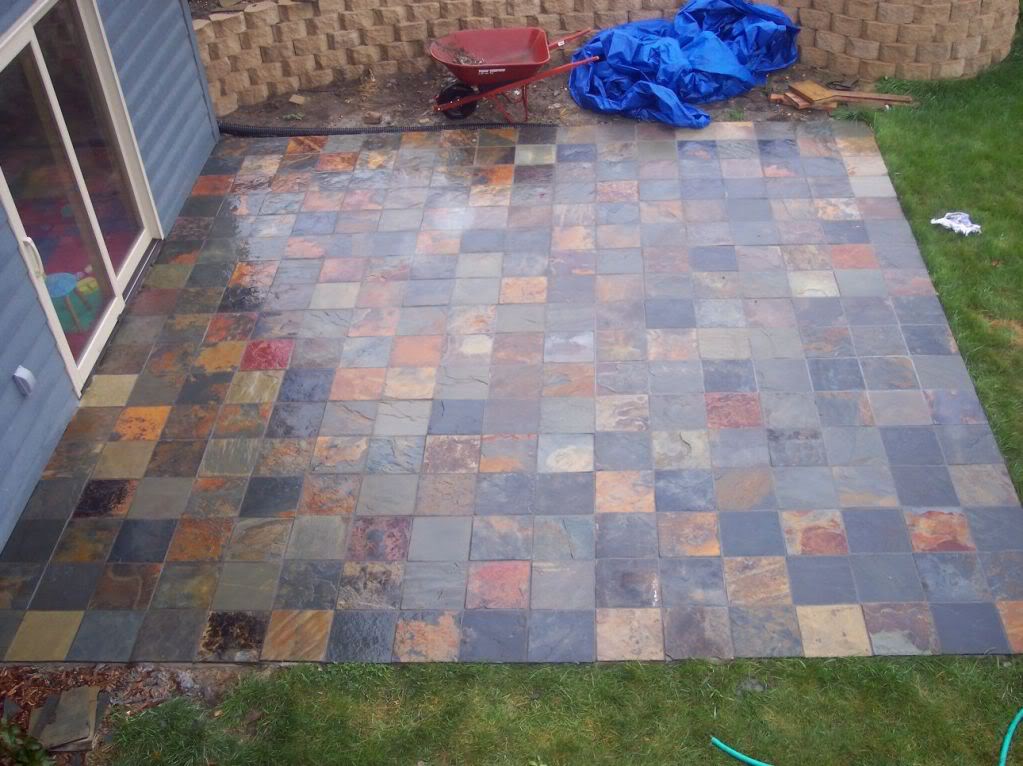 Check out this multi-hued slate patio. Photo:
Bartblog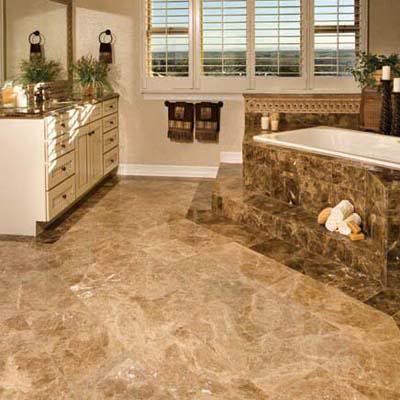 Marble is attractive, though it's not cheap.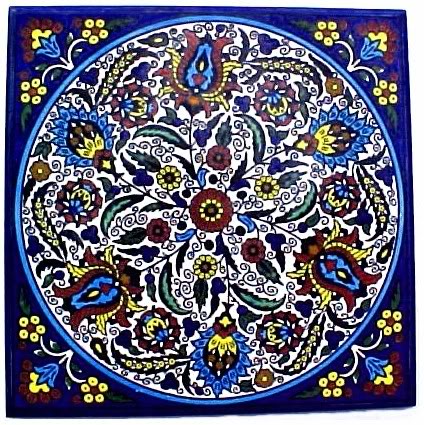 A traditional Armenian-style tile. Photo: Breece's Bazaar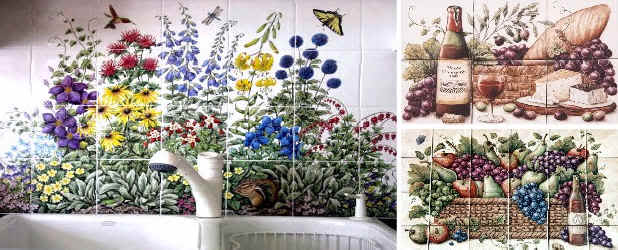 A hand-painted custom scene. Photo:
Artworks by Julia
Tile Ideas
An idea you or your family might like to try is to have each family member paint a tile. Or perhaps paint your own tiles to commemorate a special occasion, such as a birth or wedding. If you have favorite hobbies, pets or animals, you can also incorporate tiles with their images in an overall design. No matter what you choose, tiles of any material are sturdy, lasting and add to the value of your home.
There are plenty of creative tile ideas out there. From mosaic floors to backsplash designs, nearly anything is possible. Check out more tile pictures.
Have fun with your tile project!
Cris Carl writes for networx.com.
Updated June 14, 2018.
Looking for a Pro? Call us at (866) 441-6648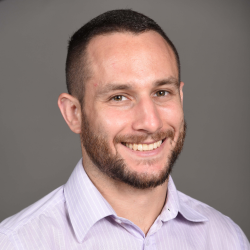 Top Cities Covered by our Tile Contractors