How Much Does it Cost to Have Squirrel Traps Placed in My Home?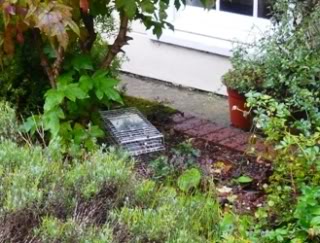 Source: Flickr - HerryLawford
While squirrels are cute, furry creatures, they can also be irritating, dangerous pests. Besides digging holes in your garden and eating fruit off your trees, they can also nest in your attic and crawlspaces, gnaw at wood and wiring, and carry disease. If you hear scurrying above your ceiling or find droppings, gnaw marks, or small twigs lying around your house, you may want to contact a professional rodent control expert.
DIY Squirrel Control
If you choose to get rid of squirrels on your own, the best solution is to set up traps in and around your home. Using traps is a humane, safe method, and they can be bought at your local hardware store for between $30 and $100 each. Be prepared, however, to drive the pesky rodents some distance from your house before releasing them.
Calling a Pro
It may be difficult to reach tight, remote spaces where the squirrels live or enter the house, in which case a professional exterminator should be contacted.
Professional squirrel removers typically charge an initial fee of $50 – $200 to inspect your home. The total cost can run between approximately $300 and $1,000, depending on the number of traps they set, the accessibility of the squirrels' location, and the amount of entry points they seal. Some squirrel removers even offer a one- or two-year guarantee against re-entry. The service should also include cleanup and decontamination if necessary.
Sealing Points of Entry
Once you've trapped the squirrels, you'll have to make sure no others remain before sealing their point of entry. One way to do this is to cover the hole with newspaper for a few days. If the paper remains intact, it's safe to assume the squirrels are gone. If they entered through a hole in the roof, a roofer may need to be called in to patch it up. Roof vents should be covered with steel screens and air vents should be covered with hardware cloth to ensure the squirrels don't return.
Squirrel Deterrents
Aside from traps, other options for ridding your home of squirrels include:
poison
mothballs
repellent powders
specially-designed lights
high frequency sound emitters
The poison option, in addition to being uncompassionate, is largely unsuccessful because squirrels tend to hoard food for long periods of time before eating it. What's more, a dead squirrel hidden away in your attic will be hard to remove and will leave a very unpleasant odor. Although the other options are cheaper than hiring a pest removal expert, they have a lower rate of success and squirrels can become immune to them over time.
Preventive Measures
If you live in a city where squirrels are prevalent, you should take precautionary measures against infestation. These include eliminating outdoor food sources, trimming tree limbs to at least 8 feet away from your house to cut down on access points for the squirrels, and filling in holes around the outside of your home.
Though squirrels may seem cute, they can do damage to your home and wiring. If your home is inhabited by squirrels, a professional pest control expert can solve the problem in a number of days.
Updated August 1, 2018.
Looking for a Pro? Call us at (866) 441-6648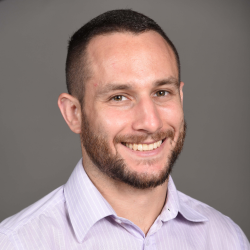 Pest control Average Costs
Top Cities Covered by our Exterminators