Splurge or Save on a Kitchen Backsplash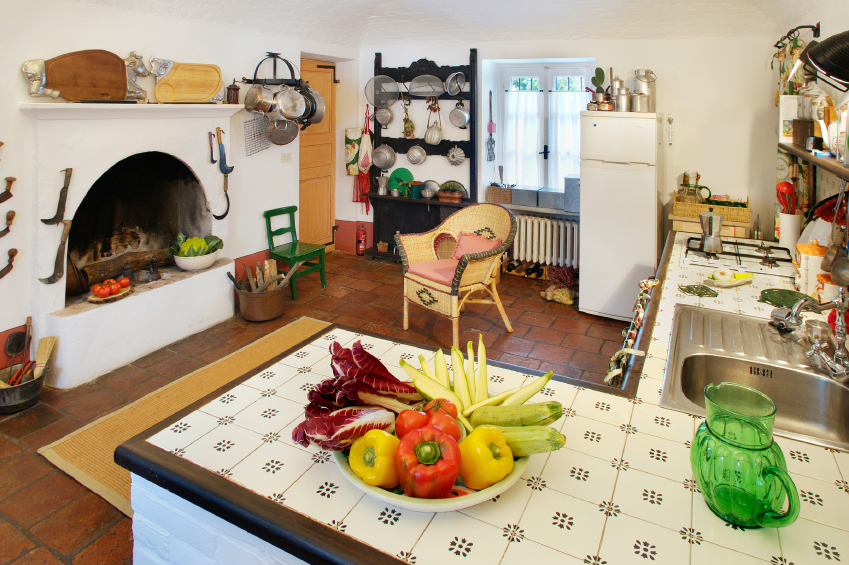 We at Networx understand that most people are looking for the most value for the smallest price. However, sometimes it's fun to dream, or at least take inspiration from the high end of home design. A kitchen backsplash is a surface that is mounted on the wall behind your stove. The National Association of Realtors suggests installing one to enhance your home's value. It's a way to create an upscale look in your kitchen without a complete remodel. Here are three big-budget options for custom kitchen backsplashes, and of course, ways to create similar styles for less.
Armenian Tile
Splurge: Authentic Armenian tile is hand painted, glazed, and durable. Its rich Mediterranean colors don't fade. A 30 X 24 inch mural costs around $600. Common mural themes include exotic birds, intricate trees, and classic royal blue and white floral motifs. Many Armenian tile artisans will create custom tiles and murals for you. A truly extravagant but gorgeous option is to tile your counters with Armenian tile. Jerusalem Pottery, run for generations by the Karakashian family, makes some of the most exquisite tile on the market, and they gladly ship to the US.
Save: Paint your own tile. Although the results might not be as impressive as authentic Armenian tile, you can imitate the look by stenciling a blue floral pattern onto shiny white tile. Designerstencils.com sells an impressive selection of home décor stencils, which will only set you back between $25 and $60.
Semi-Precious Stones
Splurge: Jewelry-grade semi-precious stone tiles are unparalleled for their richness and color. A backsplash made from coral, turquoise, or sierra sandstone says earthy luxury like nothing else. They are perfect for creating a Southwestern American or Mediterranean look. Susan Jablon Mosaics sells a variety of semi-precious stone tiles that run from $150 to $400 a square foot. Solid color blocks of semi-precious stone tiles are impressive on their own, or you can use the brightly colored tile to accent a neutral tile arrangement.
Save: You can find the colors of semi-precious stones, like bright green, purple, red, and turquoise in less expensive form. Glass tiles can mimic the color and striations of semi-precious stones. The Glass Mosaic Outlet, an online glass tile retailer, sells jewel-tone glass tiles for $11 a square foot. If you mix jewel-tone glass tiles with river stones as your kitchen backsplash, you can create a look in that says natural richness without the hefty price tag.
Custom Mosaic
Splurge: This is a piece of custom-made, cleanable art that hangs forever in your kitchen. Although custom kitchen backsplash murals start at around $700 including installation, it's a worthwhile investment. Consider that some of the mosaic murals of the Byzantine empire are still intact. Mosaic artists works in many different styles, from classic Roman-style marble mosaics to neutral contemporary style. There is no limit for the possibilities of a custom mosaic - a skilled mosaic artist can actualize your vision for a kitchen backsplash that defines the space.
Save: Prefabricated mosaics are the way to go for do-it-yourselfers on a budget. These pieces of art come pre-assembled on a mesh backer. If you don't have tiling skills, it's best to hire a contractor to install your mosaic. Many styles of prefabricated mosaic art are on the market. Mozaico sells pre-made Byzantine-style backsplash mosaics starting at around $175. Another option is to have a digital photograph printed on tiles. Custom printed ceramic tiles cost about $60 per square foot at Custom-Tiles.com . If you're thinking of selling your house, a beautiful landscape photo mural is a better investment than immortalizing your wedding photo on your kitchen wall.
Looking for a Pro? Call us at (866) 441-6648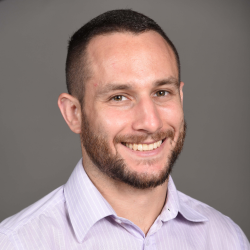 Top Cities Covered by our Remodeling Contractors