So Your Basement is Flooded...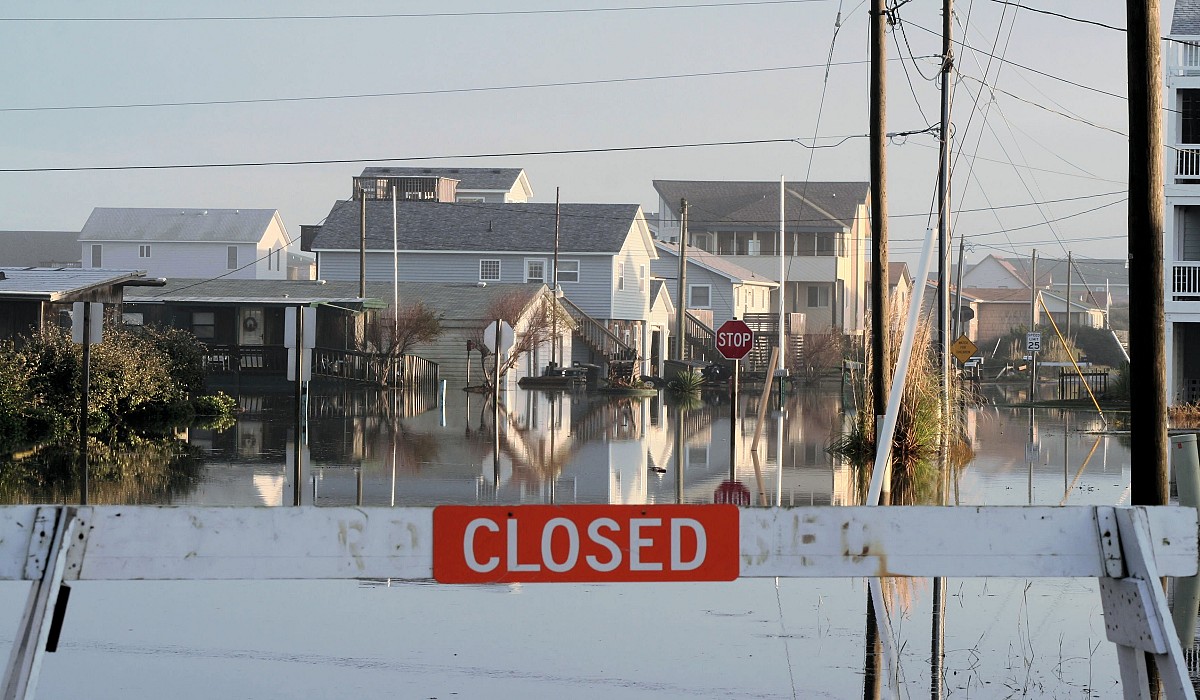 Time is of the essence, so we'll get right down to business. The first thing you have to do is get the bulk of the water out of the basement, using a sump pump and/or a vacuum. The next steps are cleaning up and drying out, both of which should be done as quickly as possible to minimize collateral damage. If the flooding and damage is extensive, you also might want to contact a water damage restoration company for professional help.
Pumping Out
In addition to immediate damage sustained by drywall, carpeting, fabrics and other finish materials, water begins ravaging a home within the first 24 to 48 hours after flooding. Mold, rot and corrosion begin to set in within that time, leading to problems that linger long after the water is gone. That's why a quick pump-out is critical.
The best tool for this job is a sump pump. While heavy-duty models may use special high-capacity hoses, most self-contained pumps hook up to any garden hose. In most cases, a "floor sucker" pump is best, because it removes water down to about 1/8 inch from the floor. Hook a hose up to the pump, and run it out of the house so the water flows out well away from the foundation. Move the pump as needed to extract as much water as possible.
A note about electrical safety: Working in standing water is a very common cause of electrocution (that means permanent lights out). Don't take any chances. Shut off the power to any electrical circuits or devices in the area, including the furnace if it's touching water. Plug the pump or any other tools or appliances into a GFCI-protected outlet (you should have them in the kitchen, bathroom and garage) or use a GFCI-protected extension cord.
Cleaning Up
Once the pump has done all it can, suck up the remaining water with a wet/dry shop vac. Be sure to empty the dust bin first so there's only water in there. It's helpful if the bin has a drain plug near its bottom, so you can wheel the vac over to a floor drain or sump pit (if applicable) to dump the water. If you have to lug the bin upstairs and outdoors, be careful not to overfill it. You can speed up the process by having one person use a floor squeegee or a push broom to direct water toward another person with the shop vac (or to a sump pit, if you have one that's working).
Drying Out
The air in a flooded basement is absolutely laden with moisture, and anything holding water prolongs the drying process and can promote mold growth and other problems. Moveable wet items should be brought outdoors or into the garage or other protected area where there's a lot of airflow. Also move out any dry items that could be damaged or sullied by the high humidity and musty odors. Open all windows and doors (assuming it's not raining), and set up fans to promote cross ventilation throughout the basement. Fans should be pointing out to pull moist air from the room, while other openings can provide fresh makeup air for cross ventilation. If ventilation is problematic or the outdoor air is humid, a dehumidifier is a better option. You may have to run one nonstop for several days, emptying and moving it as needed.
Calling In a Pro
If your basement is finished and/or there's a lot of stuff that's soaked, you should call your homeowners insurance company to discuss your options. Again, water damage restoration is most effective in the first 24 to 48 hours after the initial flooding, so there's little time to lose. Make sure any restoration company you use is licensed and insured and is approved by your insurer. This work can be very expensive, and the restoration business has its fair share of unscrupulous and illegitimate pra
Looking for a Pro? Call us at (866) 441-6648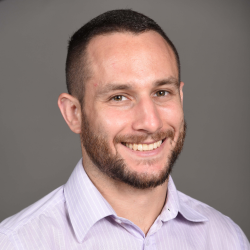 Top Cities Covered by our Plumbers